IoT for Smart
Metering
Connect your gateways to any cellular network. Control and operate gateway connectivity with a powerful platform dedicated to IoT.
Free Trial!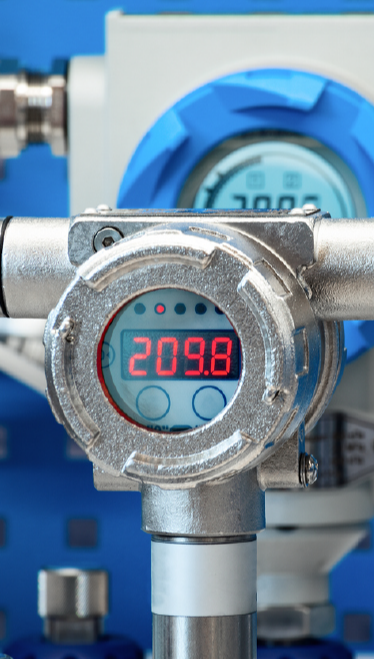 A small sim-card and a smart plattform provides everything you need.
The industry
The shift from analog to digital remote reading meters is changing the submetering industry – with new technologies required to meet regulatory demands.
A gateway collecting in-building data from heat cost allocators, gas and water meters needs to reliably communicate over a cellular network to the centrally located submetering application.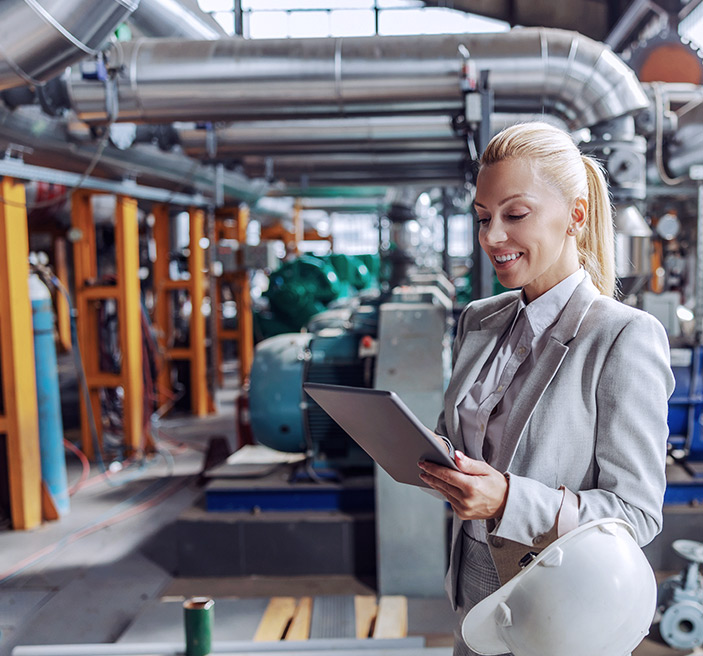 Customers Voice
Hear what our customer Primagaz
has to say
"emnify's multi-operator service allows Primagaz to increase its indoor network availability by always connecting our devices to the best operator. emnify's platform allows us to get all SIM cards together and manage them easily from one place."
Smart Metering
Regulations
The European Energy Directive (EED) aims to increase European energy efficiency by 32.5% by 2032. As roughly 40% of the energy is used for warm water and heating within buildings, smart submetering offers an efficient solution, ensuring that individuals in apartment buildings can be billed based on their consumption without on-premises visits. Frequent insights on consumption data encourage energy conservation among consumers. Three target dates have been determined in the EED.
October 2020
Newly installed submetering devices need to be remotely readable at least every 3 months.
January 2022
Monthly consumption data must be provided to the end-user - data should be available as frequent as possible.
January 2027
All households must have heat and water meters installed, which can be read remotely – data should be available as frequent as possible.
Why emnify
The emnify communication platform simplifies the connection and management of your submetering gateways and allows you to easily integrate connectivity into your business processes.
Explore emnify Platform
Introduction
Growing submetering businesses trust emnify
The Berlin PropTech Company metr, an IoT solution provider for the German housing industry, decided to partner with EMnify to connect their m-gate gateway to their building management platform. Apart from a retrofit solution for remote monitoring of outdated drinking water and heating systems, metr offers a submetering solution. emnify's multi-network capabilities within a country, flexible pricing plans and powerful Rest API were a perfect fit for metr.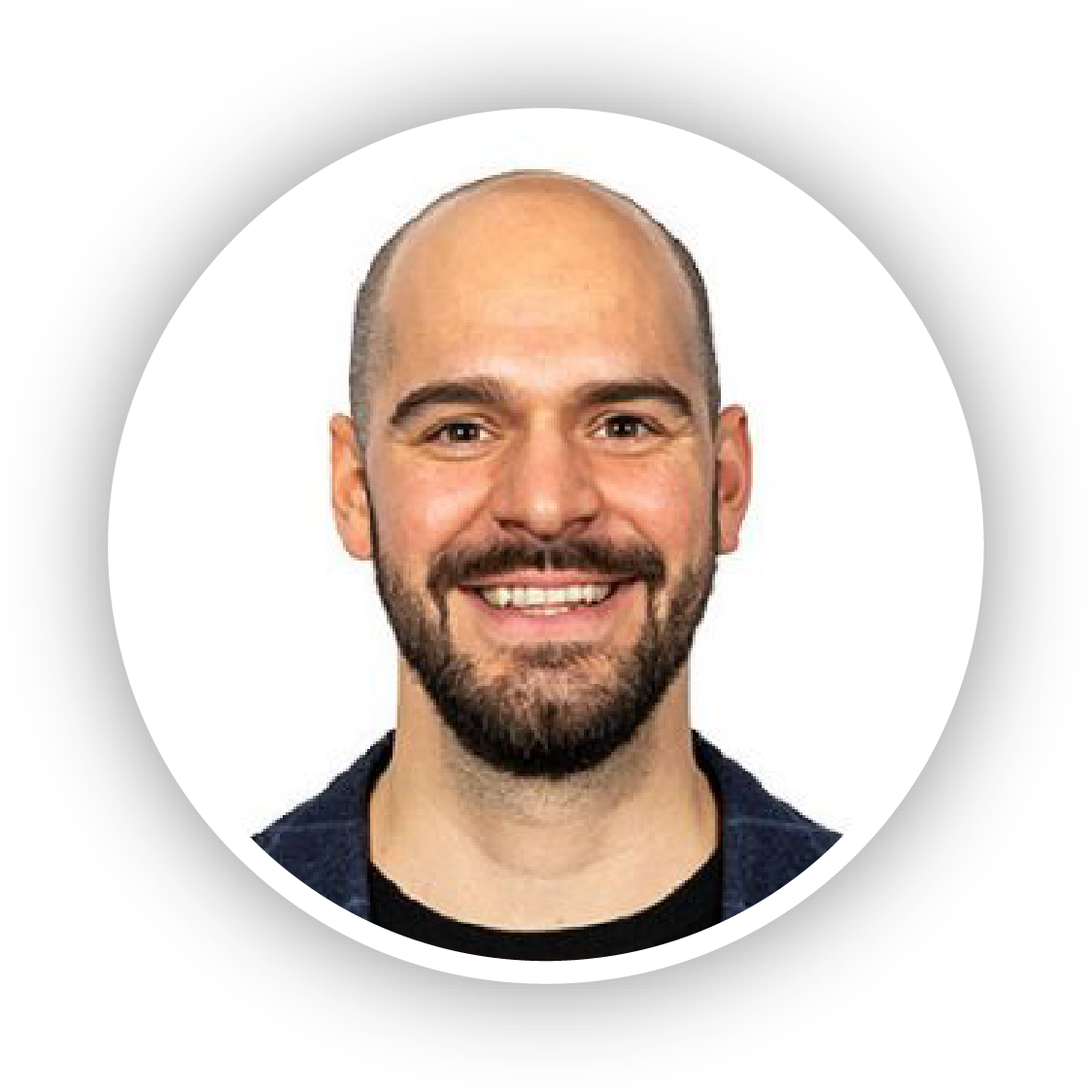 "We value our Partnership with emnify, since we speak a common language and can always rely on their support. On multiple occasions, emnify helped us with integrating our interfaces and processes."
Yannick Bollhorst
Director of Partnerships, metr
Find out how you can benefit from IoT Connectivity.
Ready to get started?