IoT Connectivity for your Business
Solutions for SMBs
You need a custom, affordable connectivity solution that helps your business scale while delivering a first-class experience for your customers? You've come to the right place!
Free Trial!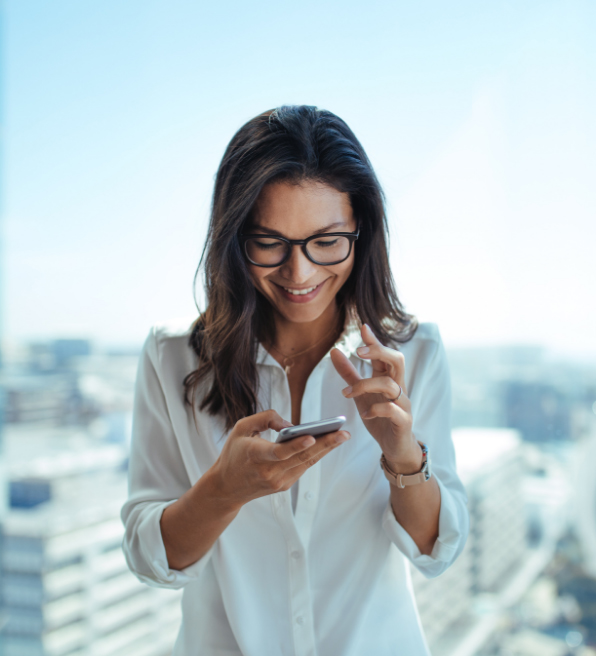 IoT Connectivity at a glance
What features can I expect?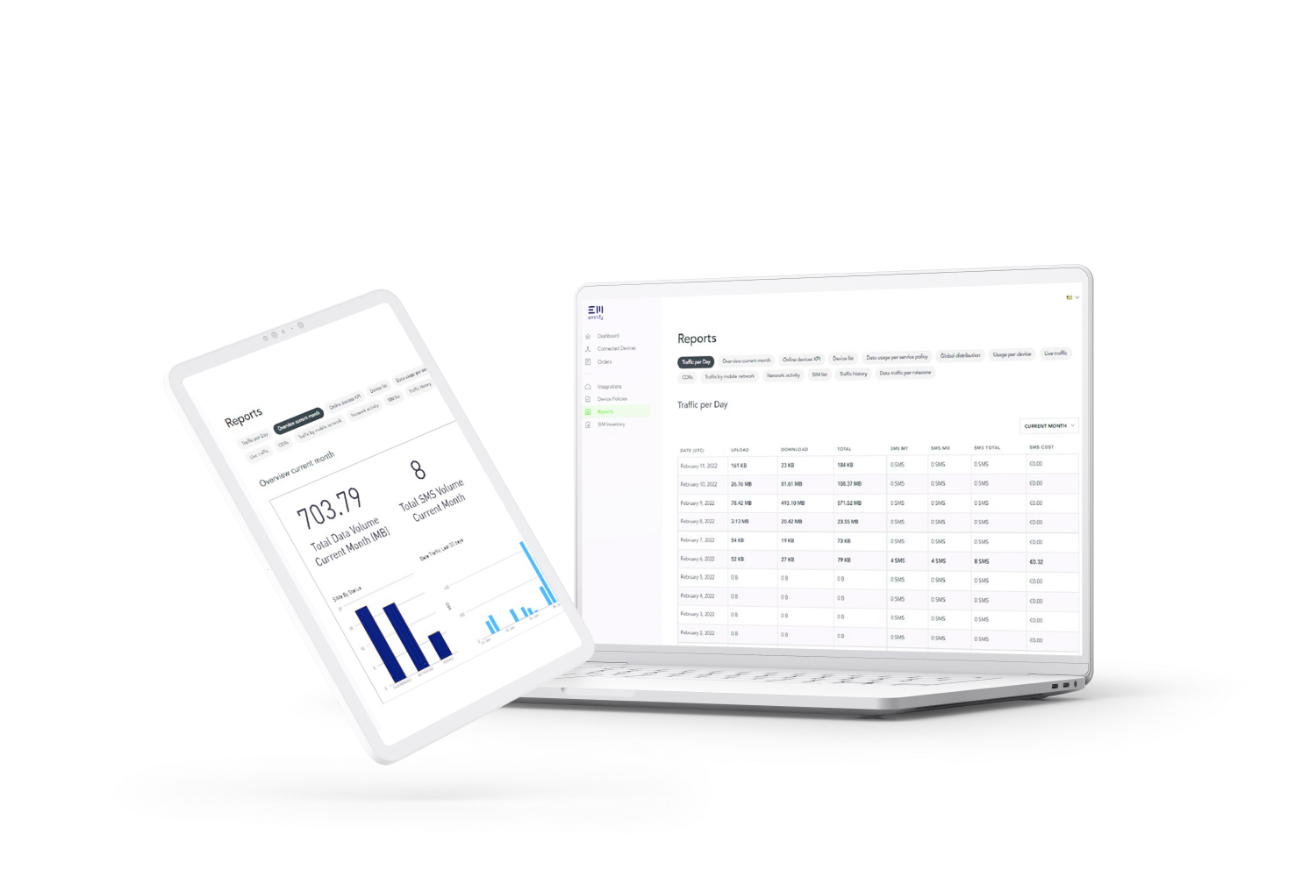 Reinventing Cellular connectivity
Why emnify?
Thousands of businesses worldwide trust emnify's cellular IoT connectivity platform. With redundant coverage and multi-layer network security, we keep your devices connected and secure wherever you deploy. We also offer the largest LTE-M coverage on the market.
Free Trial
CUSTOMER SUCCESS STORIES
Read how the most innovative SMBs use emnify
Find out how you can benefit from IoT Connectivity.
Talk to our experts!
Technology that enables devices to connect and communicate at scale.