IoT Connectivity for your Business
Tailor-made Solutions
Trusted by hundreds of businesses across the world. high growth companies, small businesses, global enterprises! Let's spark innovation in IoT together!
Free Trial!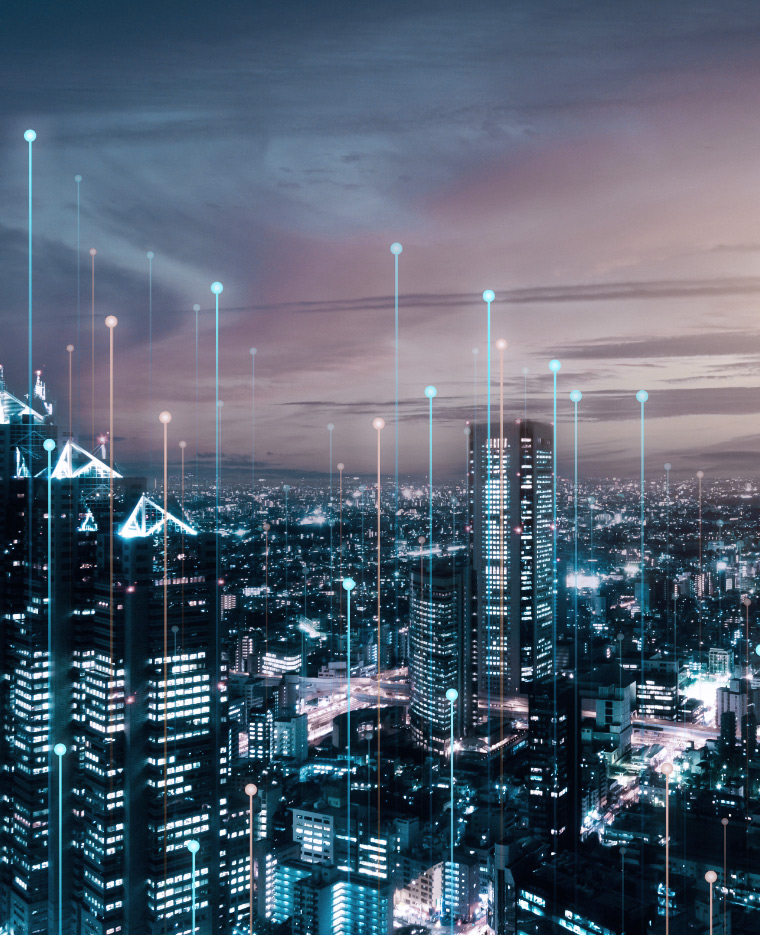 No matter what enterprise scale -
The perfect individualized solution for your IoT infrastructure is waiting for you:
Customers Voice
This is what our customers say!
"We needed a perfectly neutral SIM card to ensure reliable communications regardless of device location. EMnify SIM cards were the perfect answer to our needs, and they could be managed easily from emnify's platform, with a one-stop overview of network activity and costs. We recommend EMnify for its operator-neutrality that connects devices to the best available network."
"Thanks to emnify, Urban.io can connect to cellular network providers from all around the world and maintain the best possible signal. EMnify met all our requirements thanks to their flexibility. The platform provides us with control over connectivity and a high level of data security (via EMnify Cloud Connect / Transit Gateway)."
"Primagaz uses emnify's SIM card to transfer data from the metering items on the field to our servers so that we are able to bill customers based on consumption. emnify's platform allows us to get all SIM cards together and manage them easily from one place. emnify's multi-operator service allows Primagaz to increase its network performance by always connecting our devices to the best operator."
"We develop solar solutions for rural communities, so they have GSM modules for status updates and remote control. emnify won us over with their excellent customer relationship: human and fast. It also helped their API had clear, concise documentation so we could integrate emnify's data and intelligence into our own internal platform, which enhances our users' experience."
emnify allows us to operate our sensors easily and quickly anywhere in the world, thanks to their SIMs that support global multi-operator network connectivity. This lets our sensors hop onto the best given network. emrmnify also provides responsiveness, support and API that make their platform easily integrated into our internal tools."
Learn how various Industries benefit from emnify