IoT for
Media
Skip the SIM swap, and get to the action. Make each broadcast a success through automation, centralized management and an ecosystem that is redundant to the core.
Free Trial!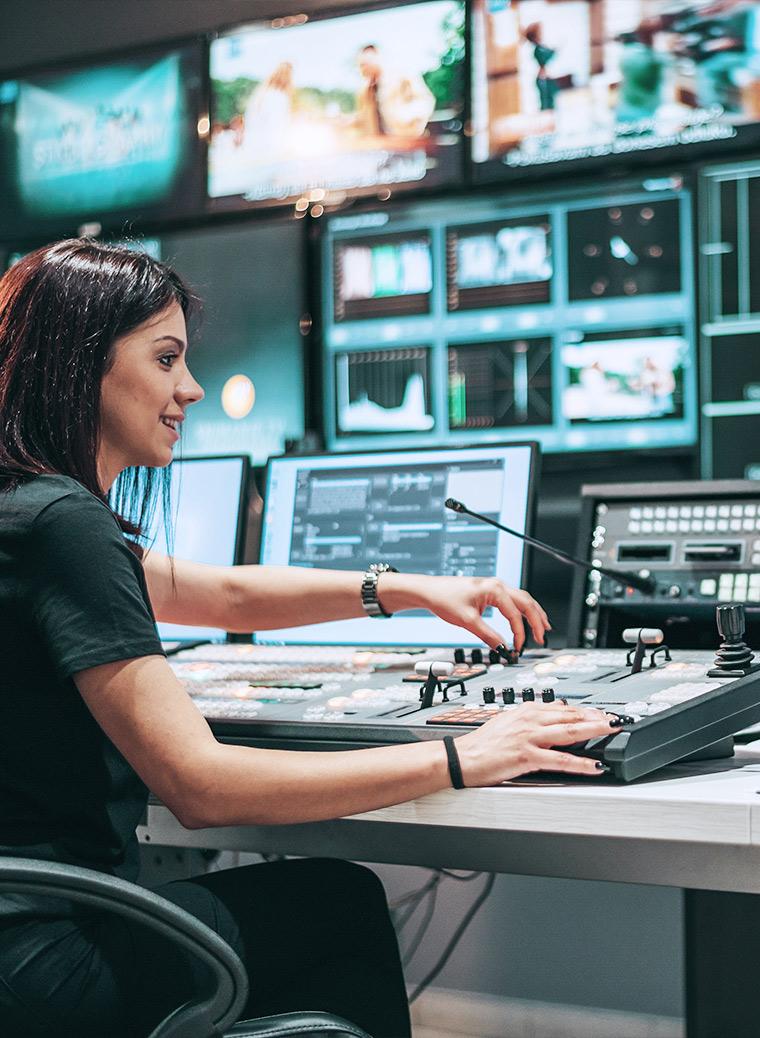 A small SIM card and a smart platform provides everything you need.
IoT for Media at a glance
Benefit from these key
highlight features
Redundancy without Complexity
emnify leverages the on-site hardware of global MNOs, and focuses on getting direct roaming agreements to ensure connectivity and reliability. We also take this a step further by adding regional breakouts to our platform, which not only reduces latency, but ensures that if one breakout experiences issues, another can take over.
Ensure connectivity on location
Optimal cellular coverage: Get access to 540 networks in 180 countries. Connect your encoders to the best available network via 2G, 3G, or 4G.
Full network visibility:
Monitor connectivity, data usage, and cost 24/7 using the emnify Portal or Data Streamer.
Granular connectivity control:
Proactively reset or block a network when the crew experiences issues at a certain location.
Secure SIM & Data Communication
End-to-end data security:
Prevent unauthorized communication and access with emnify's Cloud Connect.
SIM theft protection:
Ensure camera SIM cards cannot be misused on another device with the IMEI lock function.
DNS filtering:
Flexibly configure the trusted DNS server for your live stream without needing to hard code the device firmware.
Streamline operations
Remote access:
With emnify's free OpenVPN service, technicians can run remote diagnostics from everywhere using a single VPN connection.
Programmable SIM control:
Automate SIM contract activation and deactivation to optimize costs while encoders are in storage using the REST API.
Flexible data and cost management:
Start, terminate, and adjust your rate plans at any time. You only pay for what you use.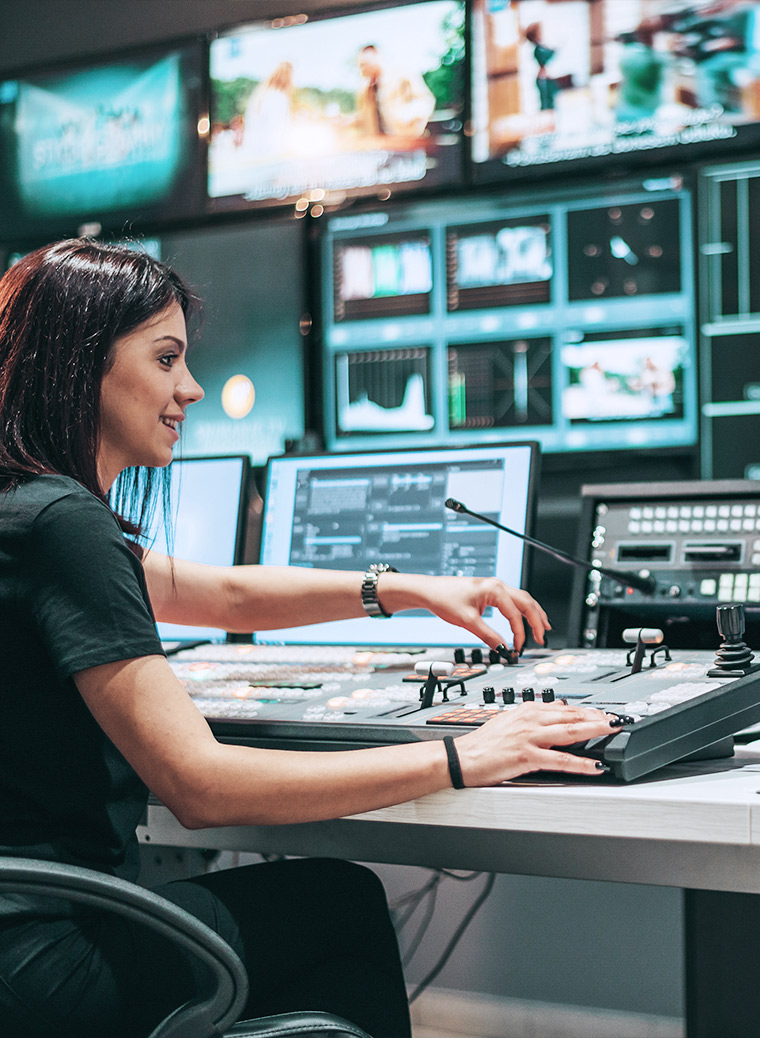 Cellular Iot for Media solutions
Challenges
Live is vogue, and maintaining the ability to capture live content globally means remaining relevant in an increasingly competitive industry. We understand that:
» Automation is key to a long-standing and successful business relationship
» Delivering relevant connectivity metadata helps to optimize the connectivity used for live events
» Transparency of network status leads to a successful broadcast
» Flexible payment options are key to ensuring budget goes to content, not storage
Cellular Iot for Media solutions
Why emnify
emnify offers a single SIM solution that is redundant to the core. Our cloud based infrastructure allows us to deploy regional breakouts around the globe, ensuring lower latency and improved network availability.
Our IoT first approach allows our customers to collect relevant connectivity metadata and easily integrate it with their own ecosystem. emnify has further added a number of tools to help customers automate their workflows, in order to keep operational costs to a minimum.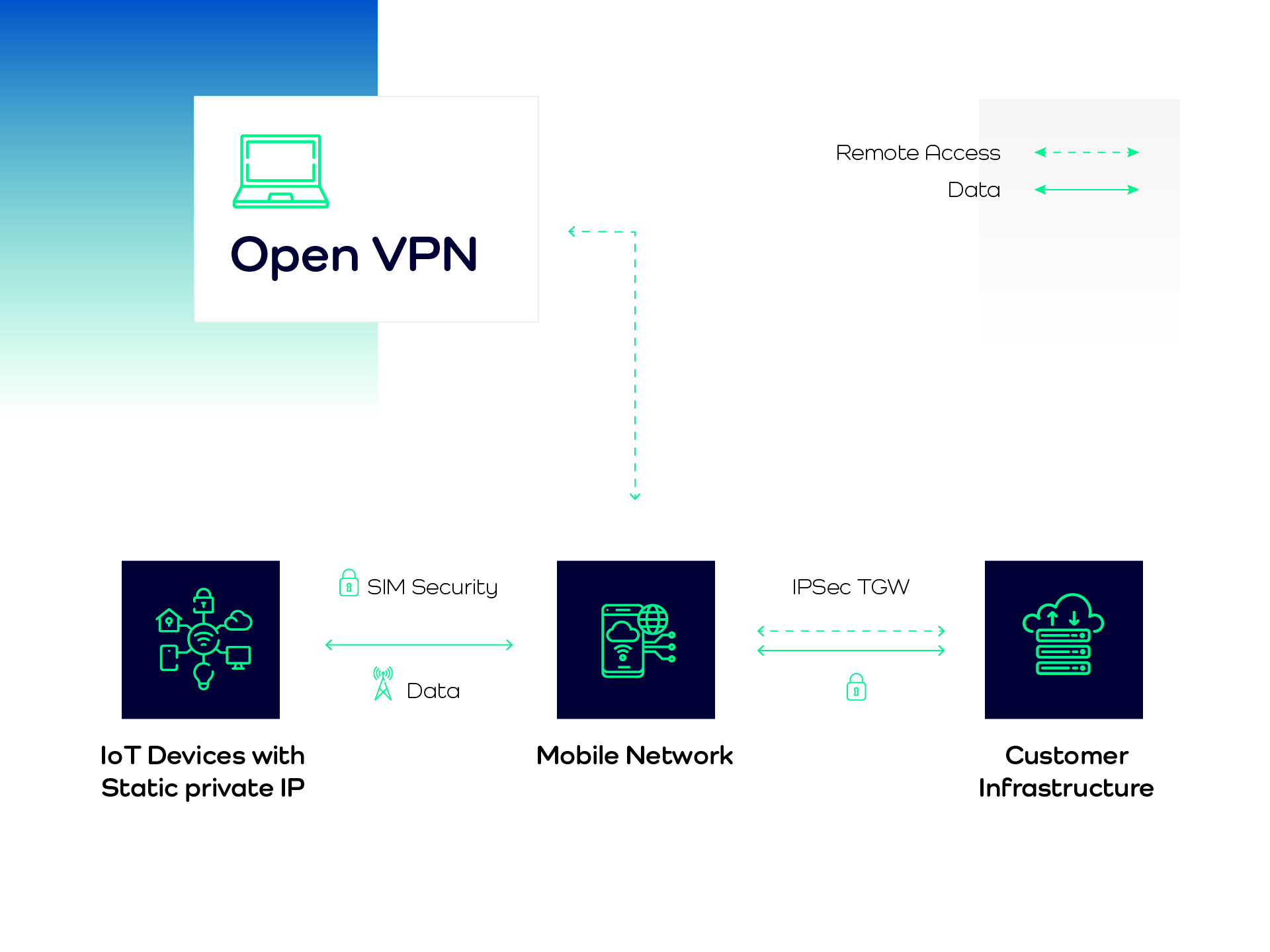 Hear what our
customers have to say
"[emnify] helps us save hundreds of person-hours compared to our previous solution for sales and finance. But frankly, we never would have scaled our business as we are without these automations."
"The emnify platform and Cloud Connect service help us guarantee charging security at all times and removes the requirement to deploy and manage an in-house IT security infrastructure. This saves us significant operational costs. Using their OpenVPN, we can create remote sessions for configuring the charge points and managing the commissioning flexibly from our office."
"emnify is a great partner because we can connect chargers no matter where they are in the world. The platform is much easier to integrate with using Cloud Connect via AWS Transit Gateway. We've tried other options before (like redundant IPsec tunnels with BGP) but these present a whole raft of other challenges and complexity.
"I recommend emnify to any company that needs to manage a large number of SIM connections at a competitive cost and with a requirement to never lose connection. Always available and well-prepared customer support is fundamental to Ressolar, and we have experienced that firsthand with emnify."
Ready to ensure the reliability of your live broadcast?