Industry
4.0
Skip the SIM swap, and get to the action. Make each broadcast a success through automation, centralized management and an ecosystem that is redundant to the core.
Free Trial!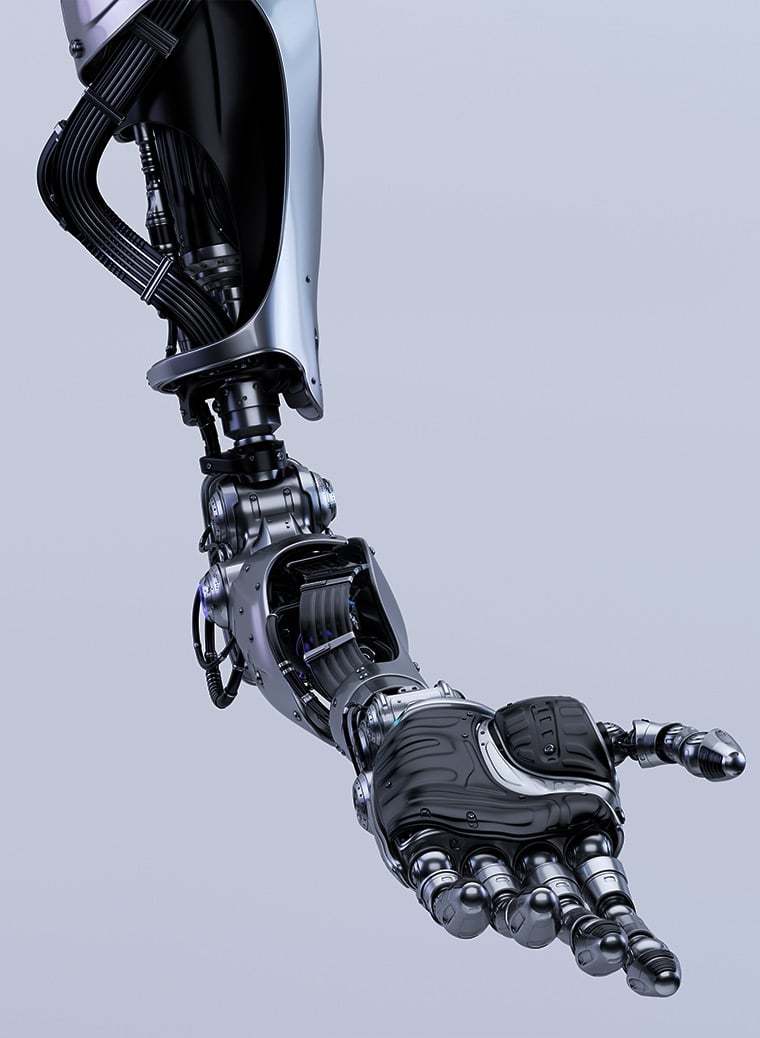 A small SIM card and a smart platform provides everything you need.
Smart manufacturing at a glance
Benefit from these key
highlight features
Maintain non-stop productivity
We ensure your devices stay connected so you can concentrate on growing your business and products.
Highly reliable coverage:
Expect no network downtime that could delay data and production. The emnify IoT SIM automatically selects the best available network at factory location.
Globally distributed:
Deploy and scale your smart factory solution anywhere in the world.
Maximum availability:
Be certain that your services run interrupted. Our fully redundant cloud architecture guarantees a 99.99% service uptime.
Monitor all network activities
Actively monitor all network activities and control the connectivity on a device level.
Cost and network transparency:
Monitor every aspect of connectivity in one place.
Control over connections:
Steer the connectivity to where you need it. Use the blacklisting feature to block troublesome networks at certain locations.
Programmable SIM management:
Automate SIM activation during device installation and connectivity management from your internal tooling using EMnify's REST API.
Get multi-layered IoT Security
Protect your and your customer's data against cyber attacks with emnify's network security features.
Secure communication:
Establish a private network between your devices and application to secure two-way IoT communication using Cloud Connect.
Network firewall:
Only allow your IIoT devices to communicate with authorized IP addresses and remove illegitimate traffic with emnify's network firewall.
Fueling smart manufacturing
Stakeholders of industry 4.0 heavily rely on secure and reliable communication between machinery and staff. Real-time data on machine output and production processes can drastically increase visibility, productivity, and sustainability on the shop floor.
As industry 4.0 progresses, cellular connectivity allows IIoT devices to be up and running fast at any manufacturing site, powering seamless data communication to the cloud.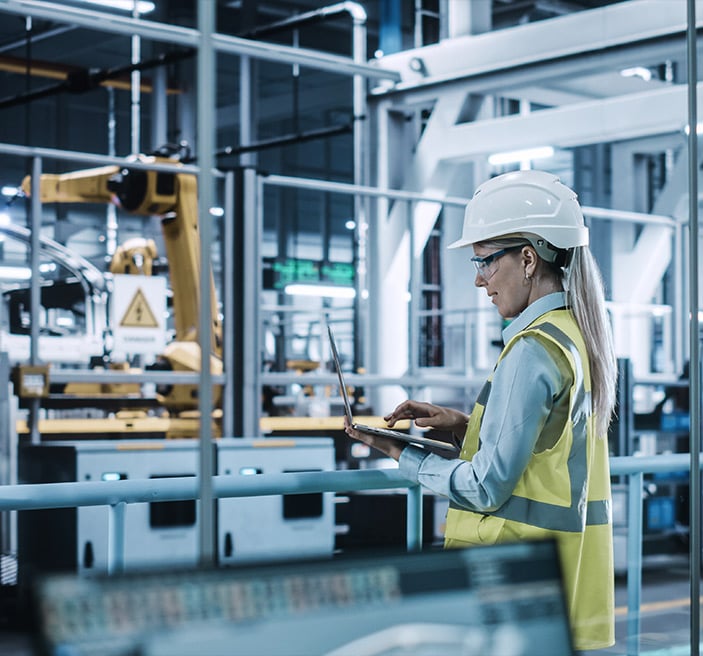 Challenges of IIoT devices
Lack of reliable coverage
Network issues can lead to costly production downtime, and lengthy roaming agreements raise barriers to scaling products globally.
Limited insights and control
The lack of network insights and control provided by traditional operators leaves operations teams in the dark when issues arise.
Cybersecurity vulnerability
Unauthorized access to IIoT devices can lead to production failure and high restoration costs.
Why emnify
Send production data without interruption with emnify's global cellular footprint. Use our management portal to have key insights and full control over your device communication.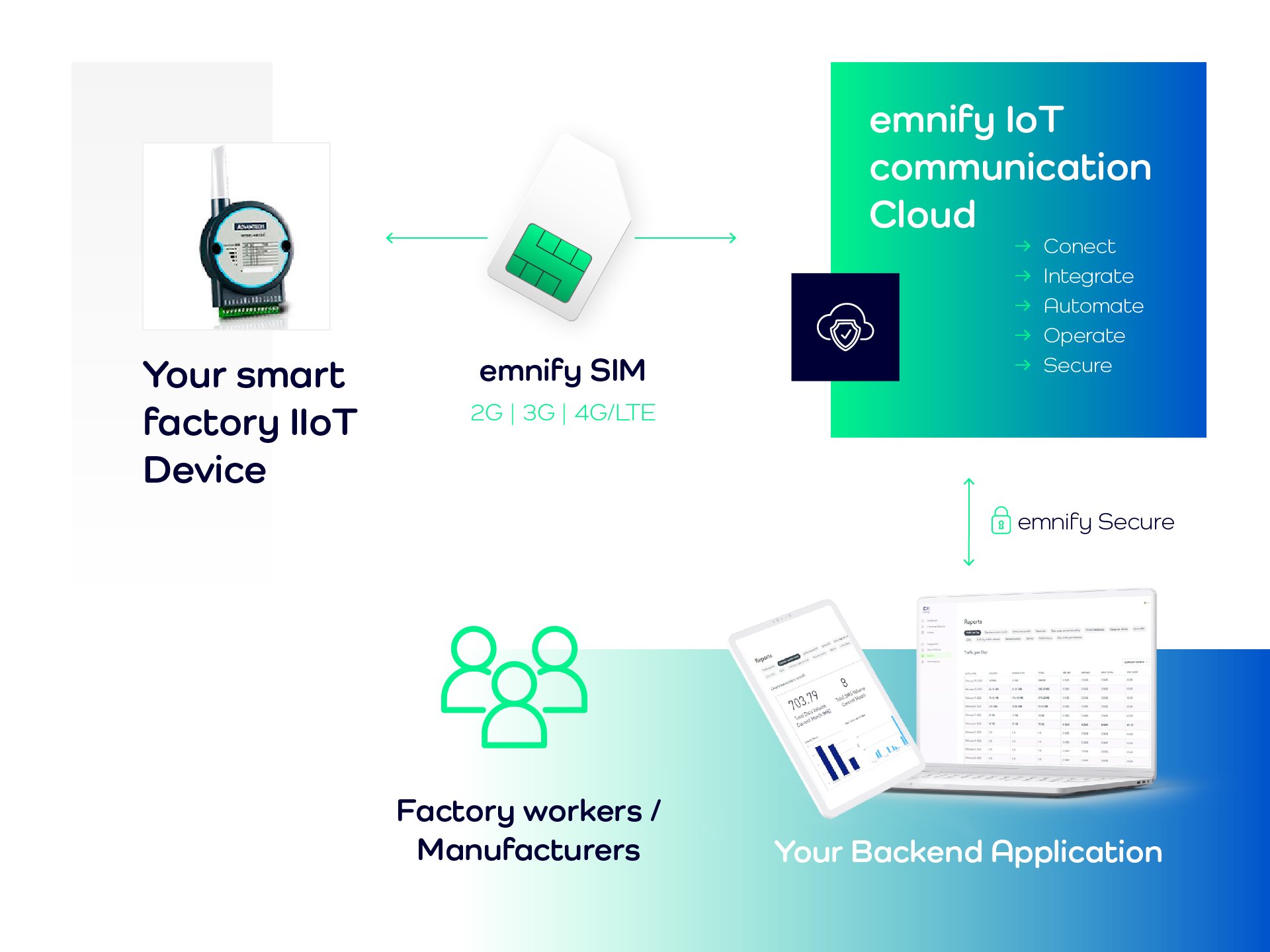 Read the Success Stories of our Smart Manufacturing customers
Let's talk solutions
Listen to what our manufacturing customers have to say!
"emnify's communication platform is right on time for the industry 4.0, offering highly reliable connectivity in factories."
"With emnify, we no longer have to worry about the communication of our IoT boxes to our cloud system. Everything works just as expected, and we can easily look into device connections to check for any anomalies."
"For us, reliability is the most important factor. By using the AWS Cloud and emnify, we have the certainty that our services are running uninterrupted and reliably, no matter what scale is required."
Build a strong Industry 4.0 solution!