Smart Healthcare
Connect your medical devices to any cellular network in clinics, hospitals, in patient's homes, or while they are on the move. Secure, monitor, and manage device connectivity with a powerful platform dedicated to IoT.
Free Trial!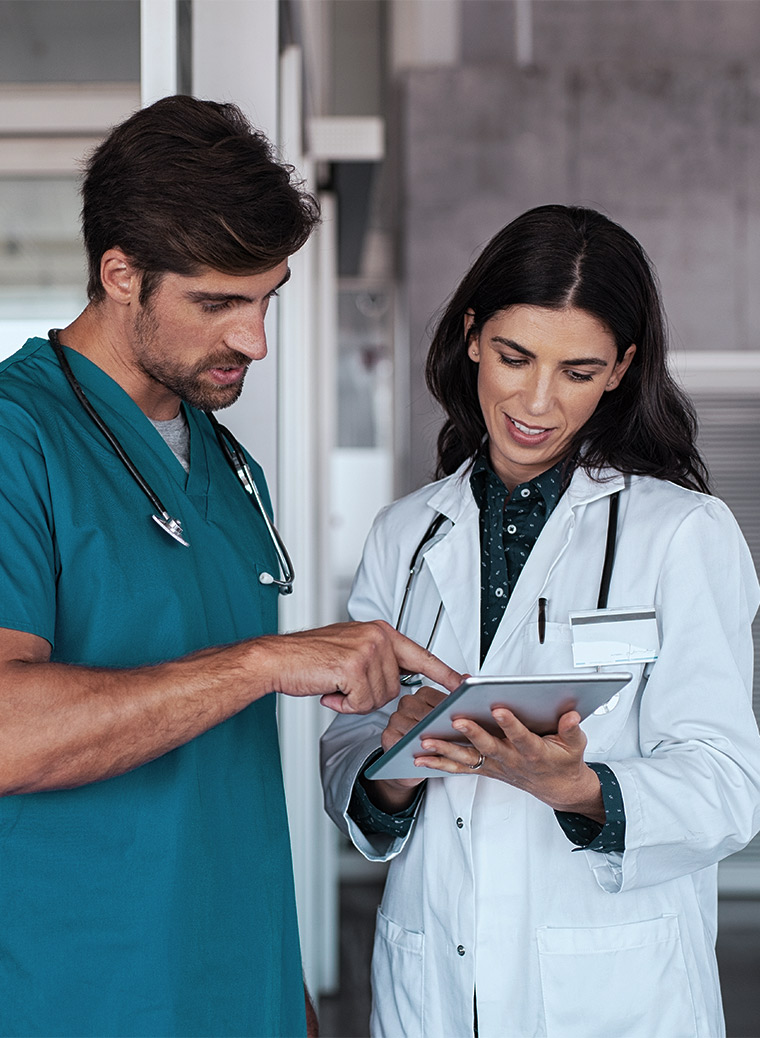 A small SIM card and a smart platform provides everything you need.
Smart Healthcare at a glance
Benefit from these key
highlight features
Committed to Data Security
Secure and confidential information handling is at the heart of our infrastructure, processes, and products. We undergo rigorous, independent audits to ensure that your and your customers' data is well-protected against unauthorized access.
Connect Solution in the Cloud
The emnify platform is ready to scale with your solution and enables global connectivity from day one. Our regional breakout capability ensures that your customer's data stays local.
Monitor devices from anywhere
The emnify Portal offers a real-time overview of your data consumption, costs, and device status. Proactively resolve connection issues by resetting the connectivity or blocking a troubled network.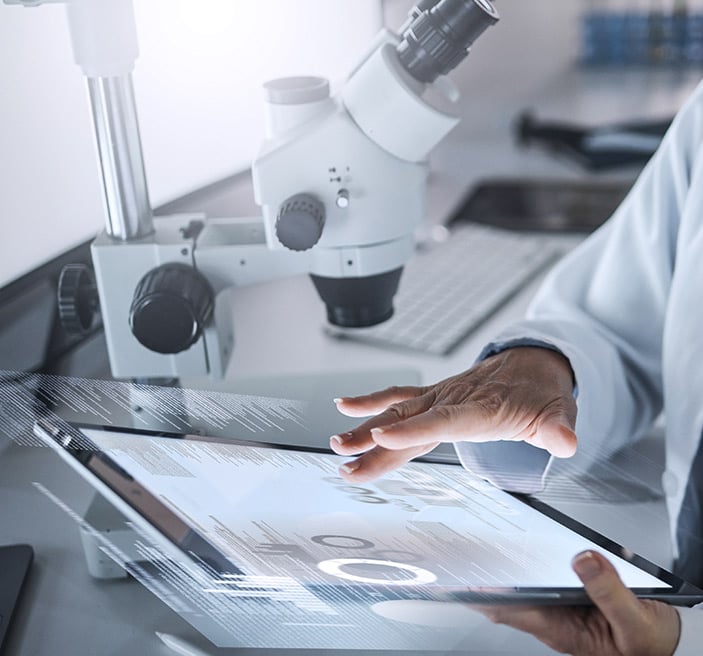 Digitizing the industry
Amid an aging population, the pressure on healthcare systems is growing. Digitization through data from connected devices and cloud services helps to increase efficiency and reduce costs in healthcare.
As patient and device data must be available in real-time and safe from unauthorized access, cellular communication offers a highly reliable and secure option compared to Wi-Fi and Bluetooth.
Why emnify
The emnify communication platform allows you to set up a secure private network between your device and cloud application, immune to cyberattacks and unauthorized access.
Our global multi-network IoT SIM lets medical devices reliably transport data - indoors or outdoors, stationary or mobile. With a portal that delivers complete insights into connectivity health, you can prevent data loss issues and better control your device connectivity.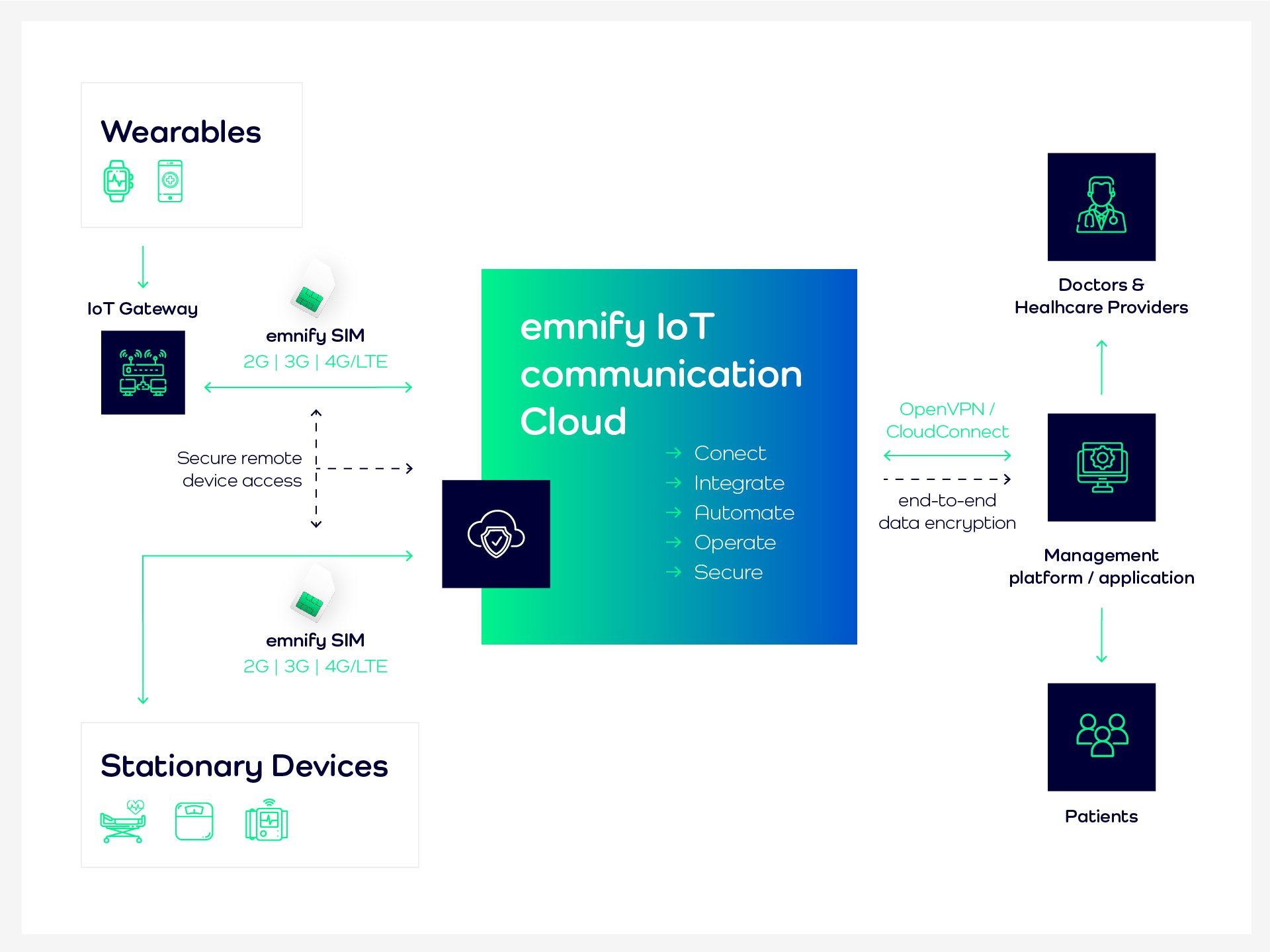 Find out how you can benefit from IoT Connectivity.
Talk to us!
Technology that enables decices to connect and communicate at scale.