Our History
Learn more about emnify's history.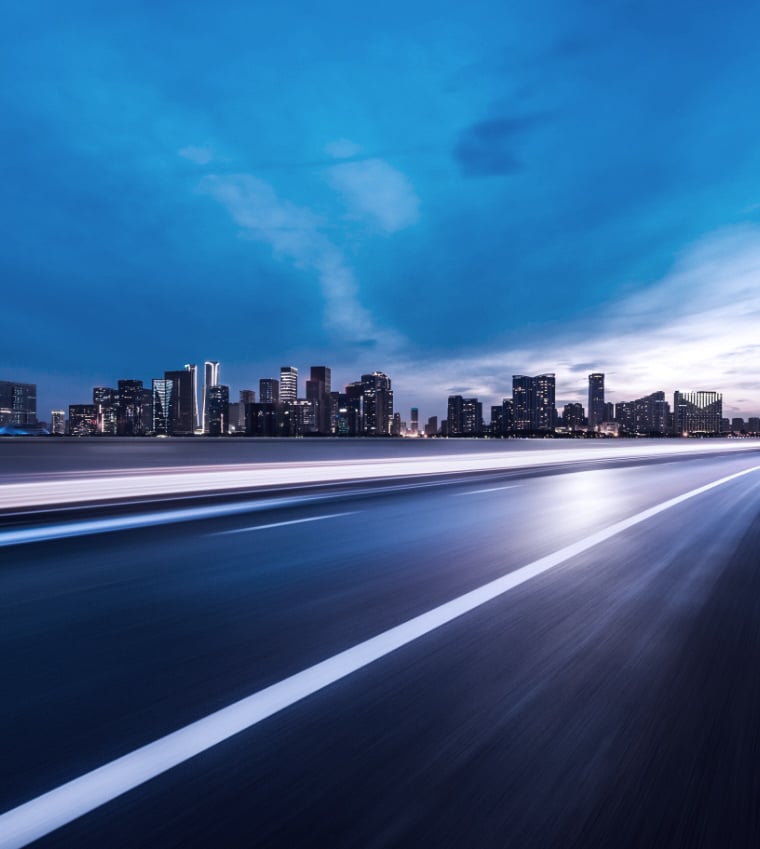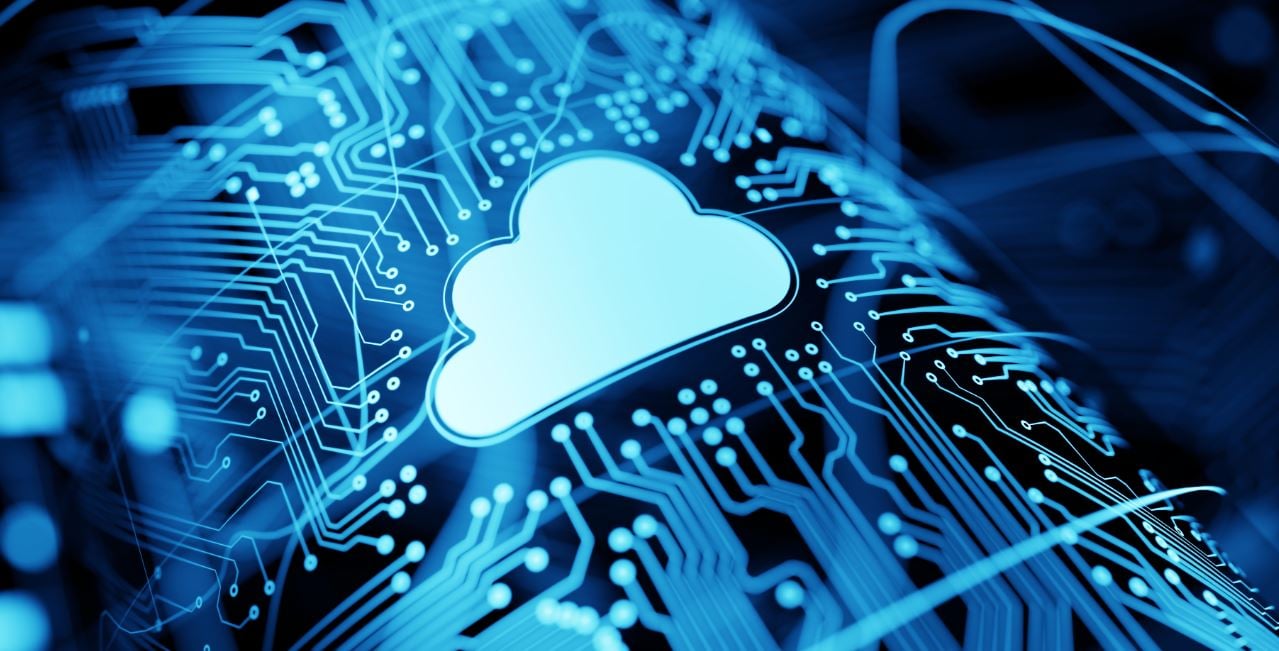 Present
Built for the future
Today, emnify has over 160 employees and offices in Berlin, Würzburg, North America, and Manila. The emnify SuperNetwork leads the cellular IoT connectivity industry into the future as the first company in the market with a proprietary and independent mobile core network. The cloud-native experience we provide our clients allows them to future-proof their businesses by keeping their device data in the cloud and integrating seamlessly with various cloud applications.
2022
Series B Funding
emnify received $57 million investment from London-based growth fund One Peak as sole investor in January of 2022. The capital accelerated emnify's global expansion and pushed forward the development of proprietary borderless cellular IoT technology.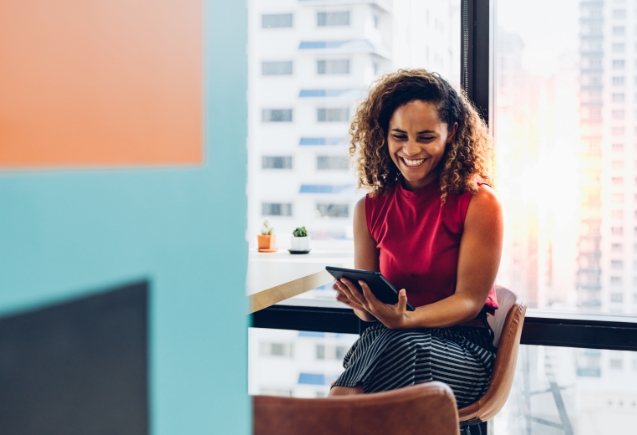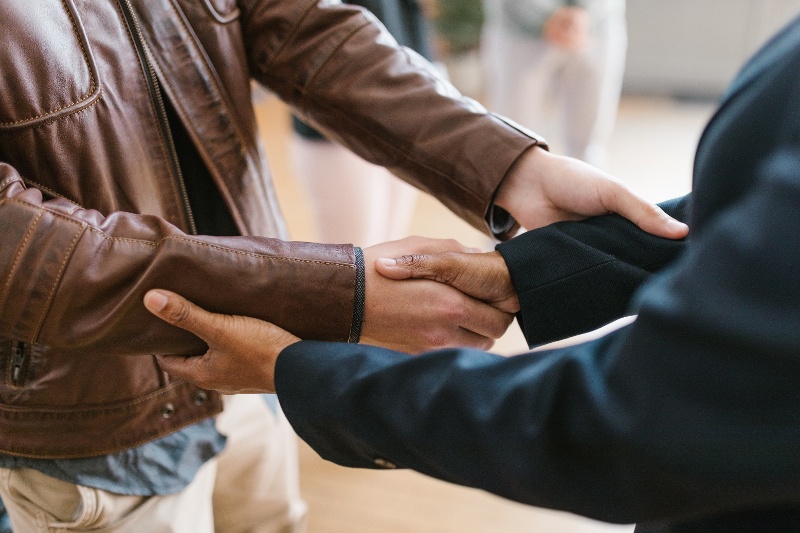 2019
Series A Funding
emnify received series A financing of 8 million euro in October of 2019. Most of the investment was committed by emnify's existing shareholders, many of whom have a technology background. This additional investment brings emnify's the total financial investment 20 million euro.
2016
emnify expands
In the two short years after creation, emnify went through a boom of growth. In 2016, a headquarters was established in Berlin to service the existing customer base. It was in this Berlin HQ office that emnify grew to over 100 employees and began to expand within Germany and internationally.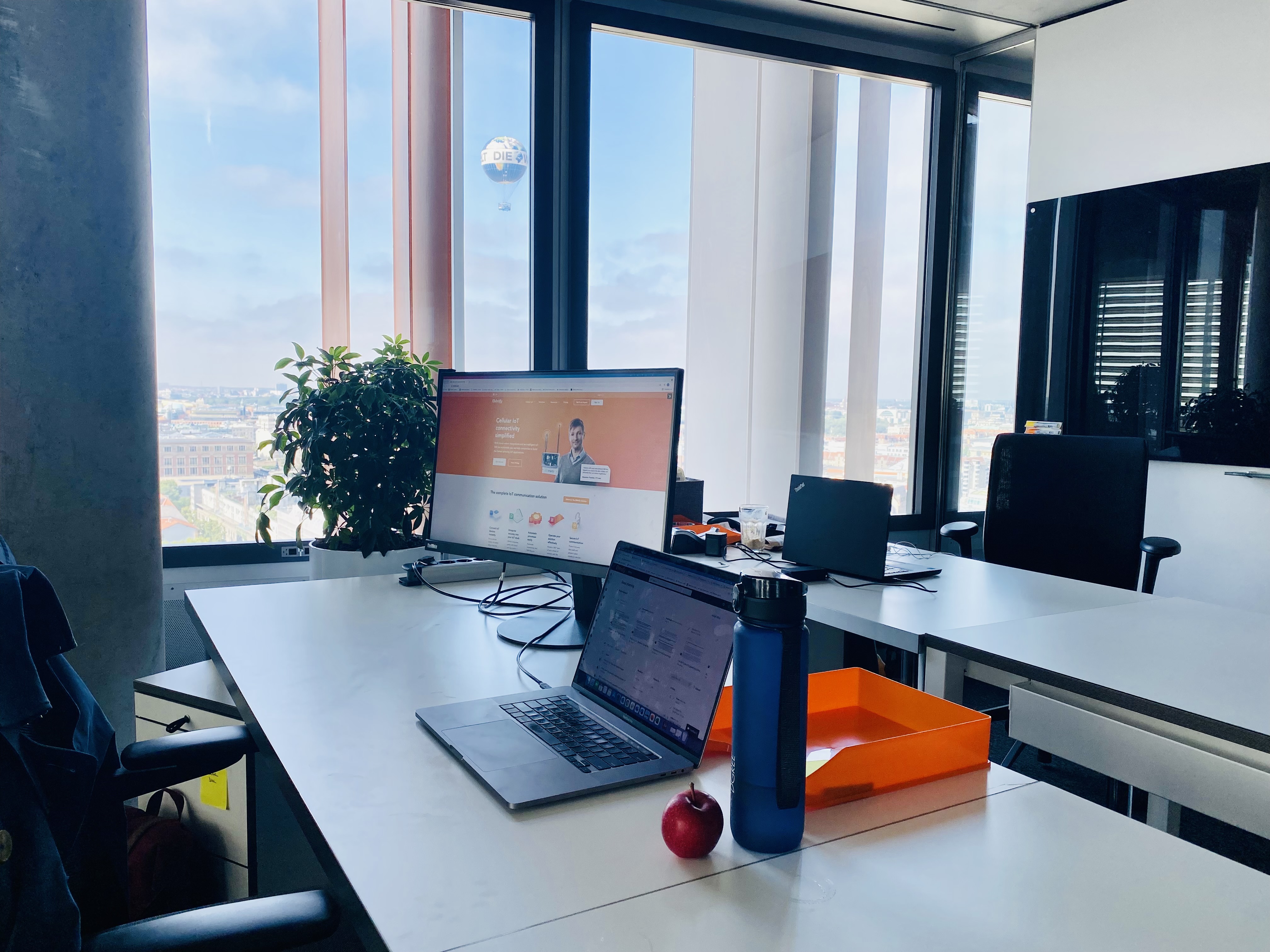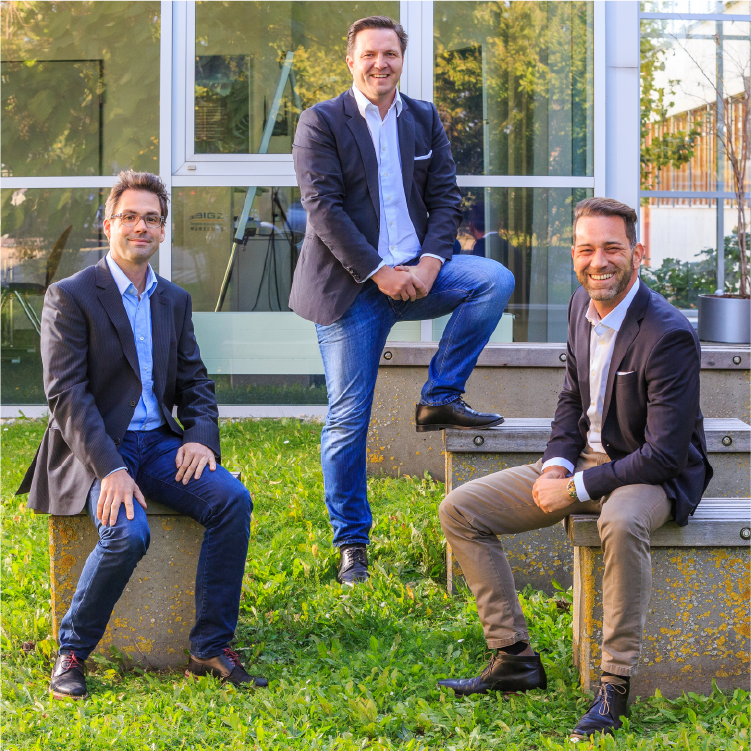 2014
How it all started
emnify was founded in 2014 by Frank Stocker, Martin Giess, and Alexander Schebler with the goal of helping businesses around the world connect, develop, and deploy M2M and IoT applications through a cloud-based solution.
We want you!
Be a part of
emnify´s mission
emnify is continuously looking for new talents. The benefits, the technology know-how and our value system has convinced you? Then apply here!
See open positions