Our History
Learn more about emnify's history.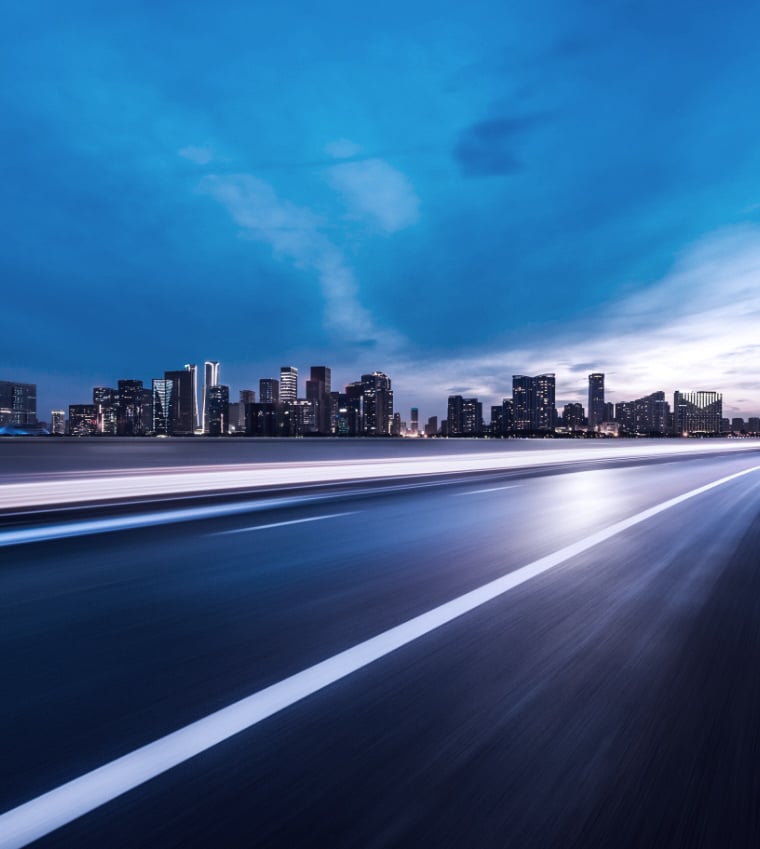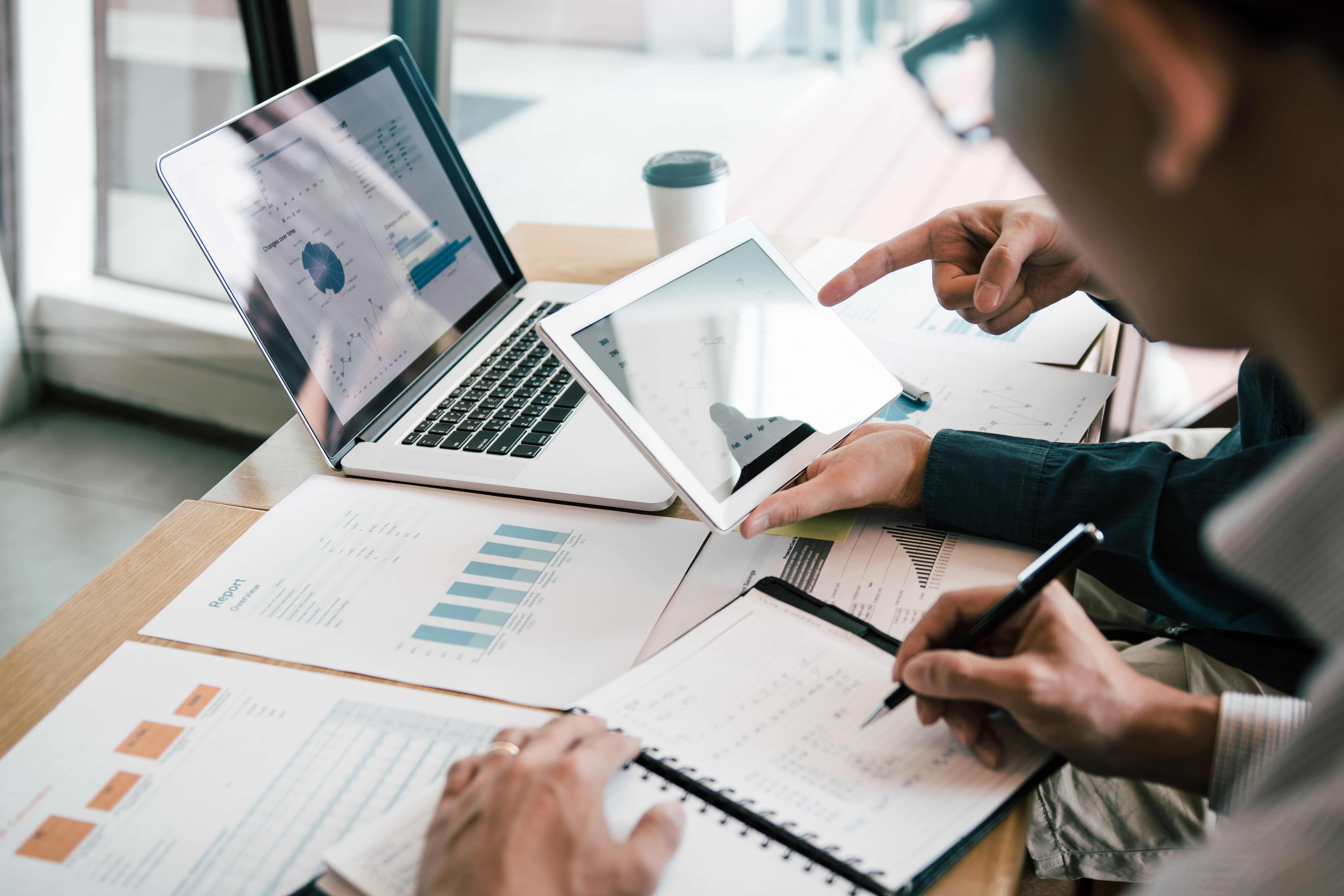 Present
Basis for the future
As of today, in 2022, over 1800 satisfied customers, IoT-represented in 30+ countries and 3 offices in Würzburg, Berlin and Manila (Philippines) and optimized for diverse industries and enterprise scales, emnify already shapes the future of IoT connectivity today.
2016
emnify expands
Already in 2016, the strong growth made it possible to open another headquarter in Berlin. At that time, already dozens of customers trusted emnify's IoT solutions. The company grew with the Berlin office to over 100 employees. Planning for further offices was initiated.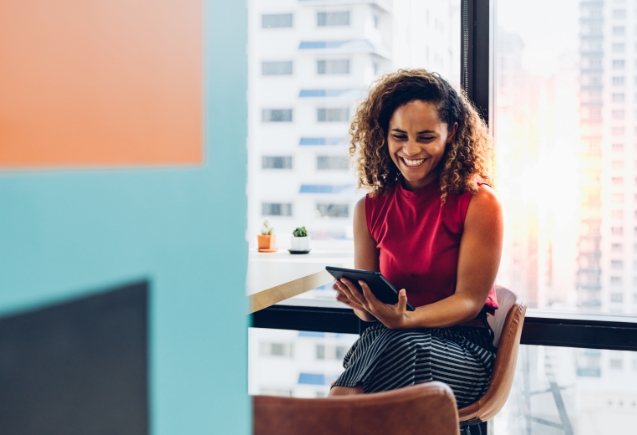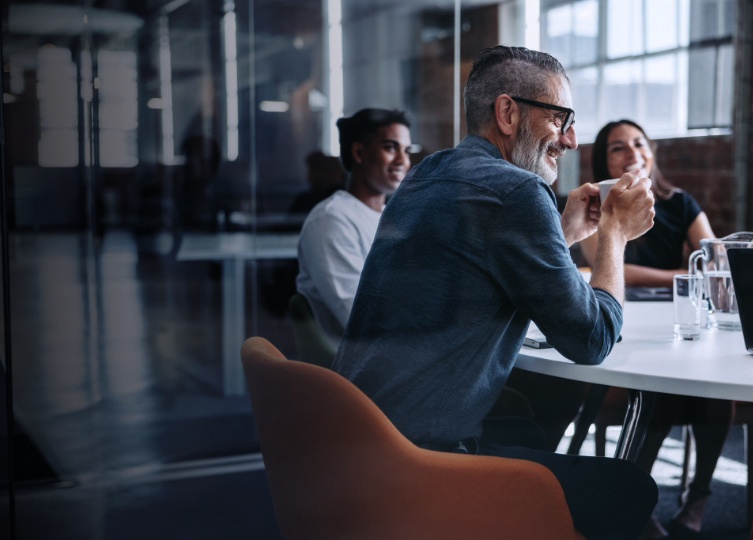 2014
How it all started
emnify was founded in 2014 by Frank Stöcker, Martin Giess and Alexander Schebler. The goal of the three founders and the present C-Level was to help businesses around the world connect, develop, and deploy M2M and IoT applications through a cloud-based solution.
We want you!
Be a part of
emnify´s mission
emnify is continuously looking for new talents. The benefits, the technology know-how and our value system has convinced you? Then apply here!
See open positions