Management
EMnify's management team brings a wealth of global telecoms experience, disruptive ideas and a track record of success.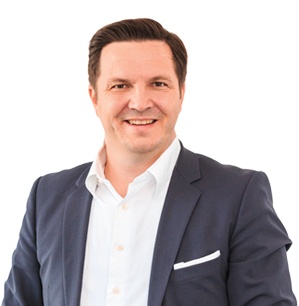 Frank Stöcker
CEO
As a successful serial-entrepreneur and recognized expert in telecommunication for over 15 years, Frank anticipated early on that the new wave of connected services requires new concepts that simplify connectivity on a global scale. Prior to co-founding EMnify, Frank held senior executive positions at MACH and Syniverse.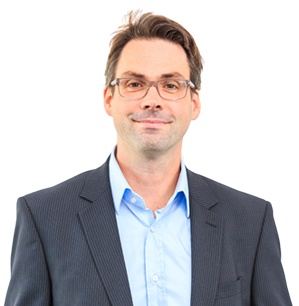 Martin Giess
CTO
As a member of the founding team, Martin oversees the technical execution of EMnify's product vision. A technology expert, Martin brings with him 15 years of experience in agile development of innovative telecom services. Prior to founding EMnify he held technical VP positions at Syniverse and MACH.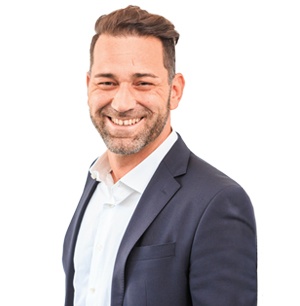 Alexander Schebler
VP Carrier Relations & Roaming
As a founding member, Alexander is responsible for the global sales activities at EMnify. With more than 10 years' experience in carrier and enterprise sales and procurement, he is more than well-equipped to effectively convince M2M/IoT integrators and enterprises all over the world of the benefits EMnify is offering.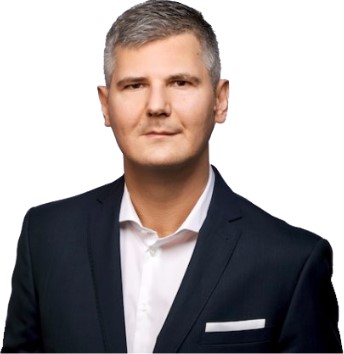 Enver Berisha
VP Growth
Enver has more than 10 years of management and 20 years of experience with global, innovative, high-growth startups. He is fueling the rapid growth of EMnify with his leadership in marketing, sales, customer success and support departments.