Our mission is to provide best-in-class connectivity solutions to our clients. This is why we form long-term strategic partnerships to deliver most innovative and reliable M2M/IoT services available.
---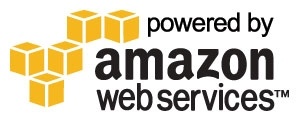 EMnify's Mobile Core network and all network infrastructure is virtualized and operated as a cloud service in the AWS cloud. With Amazon, we are sure that our network will always be up and running, enabling endless scalability and providing highest level of security.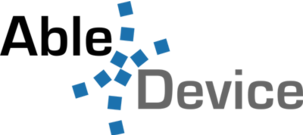 Able Device, a pioneer in SIM-based IoT and M2M application technology, and EMnify produce an innovative product – SIMbae Key Exchange Manager (S-KEM), that resides on EMnify SIMs to securely transfer IoT app security keys to devices.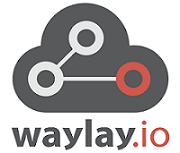 waylay.io, the rules engine for smart connected device solutions and EMnify, successfully integrated their platforms to make the Internet Of Things even smarter. EMnify integration extends Waylay's visibility into the mobile connectivity, and enriches the set of automation and notification use cases that can be built.
---
We are always open to new IoT partnerships.
Feel free to get in touch with us at mail@emnify.com