Point
of Sale
Maximize uptime of your point of sale terminals, and let customers securely process payment anytime and anywhere with emnify's cloud communication for IoT.
Free Trial!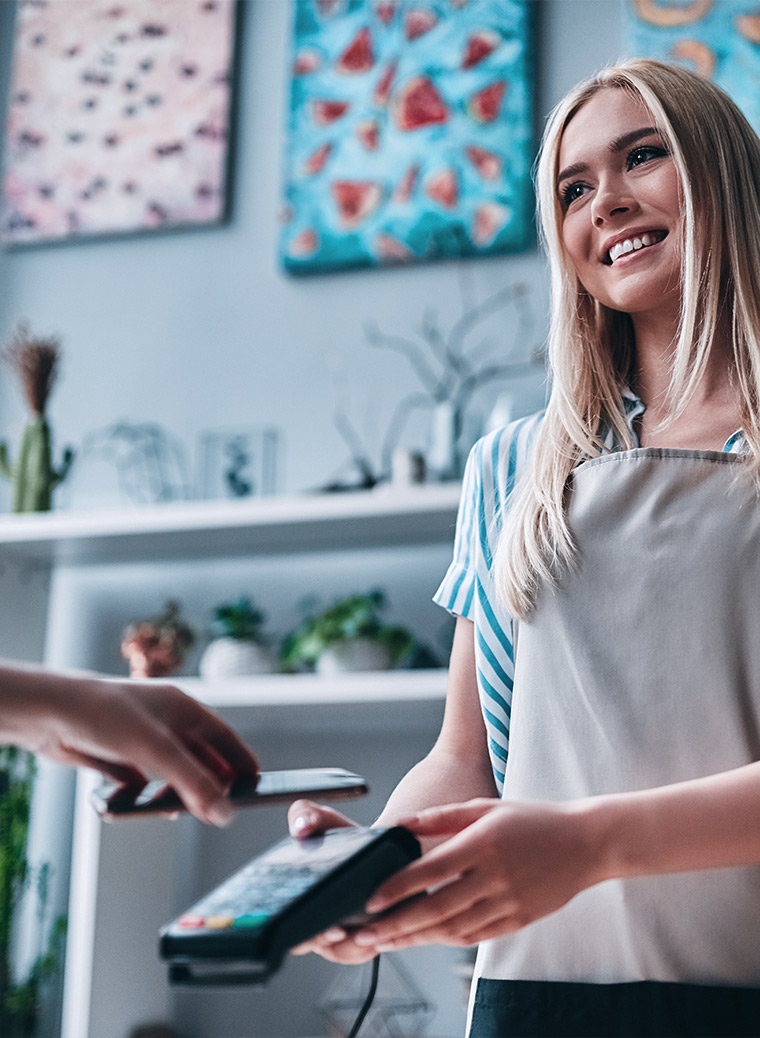 A small sim-card and a smart plattform provides everything you need.
Connect every transaction
Business continuity across industries like retail, gastronomy and hospitality depends on secure and robust communication of PoS terminals. Every minute of downtime means a minute of lost revenue and lost customers.
Cellular connectivity allows PoS devices to be connected out-of-the-box to enable ubiquitous and on-the-go payment. At indoor locations, 3G and LTE failovers give retailers and business owners insurance against unforeseeable Wi-Fi issues.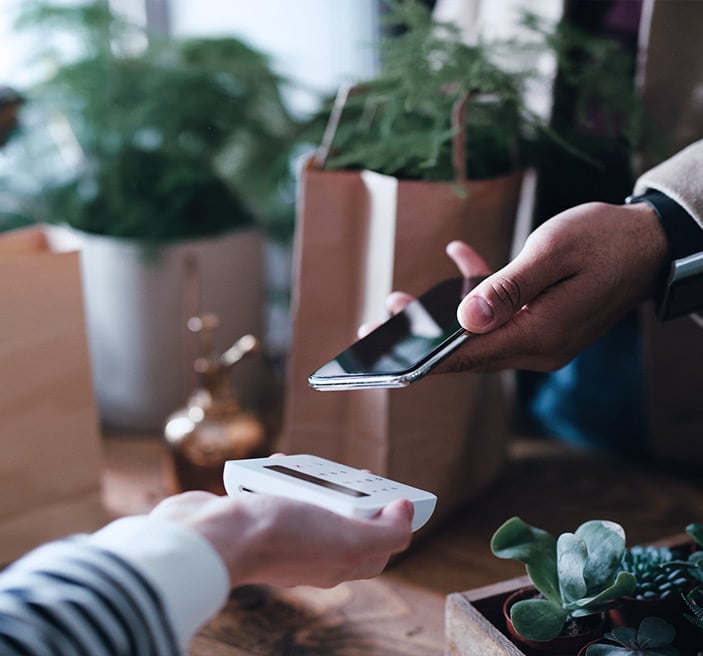 Grow your business with IoT communication that improves your operations
We understand you operate business-critical IoT products. That's why emnify provides not only a global SIM card that can instantly connect your PoS devices at any customer locations but also a platform that secures, simplifies and automates your device communication.



Cellular connectivity that works for you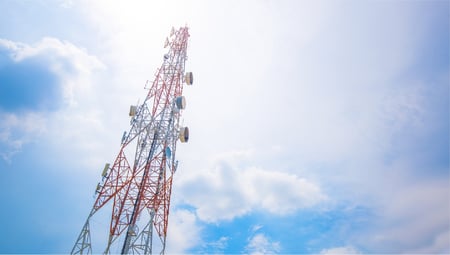 Spend less time worrying about network issues and more time growing your products:

» Reliable connectivity

Give customers the security assurance they need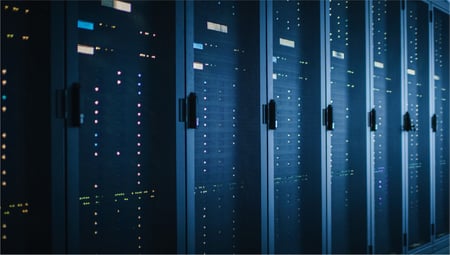 Payment processing is all about secure communication. emnify delivers a multi-layered network security architecture to help you prevent financial frauds and other IoT attacks:

» Protected communication
Use Cloud Connect to secure all payment data within a dedicated private network that attackers cannot invade.
» Network firewall
Remove any illegitimate traffic and ensure terminals can only communicate with authorized IP addresses.
» SIM theft protection
Restrict the use of SIM cards to the intended payment devices to avoid connectivity free-ride at your data cost.
Operate payment terminals more with less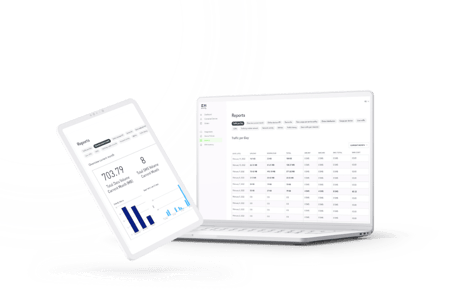 The emnify platform provides all the tools you need to manage thousands of terminal connections at scale.
» Fast integration
Integrate our platform in minutes with your application – on-premises or in the cloud (AWS, Azure, Google Cloud, and more)
» Efficient workflows
Automatically manage all PoS device connections from your internal tooling using our REST API.
Benefit from these key highlight features
IOT for point of sale at a glance
Get secure IoT for your PoS devices