Get the most out of Amazon Web Services
and Cellular Connectivity
EMnify is the global cellular connectivity provider that focuses on Enterprises developing IoT solutions. With a self developed mobile core network that runs on AWS, EMnify is creating unprecedented value for businesses offering connected products and services.
Better data performance
with connectivity in all AWS regions.
Traditional mobile network operators route their traffic back to their home network. With the EMnify mobile network infrastructure being available in major AWS regions, Enterprises can choose the local breakout to improve the data performance and latency.
Leave attackers outside
by containing the devices in the VPC
Utilizing the AWS Transit Gateway, devices are integrated into the customer Virtual Private Cloud, as if they were a local resource. With Secure Intra Cloud Connect, Attackers have neither visibility of the device data traffic nor a public IP attack surface point on infrastructure or device.
Improve customer satisfaction with untapped connectivity Information
The mobile network has rich information of the IoT device, such as attached network, connectivity status and errors, used data volume and cost. This untapped data can be made visible in real-time by writing to S3 or Kinesis.
Mobile Network Infrastructure globally available in AWS Regions
Traditional mobile network operators have their infrastructure deployed locally on-premise in their home country. Data from IoT devices that are operated outside the home country is routed back to the home network introducing data performance degradation due to additional latency. With utilizing AWS global infrastructure EMnify has no home country - but data can be routed locally dependent on the SIM location or customer application AWS region.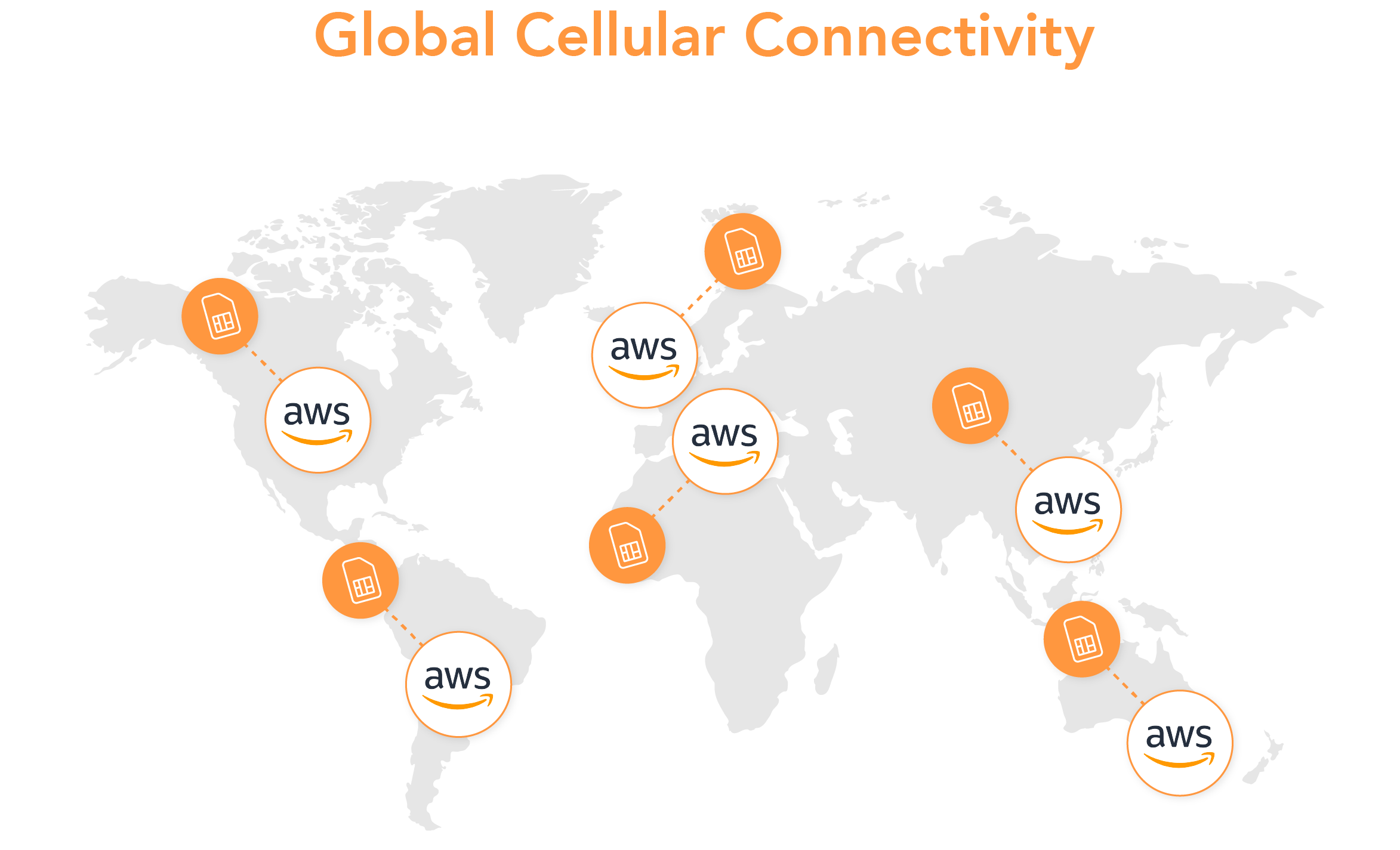 ---
Secure Devices within Virtual Private Cloud
Cellular connectivity already provides SIM based security and data encryption within the mobile network. Nevertheless when the data leaves the network of a traditional operator to the public internet then the data, infrastructure and devices are prone to security attacks. End2End certificate-based TLS encryption or IPSec with private APNs are common countermeasures but still leave public IPs of the infrastructure uncovered. With having EMnify's mobile network already on AWS the data path is already secured up to AWS. With using the Transit Gateway to securely interconnect the EMnify and customer VPC, the VPC does not need any public IP to be reachable by the devices. Not only are the devices and infrastructure not reachable from the outside but customers can additionally get remote access to their devices from their VPC which is not possible with certificate-based TLS security.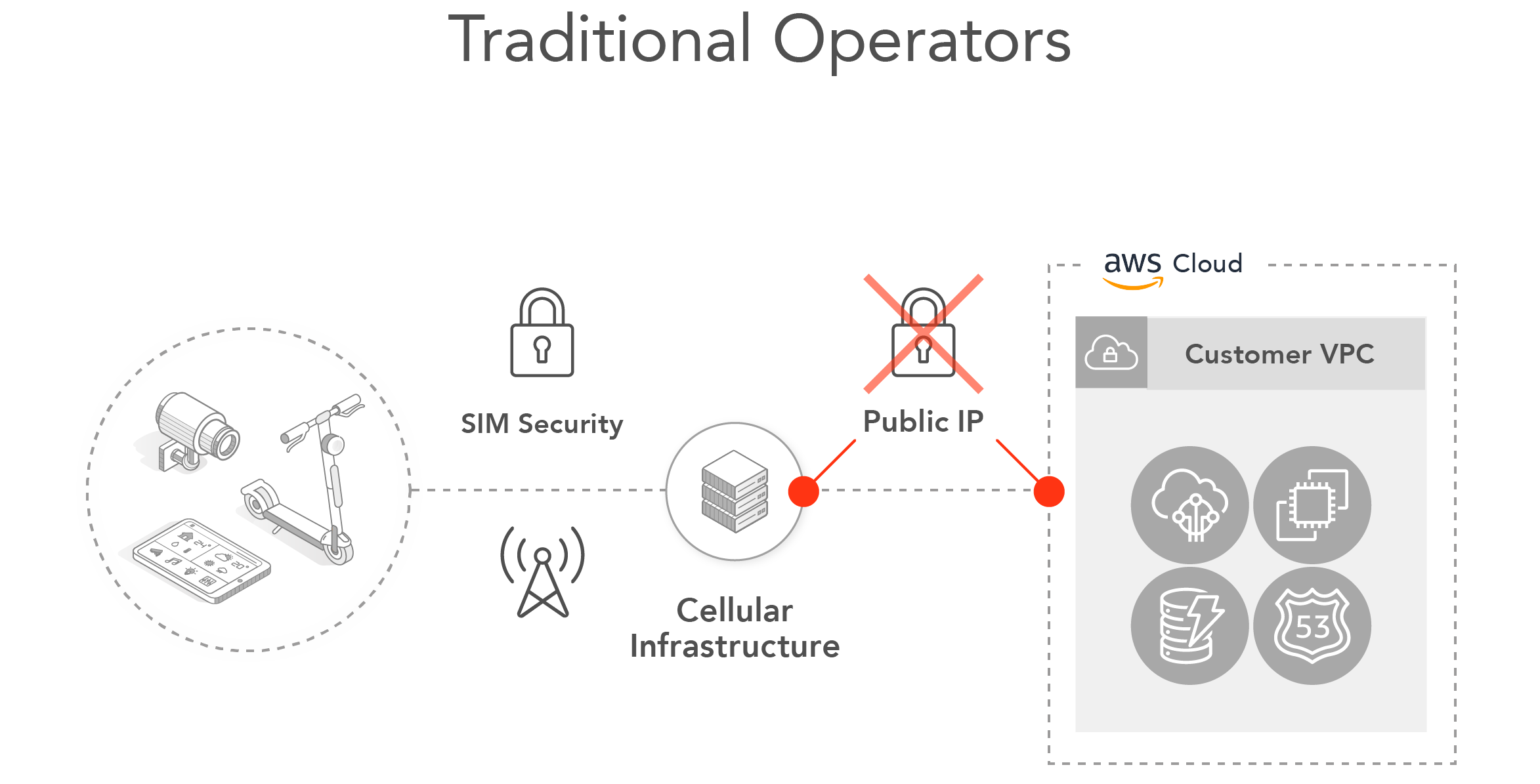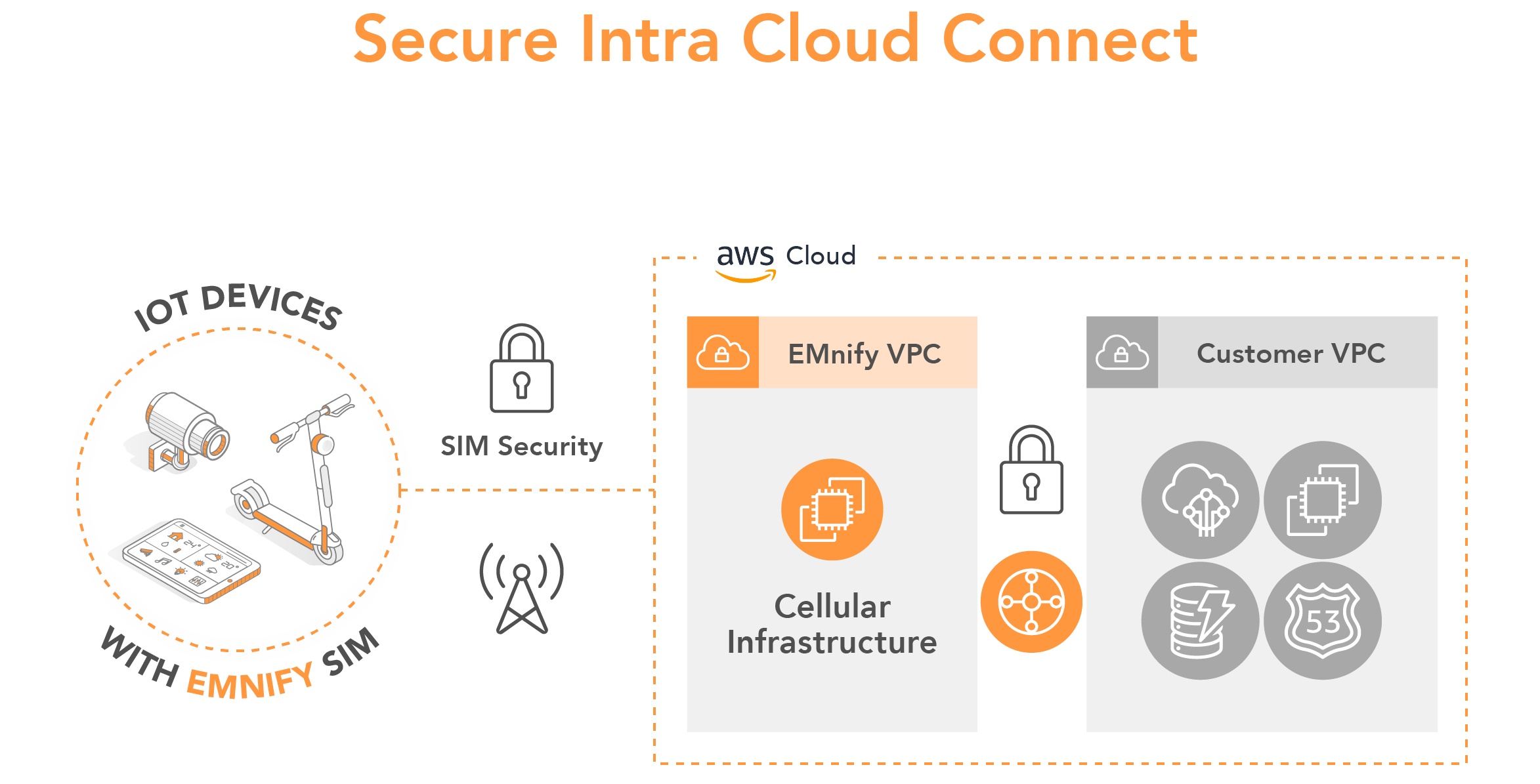 ---
Real-Time Connectivity Information from the Mobile Network
When devices are attaching to a network, opening a data session or sending data, the signaling and data transport is handled by the mobile network. The mobile network decides if the device is allowed to attach to the network and open a data session, dependent on the policies (e.g. network allowed, used the right authentication, available data volume for the SIM or customer). When devices are not allowed to open a data session then the application has no means to detect that something went wrong on the connectivity layer. To get visibility on this data, connectivity information is not only available in the EMnify Portal, but can also be written in real-time to customers S3 buckets or Kinesis streams. Including the information in your application or operational dashboard, your customers or support team can proactively identify if a loss in data is caused by the device, application or connectivity directly.

Further Reading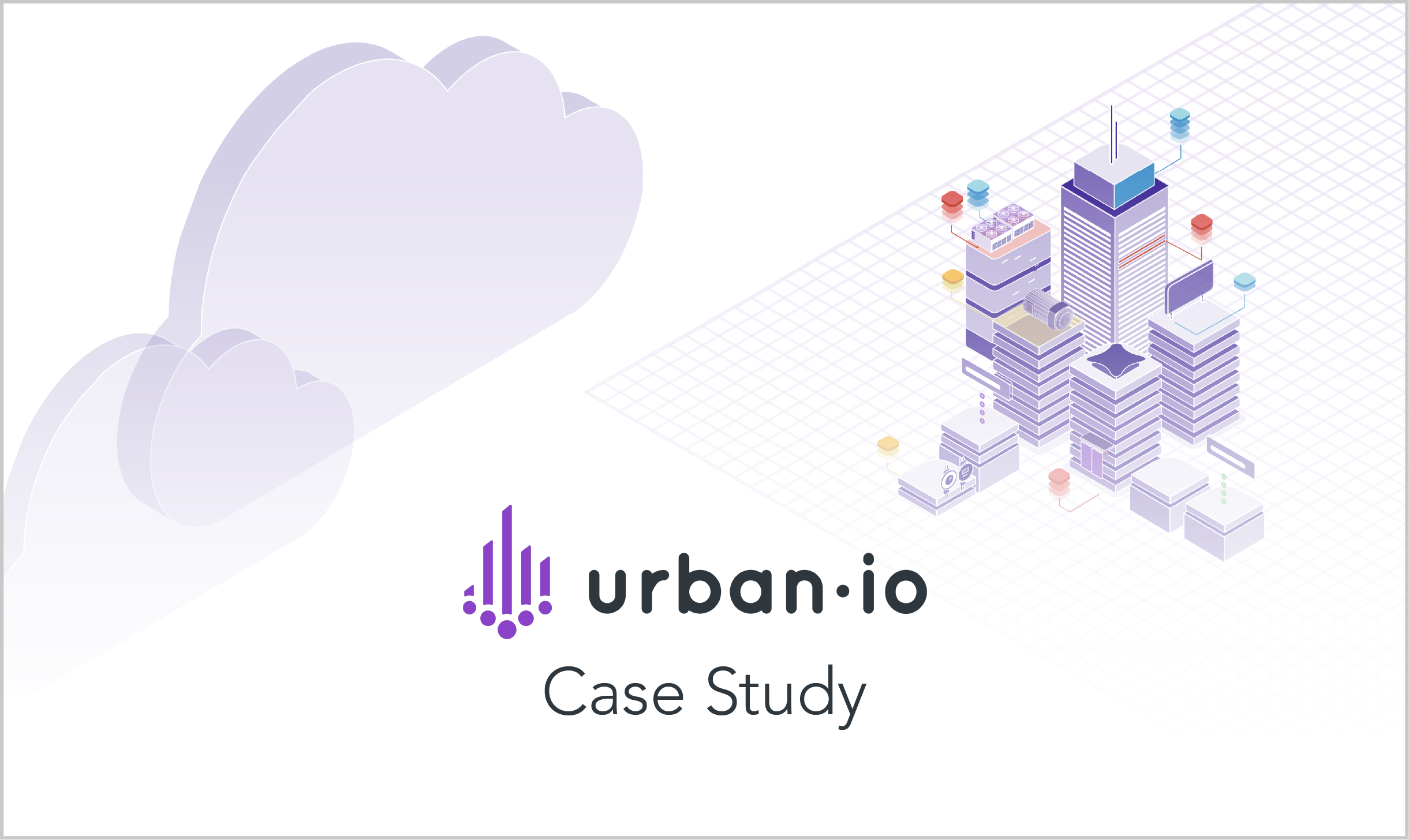 Urban.Io Customer Case
Selling Smart Building solutions urban.io wanted to secure their infrastructure and their customers' networks with reliable AWS services. Read the case study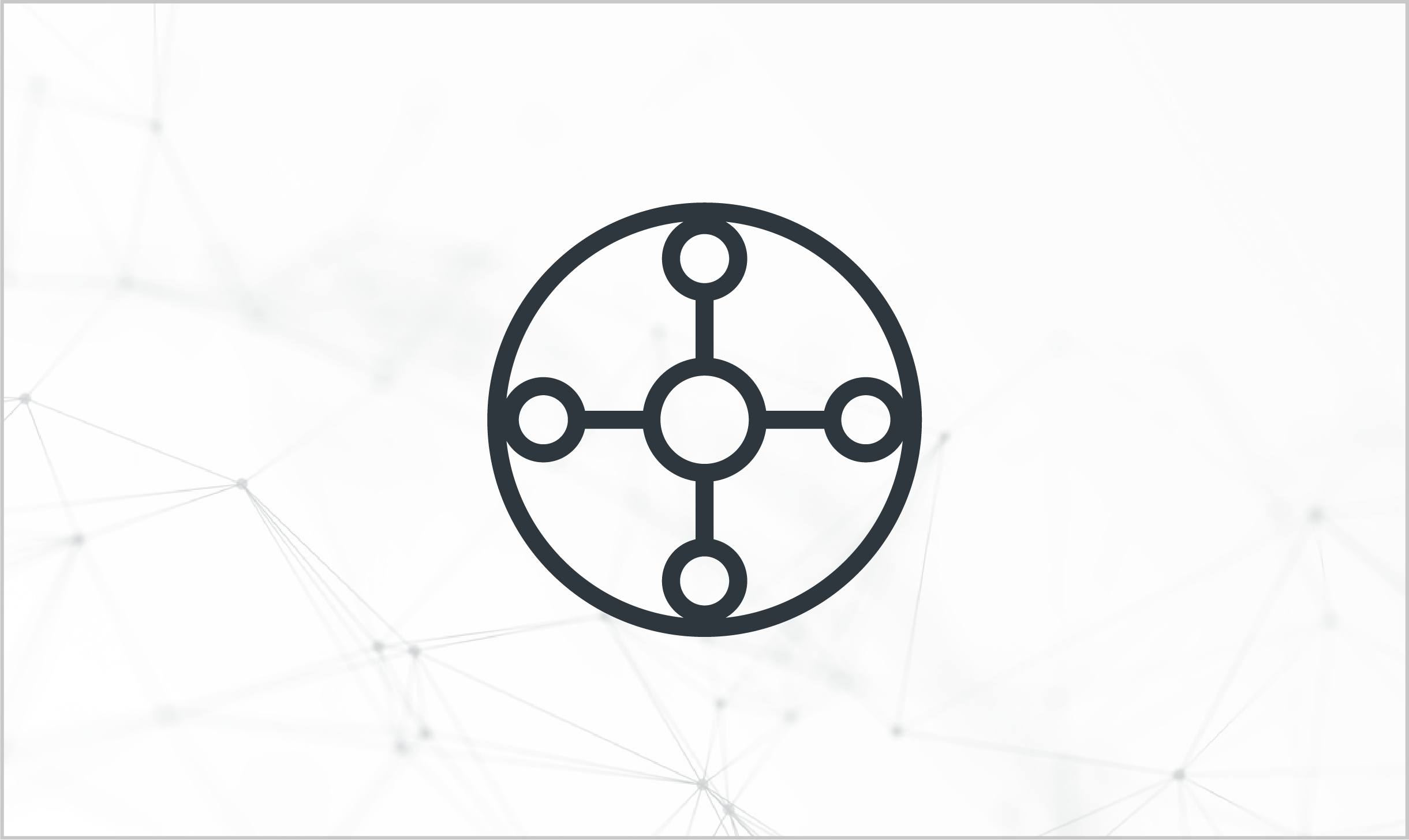 Launch of Cloud Connect
Learn the technical background how EMnify ensures secure integration in a highly scalable way using the AWS Transit Gateway. Learn more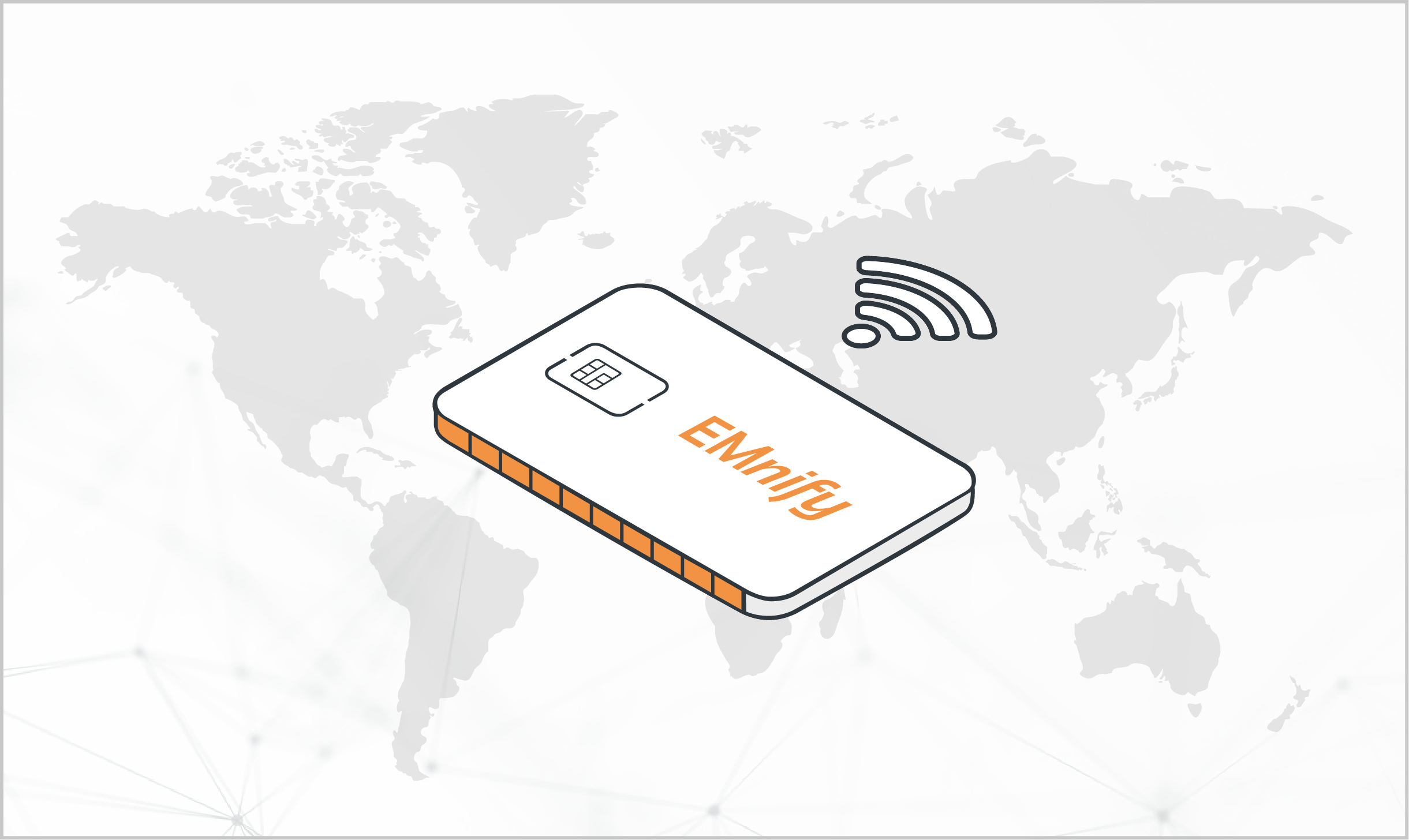 Global IoT SIM
With connectivity in more than 180 countries and 540 networks EMnify provides your customers with immediate and reliable connectivity. Read more