What You'll Learn In This Webinar

Which are the most common router and gateway use cases?

What are the most important things to know before choosing the router/gateway?

What are the best practices to consider when installing the router or gateway?
About EMnify Webinars
EMnify webinars serve as an engaging, interesting and expert source of IoT knowledge. The topics we cover are relevant to businesses of all sizes and at all stages of their IoT journey. Join this upcoming webinar to find out more!
About the Speakers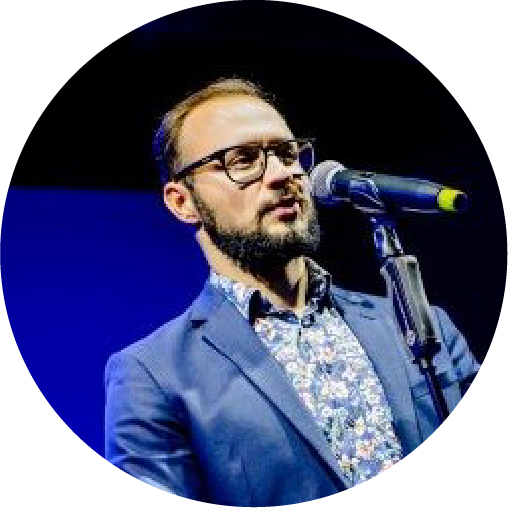 Andrius Unikas
Marketing Operations Executive at Teltonika Networks
Andrius joined Teltonika Networks in 2017, started as sales manager. In 2018 promoted to Area Sales Director, in 2019 refocused into Marketing, as Operational Marketing project executive. Hosted more than 15 Webinars with an audience of more than 300 people in each of them.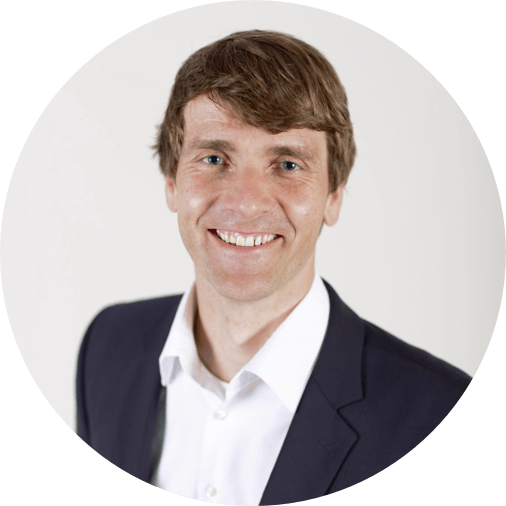 Christian Henke
Head of Product at EMnify
Christian is the Head of Product at EMnify and responsible for driving the strategy, roadmap and go-to-market for EMnify's cloud-native mobile core network and connectivity management platform. Focusing on customer experience for Enterprises he is not only concerned about connecting things but also how to integrate cellular connectivity in the most simplest way.