IoT Knowledge Base
Resources
Learn more about IoT-related topics, discover how emnify's integrations work, or simply expand your knowledge with our free webinars.
FREE TRIAL!
From Intro To Masterclasss!
Browse our Webinars!
Sharing is caring. That's why we are offering our on-demand Webinars for free. Expand your IoT knowledge with us byeither streaming a recorded session or by simply joining one ofour upcoming Webinars.
Browse Webinars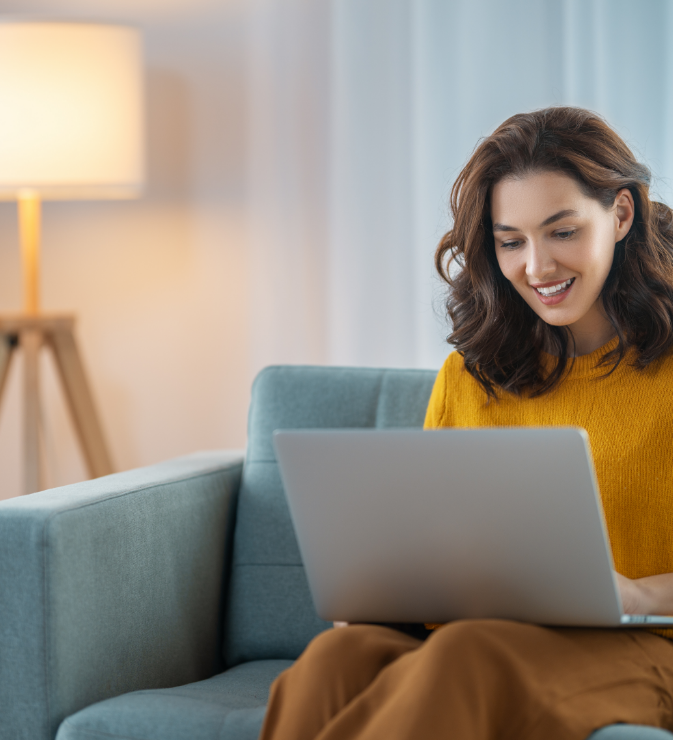 WE WANT YOU!
Be a part of emnify's mission
emnify is continuously looking for new talents. The benefits, the technology know-how and our value system has convinced you? Then apply here!
SEE OPEN POSITIONS