SIM Management made easy
Automate SIM Management
Automate SIM Management with a single API. Control IoT Connectivity from any system via REST API to automate business processes, workflows and diagnostics.
BOOK YOUR FULL DEMO NOW!
REST API at a glance
Drive Growth and save time
Save Time and Costs
Instead of switching between applications, you can use all emnify functionalities via a single API. Display device status, monitor and limit data consumption, block a specific operator, and more, from your own application server.
Automate common workflows
Automate connectivity management in minutes and with zero lines of code. By integrating with Zapier, emnify lets you connect our platform with your mail service, calendar, CRM, ERP, project management software, and other apps of choice to operate more efficiently and troubleshoot faster.
Minimize Setup time
IoT device implementations often use SMS to wake up the device, apply configuration changes, or trigger certain actions. With emnify, you can send configuration SMS through the API to scale your processes and get your devices operational faster.
Build your own prepaid model
With emnify's quota and prepaid management API, you can manage upfront SMS/data cost balance per device. Once the limit is reached, the service will be stopped or throttled. You can offer top-up functionality in your application, so when the customer pays, their service is instantly available again.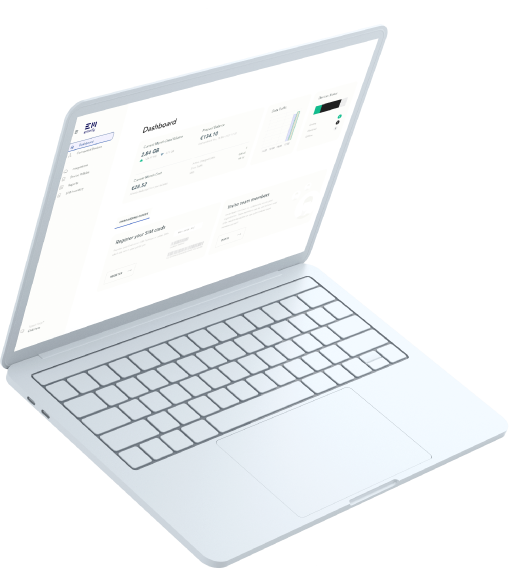 60 Days, all Features, One Platform
Get a free Test-Kit, including SIM Card, pre-Paid-Plan and a 60-days trial period!
Try all Features for free
Let's talk solutions
Listen to what our customers have to say!
"emnify allows us to operate our sensors easily and quickly anywhere in the world, thanks to their SIMs that support global multi-operator network connectivity. This lets our sensors hop onto the best given network. emnify also provides responsiveness, support and API that make their platform easily integrated into our internal tools."
"We needed a perfectly neutral SIM card to ensure reliable communications regardless of device location. emnify SIM cards were the perfect answer to our needs, and they could be managed easily from emnify's platform, with a one-stop overview of network activity and costs. We recommend emnify for its operator-neutrality that connects devices to the best available network."
"Thanks to emnify, Urban.io can connect to cellular network providers from all around the world and maintain the best possible signal. emnify met all our requirements thanks to their flexibility. The platform provides us with control over connectivity and a high level of data security (via emnify Cloud Connect / Transit Gateway)."
"Primagaz uses emnify's SIM card to transfer data from the metering items on the field to our servers so that we are able to bill customers based on consumption. emnify's platform allows us to get all SIM cards together and manage them easily from one place. emnify's multi-operator service allows Primagaz to increase its network performance by always connecting our devices to the best operator."
"We develop solar solutions for rural communities, so they have GSM modules for status updates and remote control. emnify won us over with their excellent customer relationship: human and fast. It also helped their API had clear, concise documentation so we could integrate emnify's data and intelligence into our own internal platform, which enhances our users' experience."
"We needed a service provider that could deliver in the Central African Republic. Many providers do not take this area into account but emnify did. The availability of their service is impressive. And I can always count on their professionalism and fair pricing."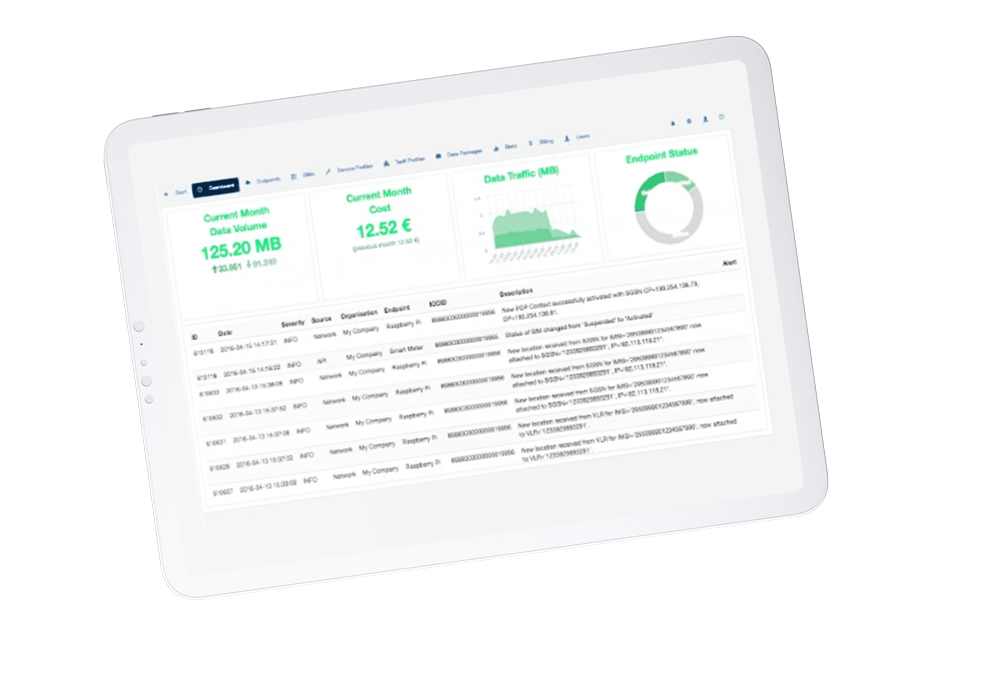 We are truly API-First
worldwide
Develop your Own platform
Everything that is available in the portal is available as an API endpoint, so it's easy to integrate connectivity management into your application or platform.We also offer our communication platform-as-a-service so you can work with our partners (and yours) to create your own offer.
View API Documentation
Find out if our solution
is a fit for your company
Talk to our experts!
Technology that enables devices to connect
and communicate at scale.
More about global M2M Connectivity for you
Find out more about our IoT Solution