IoT Solutions
for Fleet Management
Ensure no asset goes missing. Continuously and reliably monitor critical fleet data with a global IoT SIM – always connected to the best cellular network – and comprehensive connectivity management platform.
Free Trial!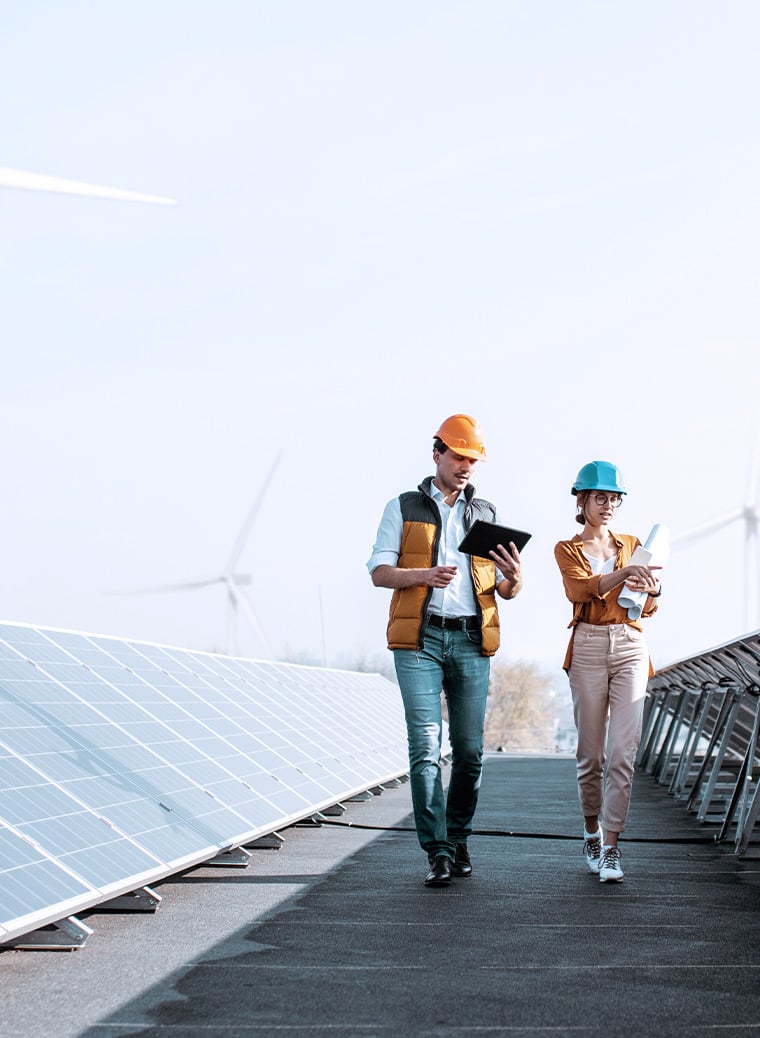 A small sim-card and a smart platform provides everything you need.
Telematics - operating a large fleet efficiently
Are you building solutions to track vehicles, monitor driving behavior, capture vehicle diagnostics, or capture video evidence? Is your objective to improve route planning, reduce failures, and make fleet operation more efficient and secure? If so, emnify can help, by simplifying how you ship, connect and operate your telematic devices across borders.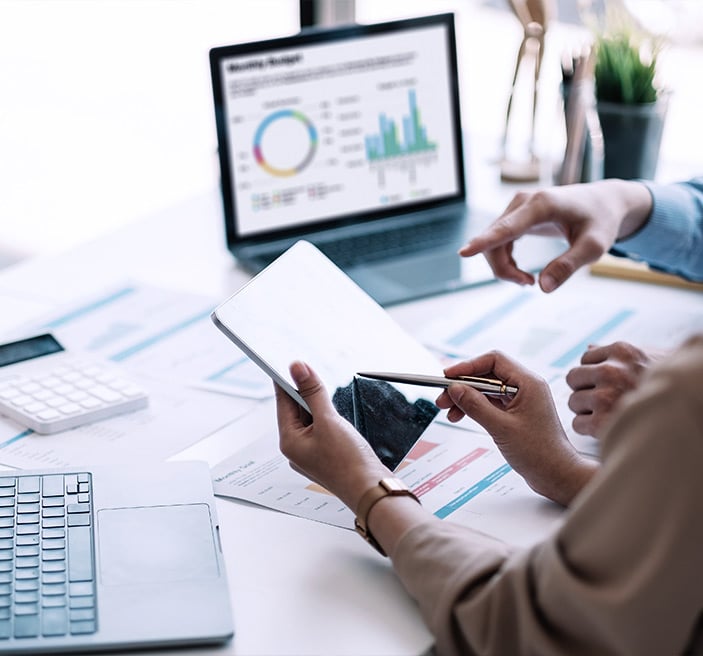 Telematics and Smart Fleet Management at a glance
How emnify helps telematics businesses
Seamless global data for vehicles
Where there is no connection there is no protection against asset theft, loss of diagnostics, and visibility. emnify ensures your devices stay online with:
» Automatic switching between 540 networks in 180 countries
» No network steering - use always the best cellular network
» SLA of 99.99% guaranteed uptime
» 2G, 3G, 4G, LTE-M
More efficient operation
Once your telematics business gets traction, your business processes should be set up to send any number of devices with automated workflows. emnify helps you ship your devices with less effort, by:
» Automating initial device configuration with an SMS-API
» Using a single SIM to ship devices globally
» Starting and stopping the SIM contract when the device is returned using the REST API
A data price model that fits your business
GPS tracking markets are becoming competitive and data costs can eat up revenue. emnify allows you to save costs by offering:
»A pay-per-use and custom volume model so you do not spend on unused data
»Pooling of data volumes across devices to balance out over consumers
»Global rate plan that can be started and terminated anytime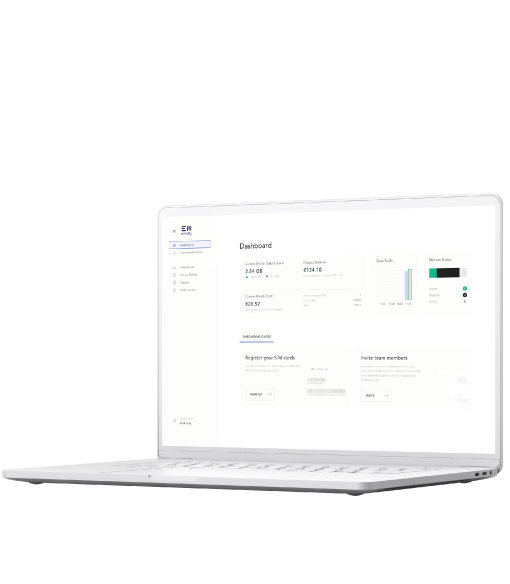 Control GPS device data with the emnify platform
Cost surprises happen when GPS devices are misused or have misconfigured firmware. emnify puts cost control in your hands:
» Limit where your device can send data using an IP whitelist
» Limit SMS and data volumes
» Prevent misuse of SIMs in a different device using IMEI lock
Hear what our Fleet Management customers have to say
"Sirio manufactures and commercializes security and telemetry systems for the automotive industry. Proactive SIM management capabilities and competitive pricing are what we looked for in a reliable partner.
Solution deployed in 20+ countries
"We have been focusing our business on tracking for school buses. emnify's reliable and cost-efficient data access across countries is a key ingredient to our solution being scalable internationally. Getting started was smooth and fast, without complicated contractual terms. emnify's scalable platform and powerful API helped us keep pace with our growth."
Solution deployed in 9 countries
We are a wholesale integrator with a focus in automotive telematics, emnify is a key partner to scale up our business model of offering IoT-based telemetry solutions for our resellers and corporate users. emnify's platform for connectivity and device management with global service coverage is scalable and easy-to-use. We recommend emnify because they make it quick and efficient to be in control of your device connectivity.
Solution deployed in 9 countries in the Americas
At LOHR we specialize in good transport systems on rails, trucks but we also enter the shared mobility sector. With emnify IoT SIMs and the powerful platform, we ensure our good carriers are always trackable, updated, and provide relevant diagnostic information. The emnify platform is transparent when showing data consumption in real-time and allows us to manage SIMs easily. Having European and worldwide coverage with one single SIM is a huge advantage and customer service is great at ensuring everything works perfectly.
Solution deployed in 16 European countries
We provide advanced GPS and telemetry tracking systems in the Caribbean which is a challenging region due to unstable cellular connectivity by operators. Thanks to multi-network carrier coverage by emnify we can provide a stable and resilient service to our customers. Their platform for managing SIM cards is robust, allowing us to configure various facets of emnify's services. The data pooling allows us to balance data between devices that consume more or less data based on the driver behavior.
Solution deployed in 3 Caribbean islands
"With emnify we can transmit our GPS data to our web platform in every country and rapidly deploy M2M solutions internationally. emnify's platform also allows precise control and monitoring of our SIM card fleet. I recommend emnify as it's a comprehensive and professional solution, with very reactive technical support and proactive sales team."
Solution deployed in 16 European countries
"Motorsport is our passion. We provide GPS tracking and timing for motorsports events with extensive car diagnostic data transmitted from each race car. emnify is our single supplier of multi-roaming data SIM cards that work where the race is happening. We appreciate the excellent flexibility in managing SIMs via an intuitive UI and fair pricing policy, allowing us to pause the SIM contract and to optimize costs as our business fluctuates seasonally."
CUSTOMER SUCCESS STORIES
Innovative fleet and mobility services backed by robust cellular IoT
Find out how you can benefit from IoT Connectivity.
Talk to our experts!