Micromobility
The best cellular service - for each and every ride. Automate fleet operations and easily enter new markets with a global IoT communication platform.
Free Trial!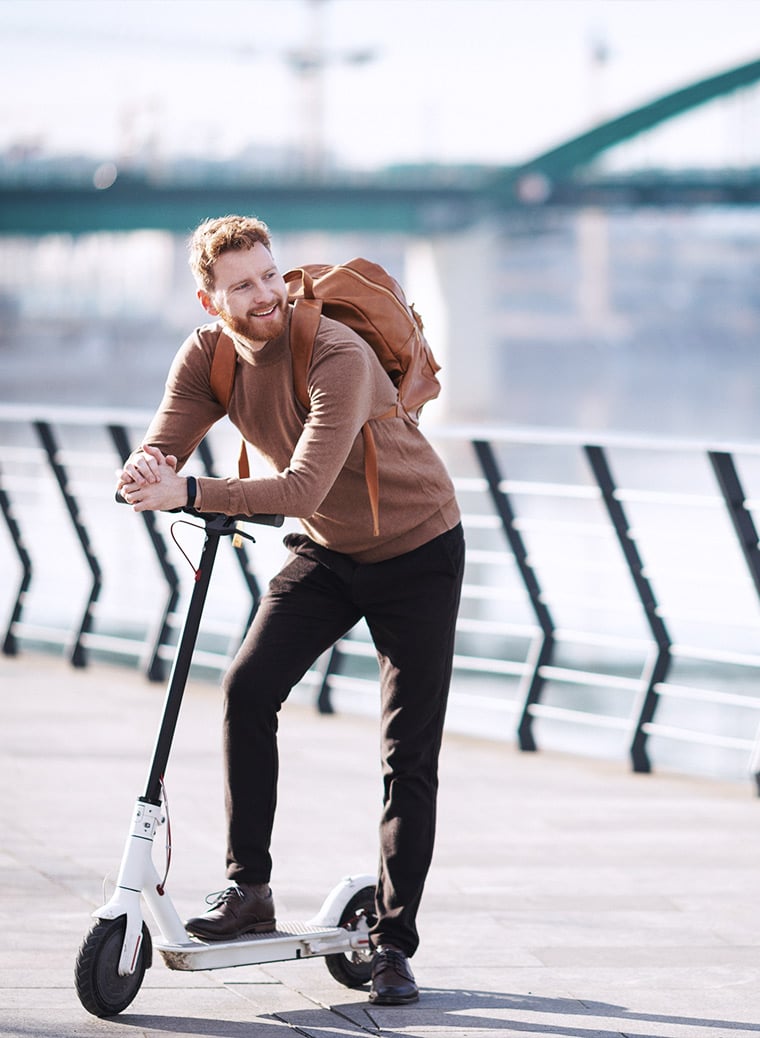 A small sim-card and a smart plattform provides everything you need.
Connect the last mile of urban transport
Providing an eco-friendly and cost-effective daily mode of transportation, micromobility is seen as the answer to growing gridlocked streets and urban air pollution. From e-scooters to bike shares, commercial micromobility services count on reliable cellular connectivity to deliver customer trips and get real-time fleet data.
Your cellular IoT partner to build and grow a first-class micromobility service
Let emnify take care of your fleet communication, so you can focus on scaling your business. Our multi-network, global IoT SIM cards bring optimal cellular coverage to help you maximize vehicle uptime, service reliability, and ultimately customer satisfaction. Use the emnify platform to operate your fleet more efficiently with 360° visibility, control, and automation.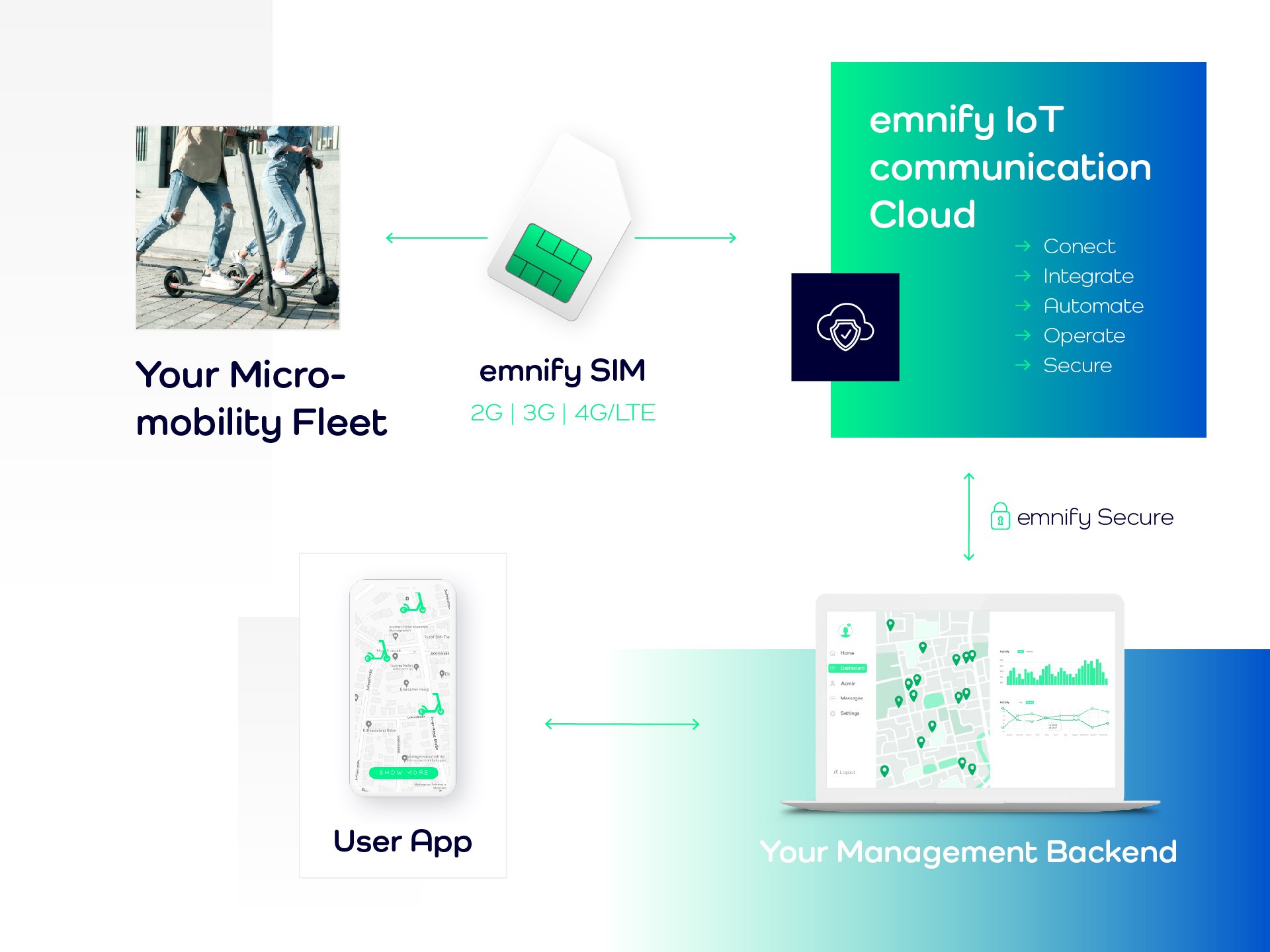 Power every ride
Get your fleet up and running faster, and ensure reliable cellular connectivity for each and every ride:

» Self-optimized connectivity

Don't let your vehicles drop off the network. With emnify SIMs, your fleet will always automatically connect to the best cellular network – 99.99% connectivity uptime guaranteed.

» Global deployment

Gain immediate access to 540+ networks worldwide and confidently grow your business in global markets – with a universal SIM card and cellular IoT platform.

» Usage-based pricing

Get a cellular rate plan that matches your business cycle. Flexibly pause SIM contracts to align with reduced fleet sizes and demand changes during low seasons.
Never lose sight of your fleet
Proactively monitor your vehicle connections and control data usage – all while keeping customers moving with the emnify web portal: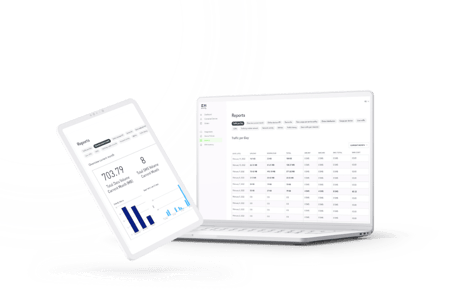 » Get a real-time view of network connections, SIM inventory, and data consumption.

» Set a data limit to avoid unwanted costs and quickly detect vehicle issues.
» Use IMEI lock to prevent connectivity free rides at your data expense.
Save time and resources with automated workflows
Give your operations and support teams the tools they need to manage your micromobility fleet at any scale:

» Actionable insights

Use emnify's Data Streamer to sync connectivity data into your operational dashboards and build proactive alerts to stay on top of abnormal device behavior.


» Efficient processes via API

Activate SIM, manage connectivity, and provision vehicles faster via Rest-API as your fleet grows. Send automated SMS commands for vehicle configuration using the SMS API.


» Improved troubleshooting

Allow your technical team to remotely troubleshoot vehicles while they are on the road. Our OpenVPN enables secure device access from any technician's workstation.






Benefit from these key highlight features
Hear what our ZEUS Scooters has to say
"emnify helped us to go from 2% trip start failure rate down to less than 0.05%. We were looking for a telecommunication expert and what stood out to me was emnify's excellent customer support."
Deliver a micromobility service that commuters love