M2M and IoT SIM Cards for the USA
The future of IoT is global, cloud-native, and requires reliable connectivity solutions that stand up to the challenges of modern businesses operating in remote and demanding environments. With emnify's programmable eUICC SIMs, IoT businesses in the USA get reliable connectivity, unrivalled flexibility, and total control over their devices.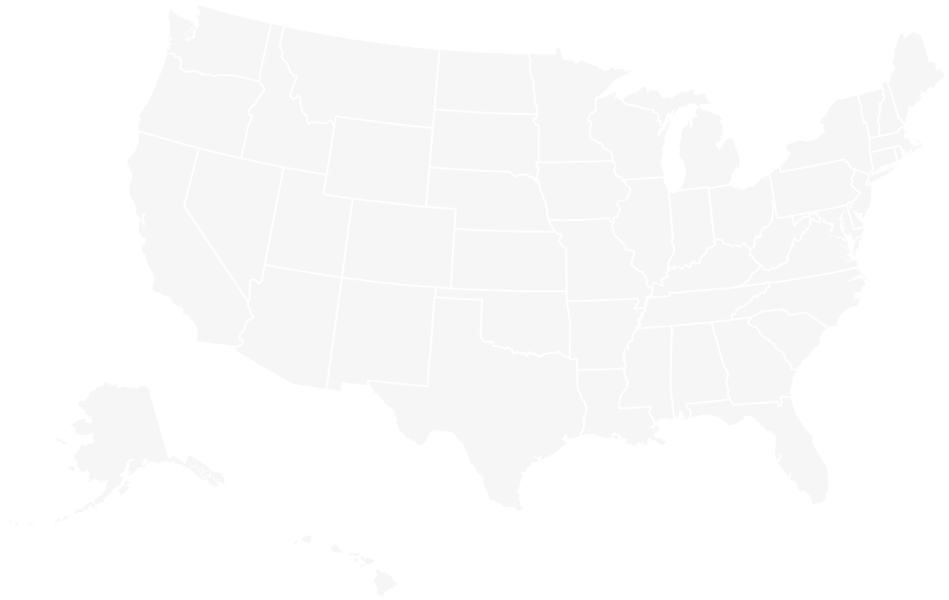 3 Highlights of Our SIM Cards
Multicarrier Connectivity
No more network limitations. Our carrier-agnostic IoT SIM cards enable devices to connect to over 540 cellular networks in more than 180 countries, with satellite coverage being added soon. Whether it's 2G, 3G, 4G, LTE-M, NB-IoT, or the latest 5G, we ensure uninterrupted service.
One Platform Management
Manage, monitor, and secure all your IoT devices from a single, intuitive dashboard. From network-based firewalls to SMS firewalls and VPNs, our platform ensures your devices remain protected.
Programmable eUICC SIMs
emnify's innovative approach to eUICC architecture has set a new standard in IoT connectivity. Now, with the ability to program your SIM cards, businesses can tailor their SIM profiles to fit their specific IoT use cases and power requirements.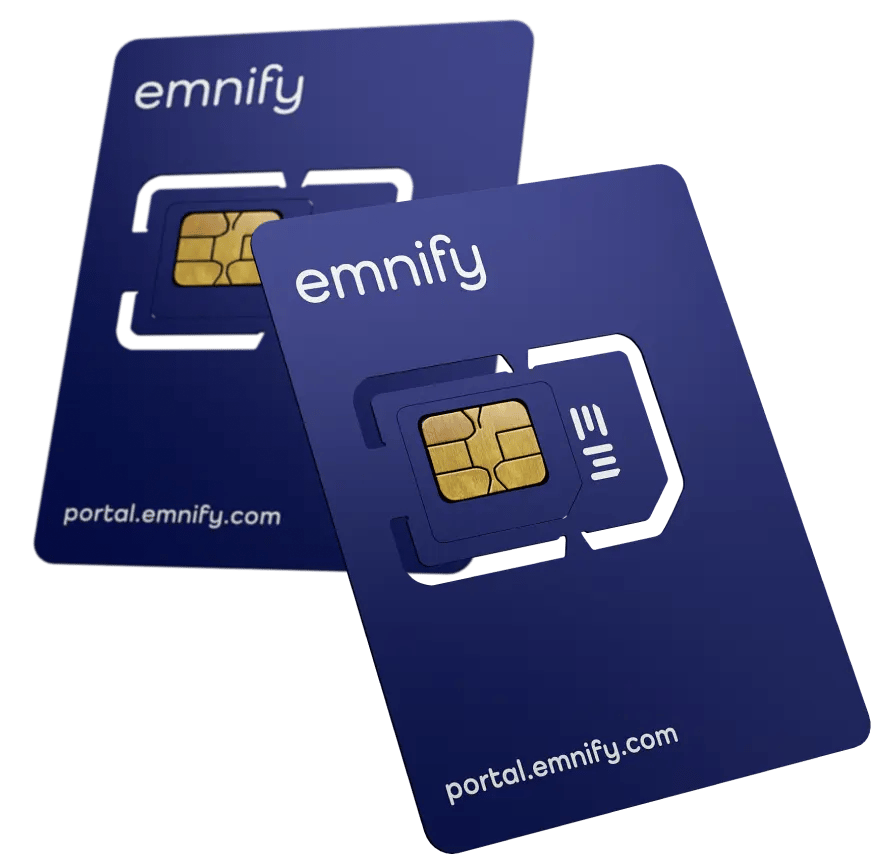 The emnify eSIM for the USA
The future of IoT is here with the emnify IoT eSIM. It provides access to more networks for always-on connectivity at the right price. It can be relied upon to find the best data-capable connection, for continuous operation. The result? Maximum coverage and performance with the ultimate flexibility.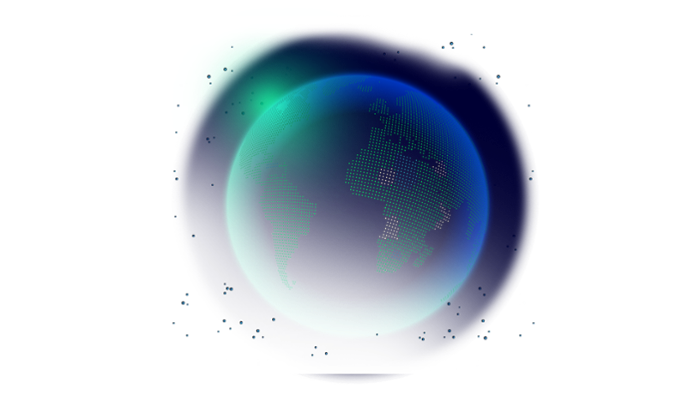 Our carrier-agnostic IoT eSIMs provide access to over 540 cellular networks in more than 180 countries, with satellite coverage being added soon. Whether your deployment is in a bustling European city or a remote countryside, emnify ensures uninterrupted connectivity.
Highlights of the IoT Supernetwork You Don't Want to Miss
Cloud-Based Infrastructure
Speed up IoT communications with our cloud-native infrastructure, ensuring quick data transmission and reduced latency across the USA.
Total Connectivity Management
Centralize control and gain insights over your nationwide IoT connectivity with our robust management platform.
Network Insights
Access both historical and real-time data on our intuitive IoT dashboard, aiding informed decision-making.
Cloud Integration
Our platform integrates seamlessly with existing cloud service providers, ensuring efficient data routing and faster communication.
Dedicated Support
With a team of IoT experts available round-the-clock, you're ensured uninterrupted service and support tailored to your needs.
Advanced IoT Security
Our specialized IoT SIM cards and monitoring dashboard ensure top-tier security features, from IMEI locks to connectivity profiles.
Interested in elevating your IoT business with emnify's eSIM? Connect with us, and let's shape the future together.
Global M2M Connectivity for You
Find out more about our IoT Solution
IoT Monitoring Dashboard
Full insights and control over SIM, connectivity and cost
IoT Network Security
Multi-layer network security to protect IoT devices
P2P IoT Platform
emnify's peer-to-peer (P2P) IoT platform enables direct device-to-device control over your products