M2M and IoT SIM Card for the UK
The emnify IoT SIM card is purpose-built and designed for your IoT deployments in the UK. It promises superior performance by offering unmatched coverage, connecting to over 540 networks across 180 countries.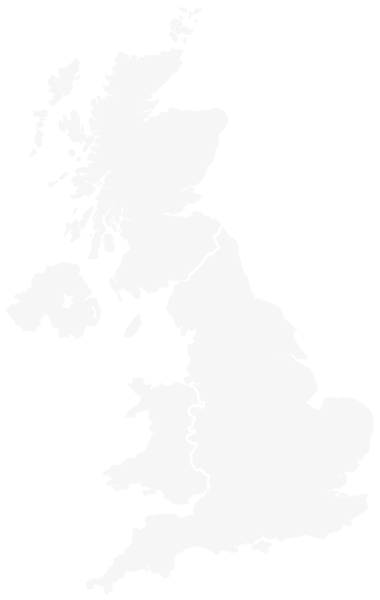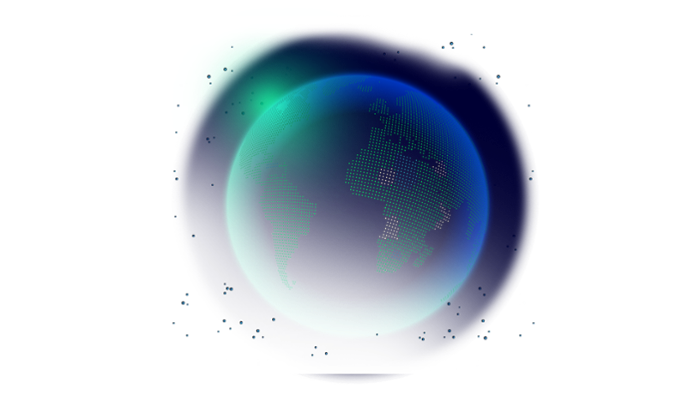 Consistent Coverage Across the UK
emnify collaborates directly with our partner networks, ensuring steadfast, reliable access to their networks, tailored for IoT connectivity. This direct partnership not only ensures reliability but also offers real-time connectivity data to our UK customers across all networks.
3 Highlights of Our SIM Cards
Multicarrier Access
Our carrier-neutral IoT SIM cards empower devices to connect to over 540 cellular networks in more than 180 countries, with imminent satellite coverage. Whether you're using 2G, 3G, 4G, LTE-M, NB-IoT, or the cutting-edge 5G, we guarantee seamless connectivity.
Transparent Pricing Mechanism
No ambiguity, no surprises. Pay only for what you use, with adaptable pricing models that fit your precise IoT requirements.
Robust Security Protocols
Protect your IoT assets with a comprehensive array of security measures, including network-based firewalls, VPNs, and IMEI locks, fine-tuned for the UK's cybersecurity landscape.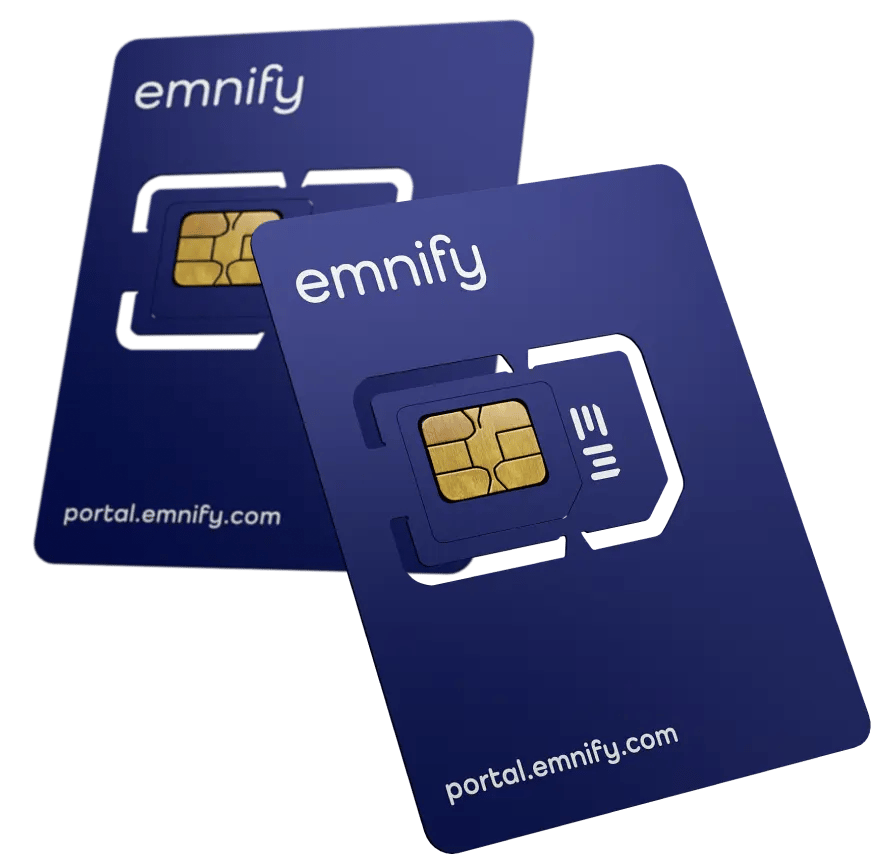 The UK's Future-Proof eSIM Solution
Transition to the forefront of IoT with emnify's eSIM, specifically designed with the unique requirements of IoT use cases and sensitivites. It ensures top-tier IoT performance by connecting to over 540 networks across 180 countries. Experience reliable coverage, minimal downtime, superior data connections, and streamlined management, all at a competitive price.
A World of IoT Benefits: The SuperNetwork
Cloud-native Infrastructure
The SuperNetwork integrates locally, harmonizing effortlessly with existing customer tools, portals, and APIs.
Full-featured Connectivity Management
Experience consistent connectivity management across all networks, with automated SIM lifecycle management, including global provisioning, activation, configuration, and deactivation.
Cross-network Insights
Direct access to networks provides comprehensive network event data, with a unified monitoring view. Gain complete visibility over your network performance, irrespective of the carrier your device is connected to.
Advanced End-to-end Security
Our built-in, robust security for IoT devices and data heightens the protection of your IoT transmissions and SIMs, shielding against potential threats and preventing data breaches.
Easy Cloud Integration
Navigate data effortlessly with the SuperNetwork's seamless integration capabilities with leading cloud service providers.
Dedicated Support, Round-the-Clock
Benefit from the expertise of our dedicated IoT team, available 24/7, ensuring smooth operations in the UK.
Ready to Revolutionise Your IoT in the UK?
Connect with us, and let's shape the future together.
Global M2M Connectivity for You
Find out more about our IoT Solution
IoT Monitoring Dashboard
Full insights and control over SIM, connectivity and cost
IoT Network Security
Multi-layer network security to protect IoT devices
P2P IoT Platform
emnify's peer-to-peer (P2P) IoT platform enables direct device-to-device control over your products