M2M and IoT SIM Cards for Europe
The SuperNetwork IoT eSIM brings the world's best cellular networks together into a single experience. Whether you need 2G, 3G, 4G, LTE-M, NB-IoT, or 5G connectivity, we've got you covered.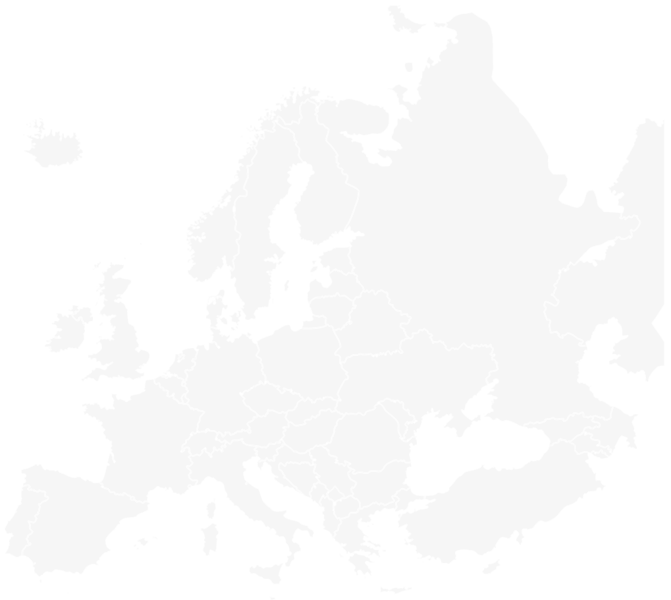 Highlights of Our IoT SIM cards
Automatic Network Selection
Say goodbye to manual network configurations. Our Multi-IMSI technology, combined with eUICC capabilities, ensures your devices always automatically find the best available network, eliminating downtimes and enhancing efficiency.
Transparent IoT Pricing
No hidden costs. No minimum contract durations. With emnify, you pay only for active eSIMs, and you have the flexibility to choose between a pay-as-you-go model or our data-pooling option, ensuring predictable costs.
Programmable eUICC SIMs
emnify's innovative approach to eUICC architecture has set a new standard in IoT connectivity. Now, with the ability to program your SIM cards, businesses can tailor their SIM profiles to fit their specific IoT use cases and power requirements.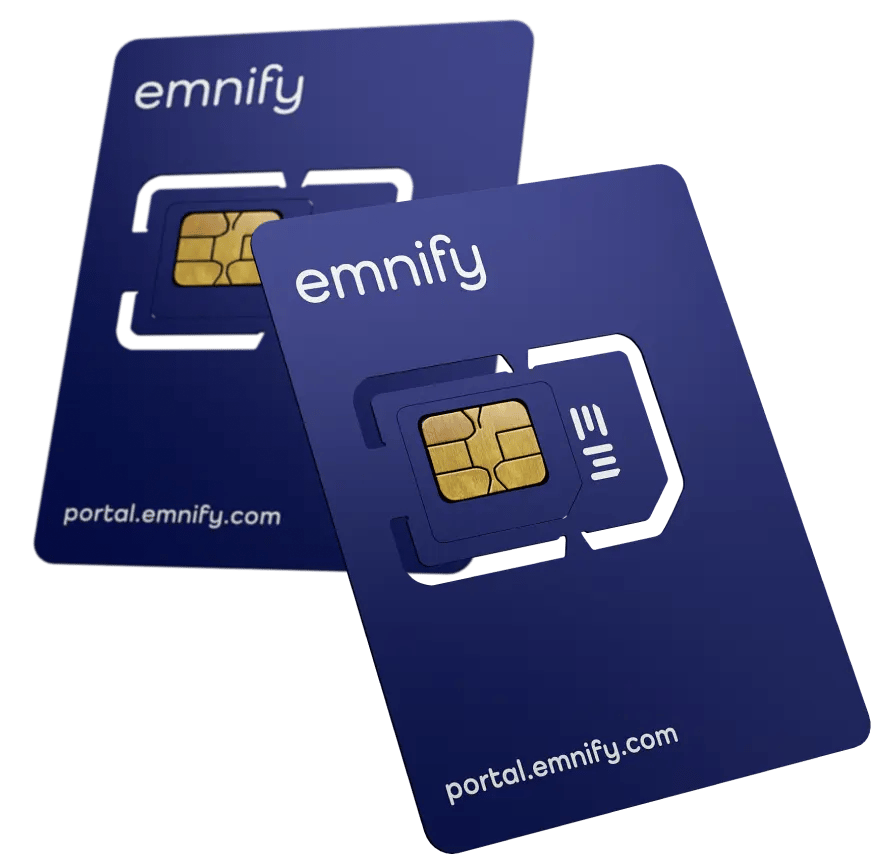 Futureproof IoT eSIM for Europe
Step into the future of IoT connectivity with emnify's eSIM technology. Our eSIM ensures your devices are always updated with the latest cellular technologies, from satellite NB-IoT to 5G to satellite. Experience Over-the-Air (OTA) provisioning, which allows your SIMs to adapt to new profiles and technologies effortlessly, making your IoT deployment in Europe truly futureproof.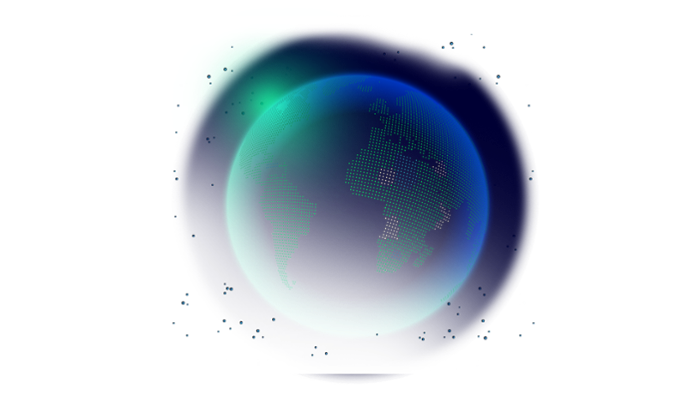 Our carrier-agnostic IoT eSIMs provide access to over 540 cellular networks in more than 180 countries, with satellite coverage being added soon. Whether your deployment is in a bustling European city or a remote countryside, emnify ensures uninterrupted connectivity.
Experience Our SuperNetwork: More Than Just Connectivity
Coverage
Speed up your IoT communications with our cloud-native infrastructure. By strategically routing your data through the nearest servers, we ensure quicker data transmission and reduced latency.
Total Connectivity Management
emnify's SuperNetwork delivers a consistent and reliable connectivity management platform across all networks and devices, giving you more control and insights over your global IoT connectivity.
Network Insights
Manage, monitor, and make informed decisions with our intuitive IoT dashboard. Access both historic and real-time data, from traffic volume to network type, all at your fingertips.
Integrations
Our cloud-native approach aggregates connectivity data from all networks, offering easy access via a REST API and user-friendly, low-code/no-code tools.
Security
We prioritize the security of your IoT devices. From network-based firewalls and SMS firewalls to VPNs and IMEI locks, we provide a comprehensive suite of security features ensuring the safety of your data and devices.
emnify Support
With emnify, you not only benefit from our advanced network insights, but also a team of dedicated IoT success managers available 24/7/365.* Get round-the-clock support when you need it, ensuring uninterrupted service and peace of mind.
Easily order IoT SIM cards—no contract or commitment required—and receive them in days.
Global M2M Connectivity for You
Find out more about our IoT Solution
IoT Monitoring Dashboard
Full insights and control over SIM, connectivity and cost
IoT Network Security
Multi-layer network security to protect IoT devices
P2P IoT Platform
emnify's peer-to-peer (P2P) IoT platform enables direct device-to-device control over your products