M2M and IoT SIM Card for Canada
Discover reliable IoT connectivity designed specifically for Canada's diverse landscapes and industries. The emnify global IoT SIM card enables superior performance by providing the best coverage, connecting to over 540 networks across 180+ countries.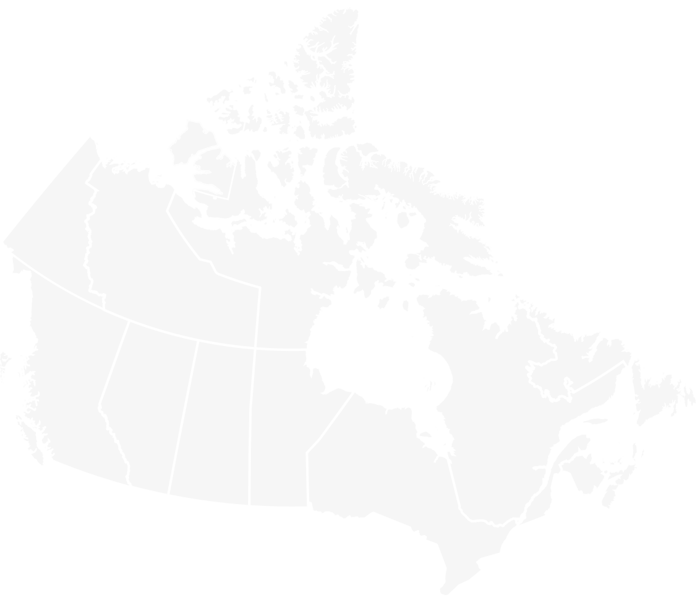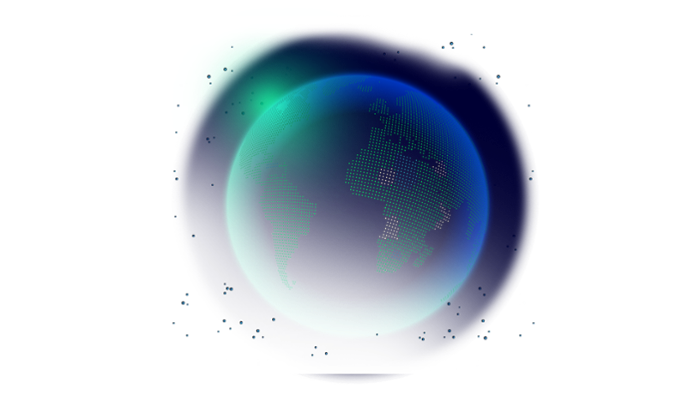 Superior Coverage in Canada
Spanning from bustling urban centers to the vast stretches of Canada's wilderness, the emnify global IoT SIM cards guarantee reliable connectivity. emnify negotiates directly with our partner network, ensuring long-term, reliable access to their networks, specifically for IoT connectivity. This direct engagement not only ensures reliability but also offers real-time connectivity data across all networks for our customers.
3 Highlights of Our SIM Cards
Efficient Network Selection
Leveraging advanced Multi-IMSI technology and eUICC capabilities, the emnify global IoT SIMs autonomously choose the best network, ensuring consistent connectivity and minimizing manual intervention.
Transparent Pricing Model
Get simple and straightforward pricing. Only pay for what you use, with the added advantage of selecting from flexible pricing models to match your IoT needs.
End-to-End Security
Protect your devices and data with a suite of security features, encompassing network-based firewalls, VPNs, and IMEI locks, tailored for Canada's digital landscape.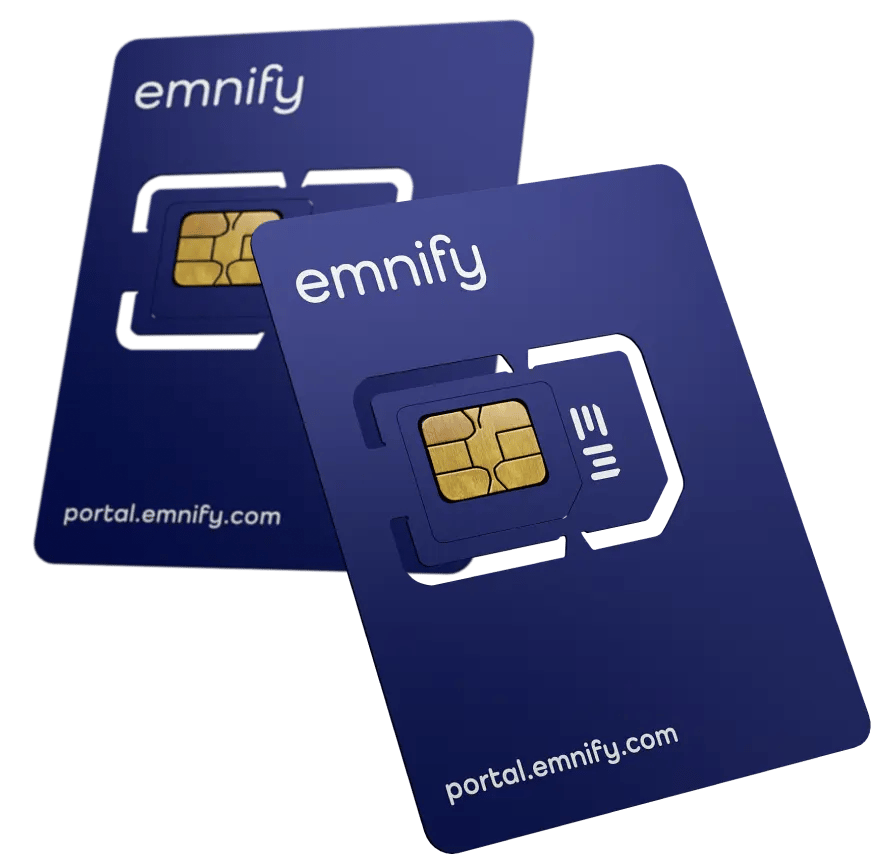 Discover Our eSIM for Canada
The emnify IoT eSIM is purpose-built for the unique demands and sensitivities of IoT use cases. With coverage across 540 networks in 180 countries, it promises resilient connectivity, minimal downtime, superior data connections, and streamlined management, all at a competitive price.

A World of IoT Benefits: The SuperNetwork
Cloud-native Infrastructure
Accelerate your IoT operations with our cloud-native architecture purpose-built for IoT, and optimized for rapid data transmission and low latency across Canada.
Comprehensive Connectivity Management
Enjoy consistent connectivity management across all networks. From global provisioning to SIM deactivation, automate every step of the SIM lifecycle.
Cross-network Insights
With direct network access, gain unparalleled insights across ALL networks. Achieve a comprehensive overview of your network performance, irrespective of the carrier your device connects to.
Advanced End-to-end Security
Elevate the security of your IoT devices and data. Our built-in security measures guard against threats, ensuring the safety of your data transmissions and SIMs.
Seamless Cloud Integration
Experience efficient data management with our platform's effortless integration capabilities with major cloud service providers.
24/7 Expert Support
Our team of IoT specialists are ready to assist, ensuring your operations in Canada proceed without a hitch.
Ready to Transform Your IoT in Canada?
Connect with us, and let's shape the future together.
Global M2M Connectivity for You
Find out more about our IoT Solution
IoT Monitoring Dashboard
Full insights and control over SIM, connectivity and cost
IoT Network Security
Multi-layer network security to protect IoT devices
P2P IoT Platform
emnify's peer-to-peer (P2P) IoT platform enables direct device-to-device control over your products