Converged, Global, Cellular and Satellite Coverage
The SuperNetwork converges cellular and satellite connectivity for greater network reliability and global reach, reducing operational overhead.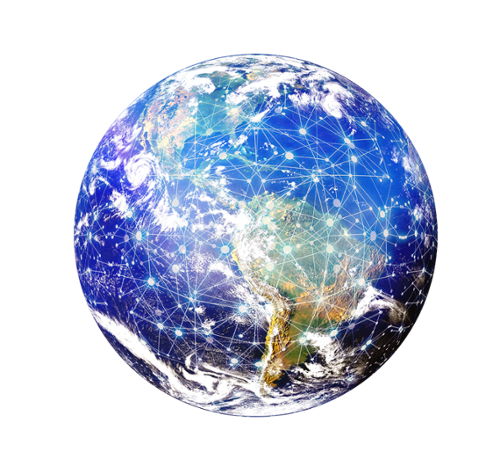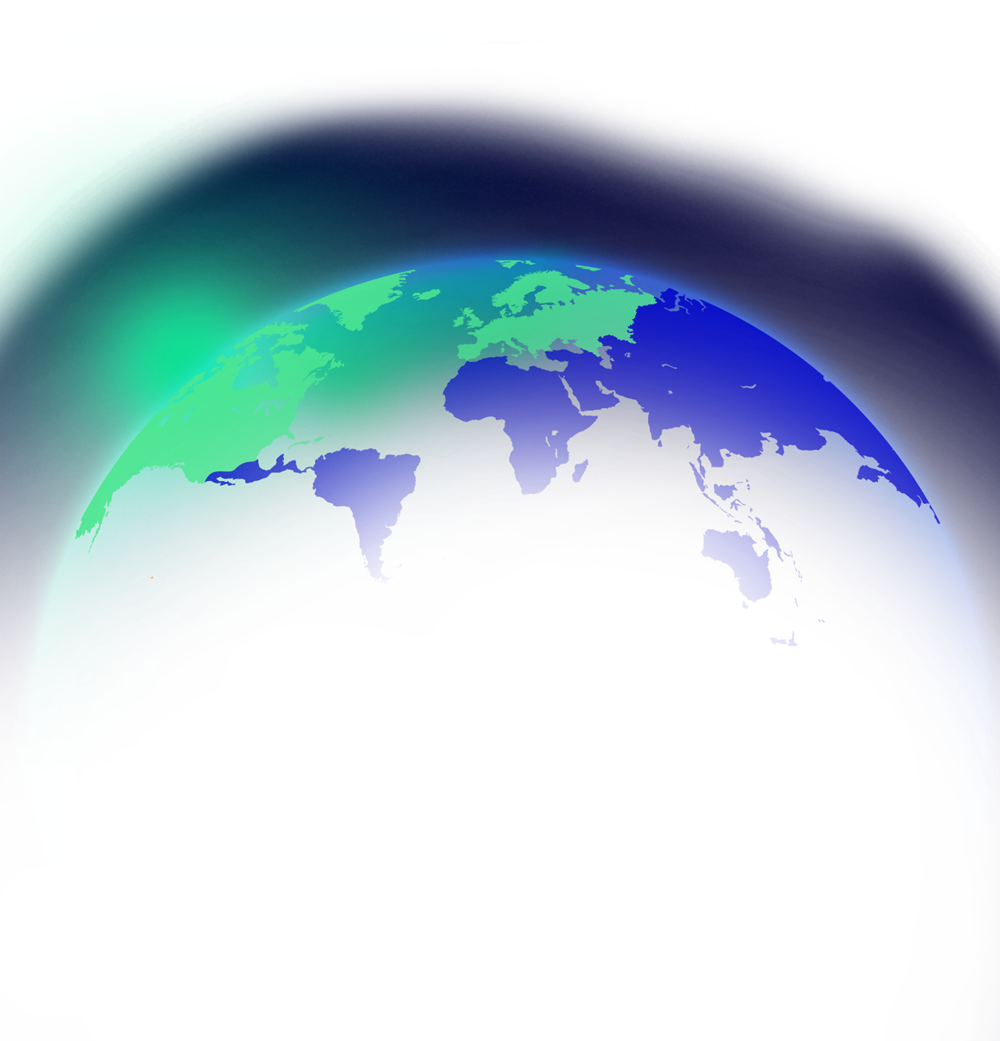 Uninterrupted global coverage on a single emnify SIM
The Challenge: Traditional satellite options require multiple hardware configurations, inflating IoT costs, adding inventory management overhead.
The Solution: For the first time, converged cellular and satellite connectivity on a single SIM provides truly global coverage for connected devices, even in remote and rural areas, without the overhead of multiple hardware configurations and service providers.



Maximum Redundancy, Maximum Reliability:

Extensive, direct access network partnerships with multiple networks in each region provide global coverage. Now with satellite connectivity your devices stay connected even in regions outside of cell network infrastructure.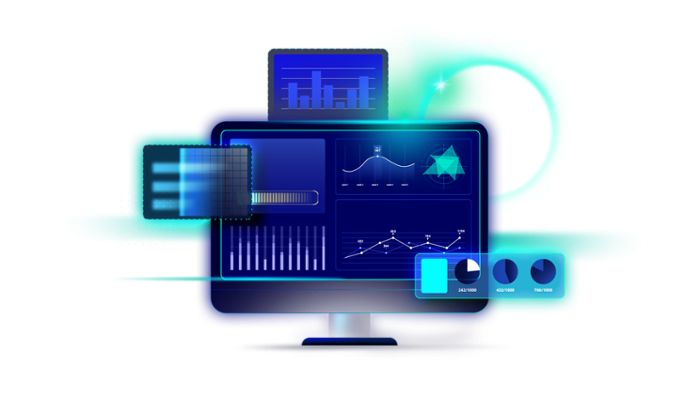 Manage cellular and satellite connectivity through one platform
Streamlined Connectivity Management:

Manage your devices and connectivity—cellular or satellite—from one intuitive platform.





Automated SIM Lifecycle:

Simplify operations with our automated SIM management, streamlining everything from provisioning, activating, and monitoring your SIMs across networks.





Full Feature Access:

Whether your devices are connected via satellite or cellular, you have access to the same high-quality features and control ensuring consistency in your IoT connectivity experience and deployments.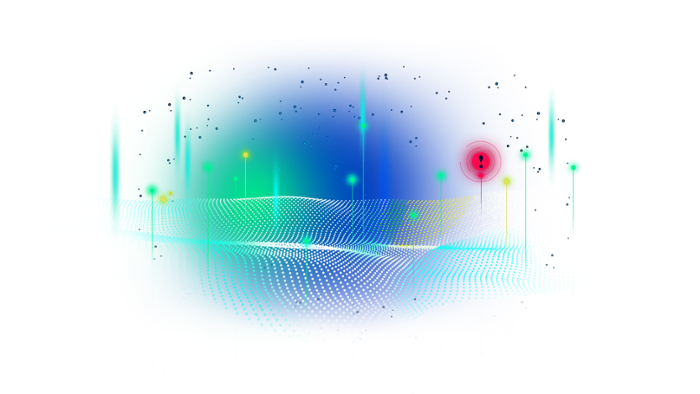 Real-time, cross-network insights
Single Pane of Glass:

Monitor cellular and satellite connectivity through one unified dashboard, ending the hunt across different systems for crucial data.





Real-Time Visibility:

Get real-time, event-level insights for every connected device—identify issues, optimize performance, and improve security.





No Data Blindspots:

From online status to geolocation, get comprehensive connectivity data on every connected device, regardless of the network, satellite or cellular.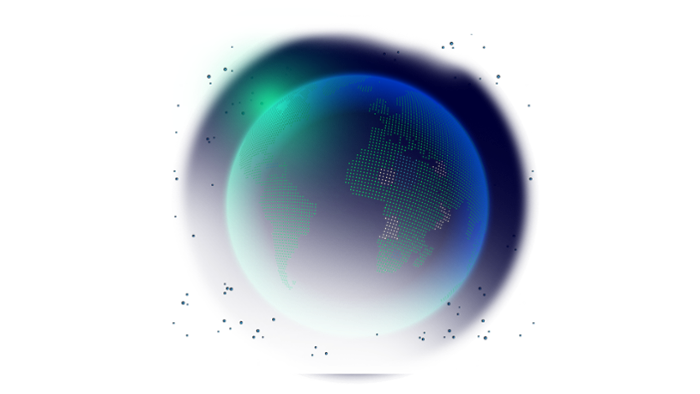 IoT connectivity support from IoT experts
Expert-Led Onboarding:

Get your project off the ground smoothly with our expert-led planning and onboarding support.





Around-the-Clock Assistance:

Live, 24/7/365 support from IoT experts to resolve issues quickly and maintain optimal performance across all your deployments.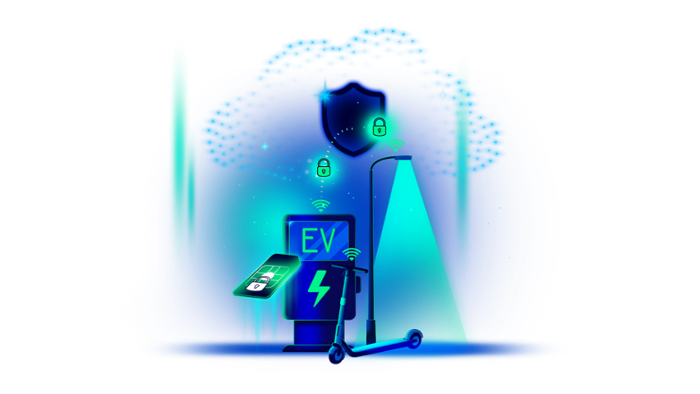 Lower IoT total cost of ownership
Single Hardware Configuration:

Reduce operational costs with a single hardware configuration, and a single-SIM solution for converged cellular and satellite connectivity.





Fewer SKUs, Streamlined Operations:

One hardware configuration serves your entire fleet, whether it's satellite or cellular, streamlining your supplier list and lowering inventory costs.
Converged cellular and satellite eval program
emnify is offering a limited number of evaluation kits to test drive our converged cellular and satellite service. Please register your interest in the eval program by filling out this form:
Register your interest in the eval program
More about global M2M Connectivity for you
Find out more about our IoT Solution
Global IoT Coverage
The emnify IoT SuperNetwork offers all of the major cellular technologies, including 2G, 3G, 4G-LTE, LTE-M, and NB-IoT.
LTE-M Coverage
Global LTE-M connectivity with a single IoT SIM.
NB-IoT Coverage
Connect large numbers of low-cost IoT devices.
Global IoT SIM Card
Best Coverage in 180+ countries with a global SIM Card