Our Culture
Culture eats strategy for breakfast. We all know that. Our culture is in progress and changing with the size of our company. We aim to constantly change and challenge ourselves to improve the status quo.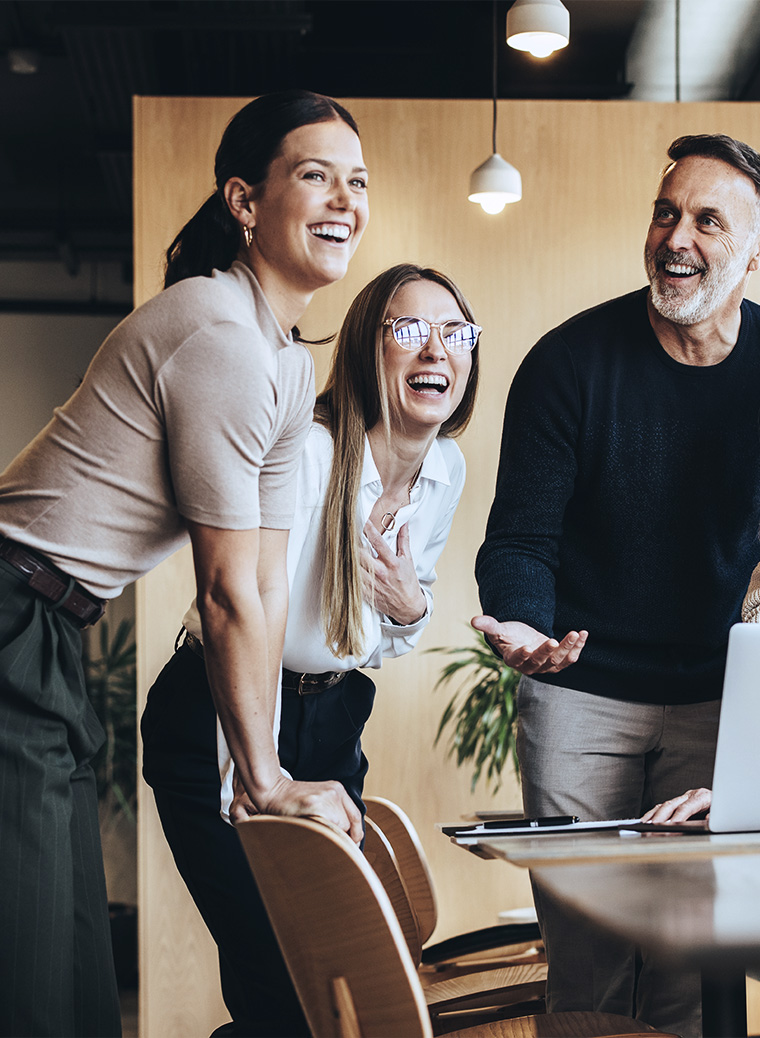 With that in mind our talents with diverse backgrounds working from different locations spark innovation. Regardless of our heterogeneity, there is one thing that unites all of us: our DNA. At emnify, we understand that a great product and an excellent customer experience is made by our people.
Thus, it is in emnify's interest to empower every colleague to show their best performance every day. To support our people's wellbeing, we let them choose where to work from and introduced a mental health platform.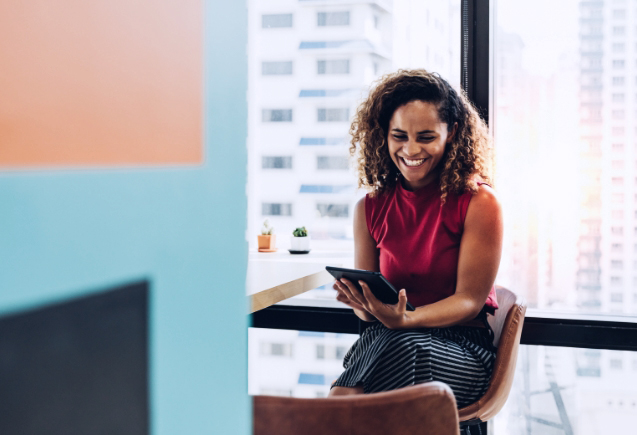 Our shared values
WE DRIVE TRANSFORMATION
by using our technology and innovative power to drive change and execute our vision.
WE ENABLE CUSTOMERS
by focusing on making the customer successful.
WE EMPOWER PEOPLE
by providing them with the freedom to be responsible, to be a trusted collaborator, and contribute towards our mission.
Diversity
Spark innovation through diverse perspectives, skills and backgrounds. We welcome everyone that aims to transform businesses, enjoys enabling customers around the world and acts as trusted partner to unlock colleagues' potential and skills. We are a global business that has a global mindset to achieve growth together.
Equity
We are constantly working on building a safe and trustful environment where everyone adds value and has learning opportunities to grow. We encourage and support employees to become the best version of themself by offering a state-of-the-art learning and development environment as well as complex challenges to be solved in partnership with leading industry experts.
Inclusion
Actions are louder than words. Taking ownership and being accountable for initiatives will achieve the best results. Diverse talents need an inclusive culture to succeed. We are learning and growing together to avoid and breaksilos to foster a speak-up culture in our company. Our shared values foster inclusive behaviors with enablement, empathy and collaboration at the core of our people focused culture.
Diversity, Equity & Inclusion
Our colleagues contribute to emnify's mission by creating a successful career for themselves. Our career framework gives guidance to transparently outline different growth opportunities with having diversity, equity and inclusion in mind.
Charlottenstr. 4
10969 Berlin
Germany
Landsteiner-
str. 4
97074 Würzburg
Germany