This is the second post in a four-part blog series dedicated to informing four key decisions businesses are faced with in their IoT connectivity journey. The first post in the series answered how to know if cellular IoT connectivity is right for your business.
Once you have decided that cellular IoT connectivity is right for your business, the next step is choosing the right connectivity provider. We know this is easier said than done. Introducing an IoT network into your current business solution can be a complex process but with the right connectivity provider, it doesn't have to be. The right decision should result in a tailor-made IoT connectivity solution for the end-customer. Ideally, IoT connectivity providers should be able to respond to or advise on all aspects of a potential customer's IoT requirement. Regardless of whether this solution concerns other aspects, such as process adjustments or an individually developed add-on for the implemented software.
If you are looking for a suitable IoT connectivity provider for your company, we recommend following a structured and well-thought-out evaluation. To make things easy for you, we have summarized some important elements for your business to consider while making this decision.
Evaluation p
hase:
Analyzing IoT connectivity potential
Start your company's evaluation phase internally with an analysis of current processes. This phase is all about getting a uniform picture of your process landscape. This picture should uncover all the potential opportunities that would arise from the use of an IoT connectivity network. There are many pragmatic approaches in this phase, such as brainstorming or design thinking workshops.
Concept phase: Creating a
target
concept
f
o
r IoT providers
Once the defined process and analysis is complete, a recommended next step is developing a target concept. What typically begins as a rough target concept can later be refined with input from the IoT connectivity providers being considered. The target concept will highlight how to optimize existing business processes and take advantage of the new available technologies. The aim of this phase is to build a rough framework for future business processes within your company.
Regarding IoT, your company should always explicitly ask itself the following question: "How can we adapt the technologies and advantages of an IoT network to our company processes so that we have a real added value?" By this stage, your project team will have dealt extensively with the topic of IoT connectivity networks and understand what results and benefits the project should offer.
Narrowing down the
IoT connectivity
providers
Thanks to the prior preparation phases, you now have a good basis to start with the actual selection process. There are numerous IoT connectivity providers in the global market. So, how can your business find the right provider for its needs? To answer this question, you should proceed with a minimal principle in mind: Achieve your given goal with as little effort as possible. This will likely result in different approaches for different companies.
One approach is the writing of tenders, where the entire project scope is described within the tender. A tender can be sent out to every possible provider. At this point, a lot will settle itself. Some companies may decline the project due to lack of resources or expertise and some companies may not respond at all. Those that do respond and claim to have the right abilities, resources and expertise in-house to deliver a suitable solution can be invited to pitch their services. This will likely include strategy presentations, live demos or project methodologies. It is important that every invited company submits a budget for the project. The financial aspect is certainly the most important and is often an easy knock-out criterion.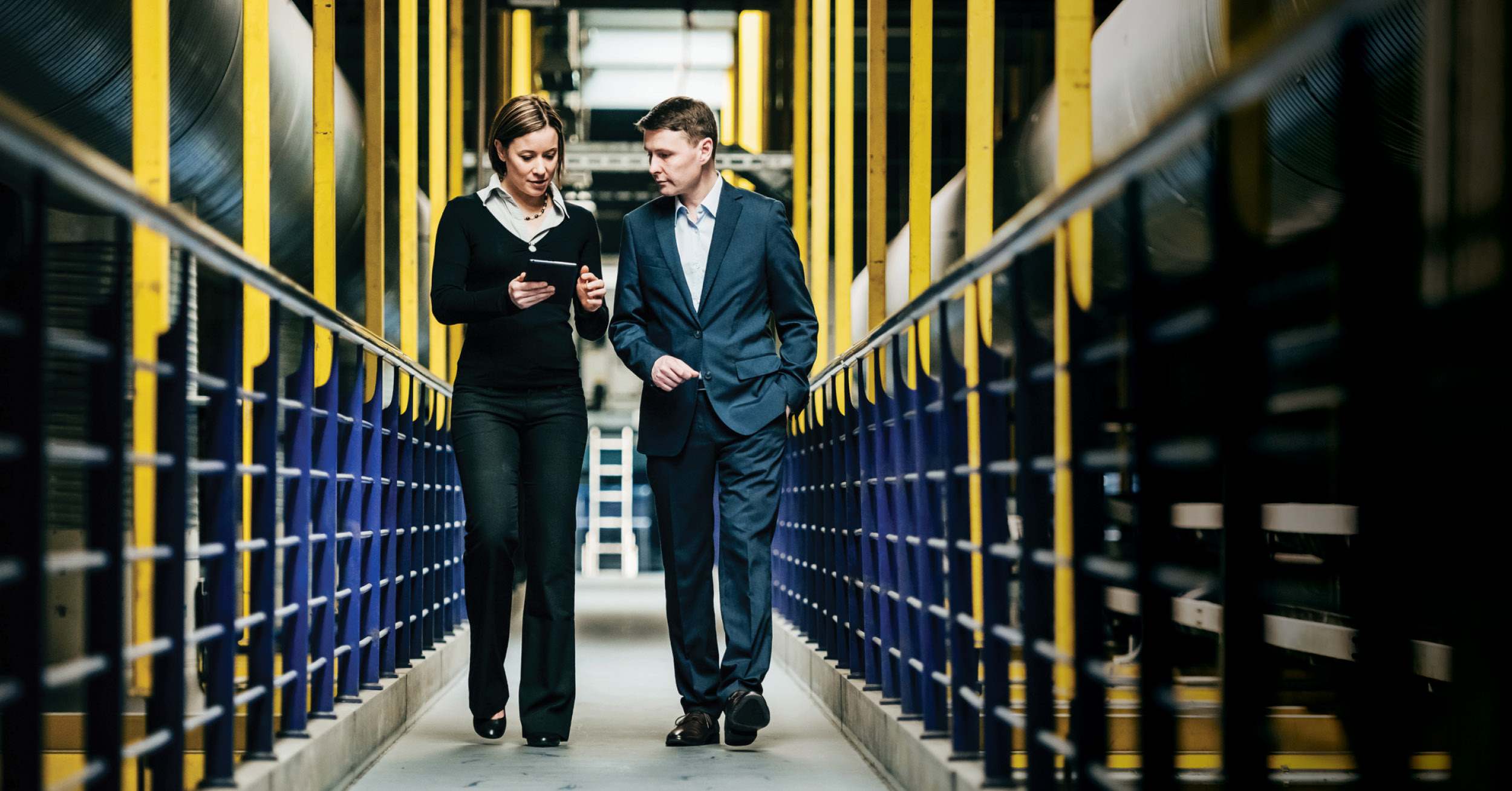 Testing phase: Trial SIMs, platform demo
and testing
When it comes to choosing a provider, product or service in any sector - a trial and demo phase is always helpful. This is no different when it comes to selecting an IoT connectivity provider. A good provider will offer trial SIMs and a demo of their connectivity platform. This way, businesses can check the solution approaches first-hand for user-friendliness and working methods before committing. If a provider fails to deliver a good demo, this is usually a knock-out criterion. Taking full advantage of the demo – involving your full project team, if possible – is advised.
Selection phase: Utility analysis and choosing
your IoT
service
provider
The final phase of decision making involves, unsurprisingly, making the actual decision: choosing an IoT connectivity provider for your business. A popular tool for decision-making is a utility analysis. Such an analysis is used when the evaluation of alternatives is not primarily based on facts and figures. Regarding IoT providers, criteria such as connectivity, user-friendliness, customer support and project costs should be included in the analysis. In the end, each business will recognize which provider is best suited to their needs.
A tailor-made IoT solution for your business
Selecting an IoT connectivity provider is a decision that should be taken seriously. If you want to have a tailor-made IoT connectivity solution for your company, you need a provider that will regard your business as a partner, rather than a customer.
In summary, approach the decision-making in a considered and structured manner; conduct a thorough analysis of business processes (present and future); make your business requirements known upfront; develop a rough road map which can be finessed along the way; and make full use of the demo phase to try out each and every element of connectivity platform.
If you have any questions about IoT connectivity, selecting a suitable provider for your business or about EMnify's offering in this space, feel free to contact us. We look forward to advising you in a free, no-obligation discussion with one of our IoT connectivity experts.
To find out more, please join our next webinar on Wednesday May 13th to find out more about how to differentiate providers by their security standards. We will outline the Top 5 Best Practices for Cellular IoT Device Security. Sign up here. If you cannot make the webinar, but are interested in receiving the recording, feel free to sign up and you will receive a recording.

The next post in this series outlines how to monitor and optimize your IoT connectivity solution to ensure your business gets the most from it.