The IoT SuperNetwork Series
Empowering modern IoT businesses with essential knowledge, the IoT SuperNetwork series guides your path to making informed, successful decisions in coverage and connectivity.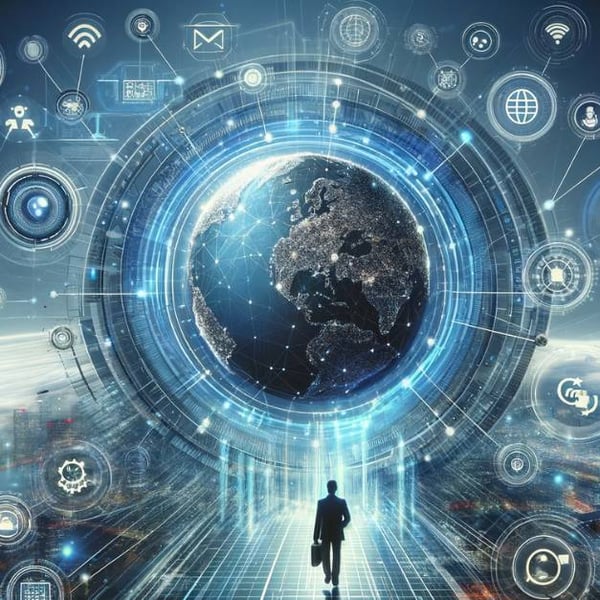 Maximize your business potential with the IoT SuperNetwork series
1. Purpose-built cloud-native network
Discover how our cloud-native IoT network, uniquely designed for modern IoT businesses, offers superior performance over traditional consumer-based networks. Learn how this purpose-built architecture supports the distinctive needs of IoT applications.
2. Fully programmable eUICC eSIMs
Explore the flexibility of our fully programmable eUICC eSIMs, providing your IoT business with unparalleled control and adaptability. This feature allows for dynamic network selection and management, a game-changer for efficient and scalable IoT operations.
3. Direct partnerships with Radio Access Networks
Understand the strategic advantages of our direct partnerships with numerous Radio Access Networks. These collaborations ensure more stable, efficient, and cost-effective connectivity for your IoT devices, enhancing reliability and performance across global deployments.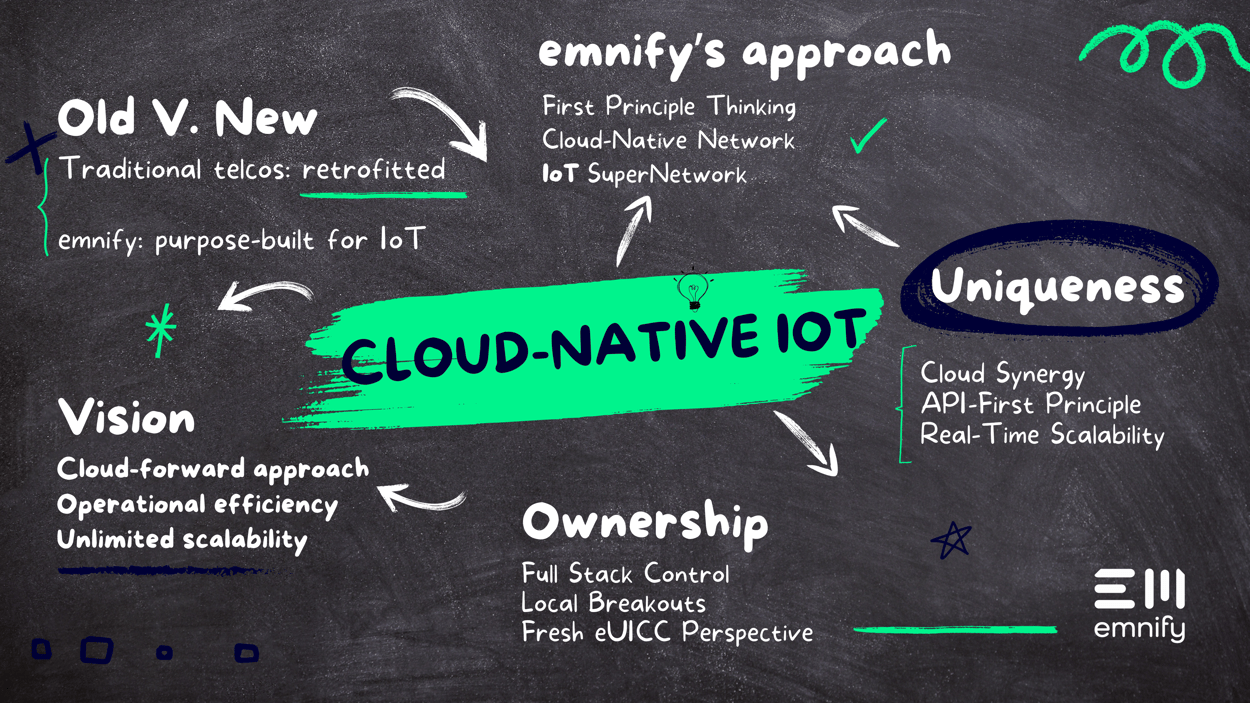 Why I'm committed to breaking down traditional IoT paradigms
Explore the future of IoT with emnify's visionary cloud-native solutions, shaping new connectivity paradigms.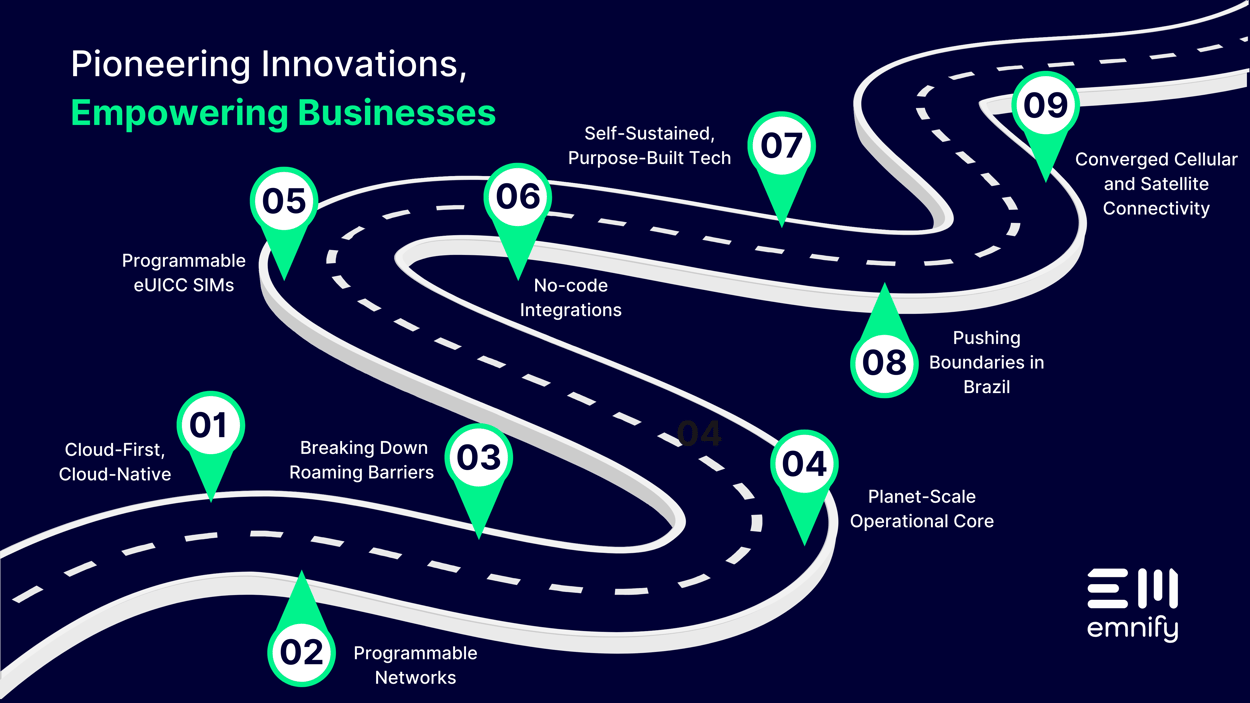 Nine first-mover innovations to empower modern IoT businesses
Gain strategic insights from emnify's nine pioneering steps, leading the way in IoT business evolution.
emnify's single distributed core is changing the game
Discover how emnify's innovative global distributed core network is redefining IoT efficiency.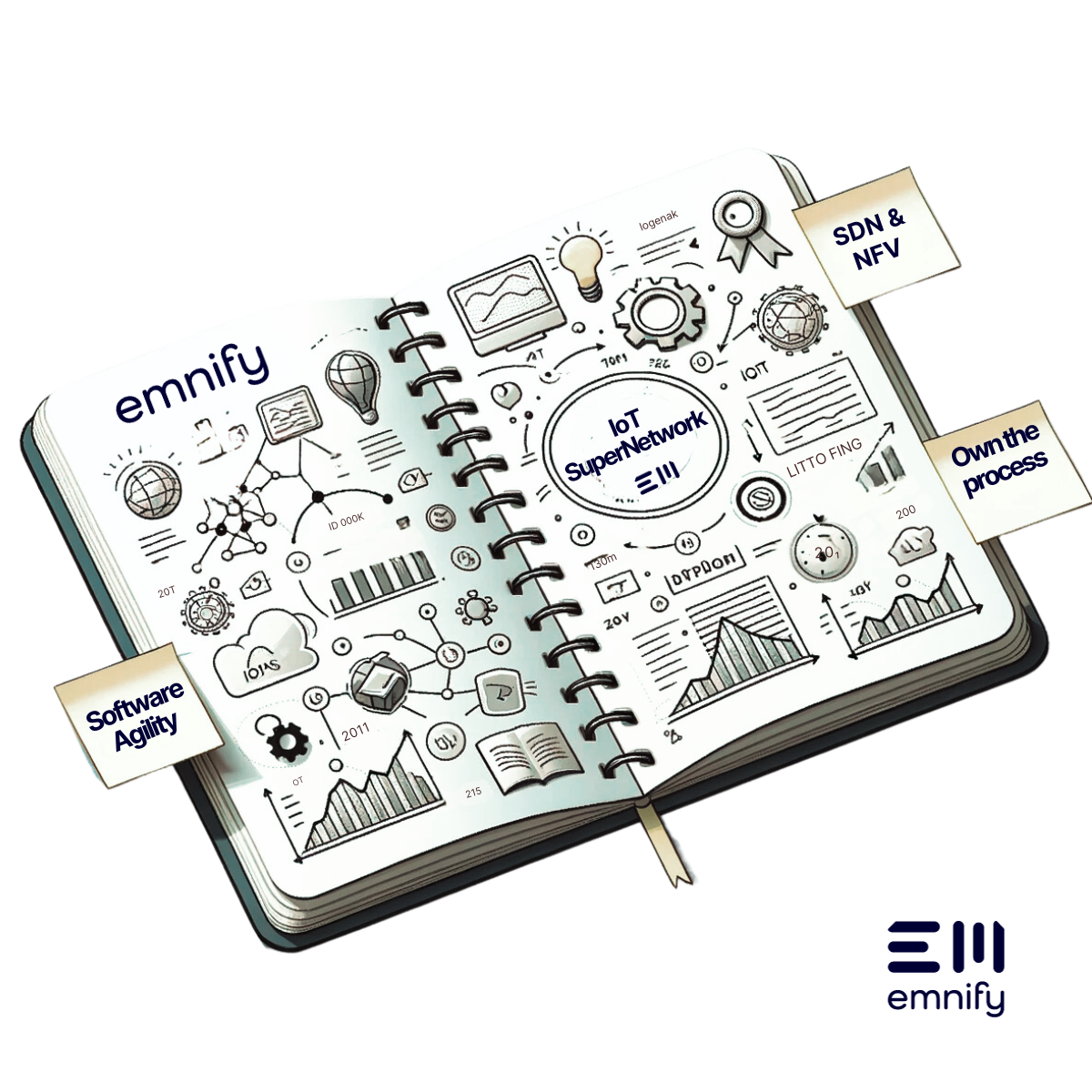 A purpose-built core network for the demands of modern IoT
Dive into emnify's specialized network architecture, crafted for the next era of IoT scalability and reliability.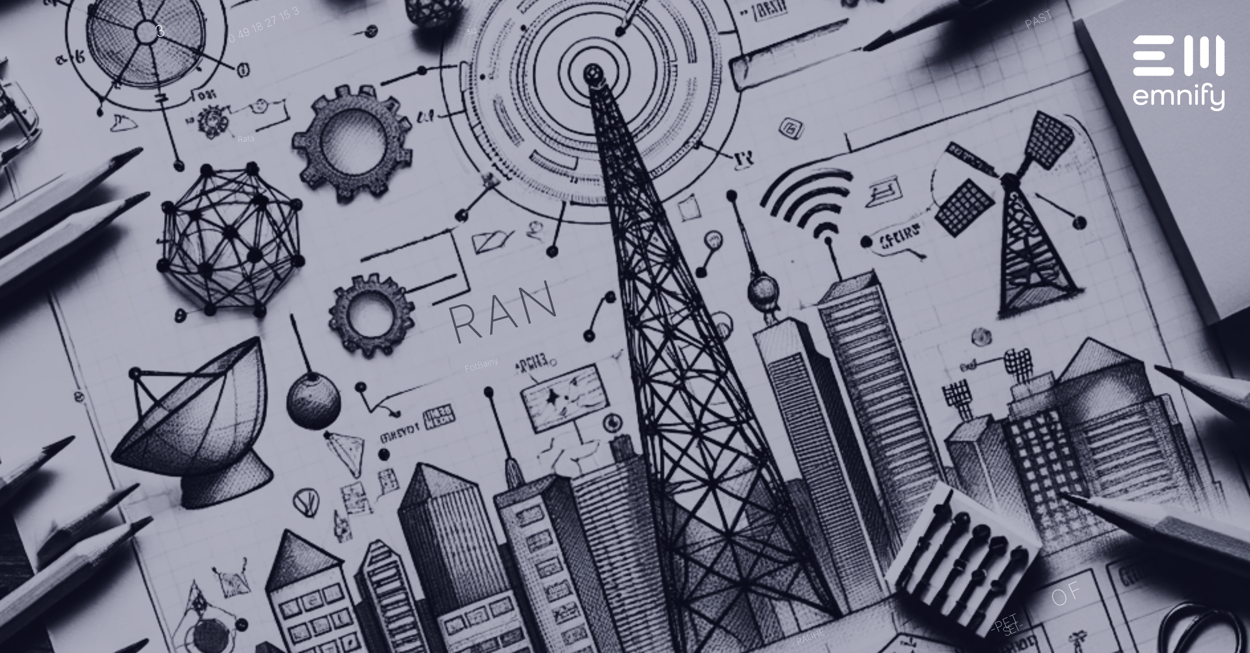 Radio Access, reimagined: emnify's vision for next-gen IoT connectivity
Uncover emnify's advanced approach to Radio Access, setting new standards for stable and efficient IoT connectivity.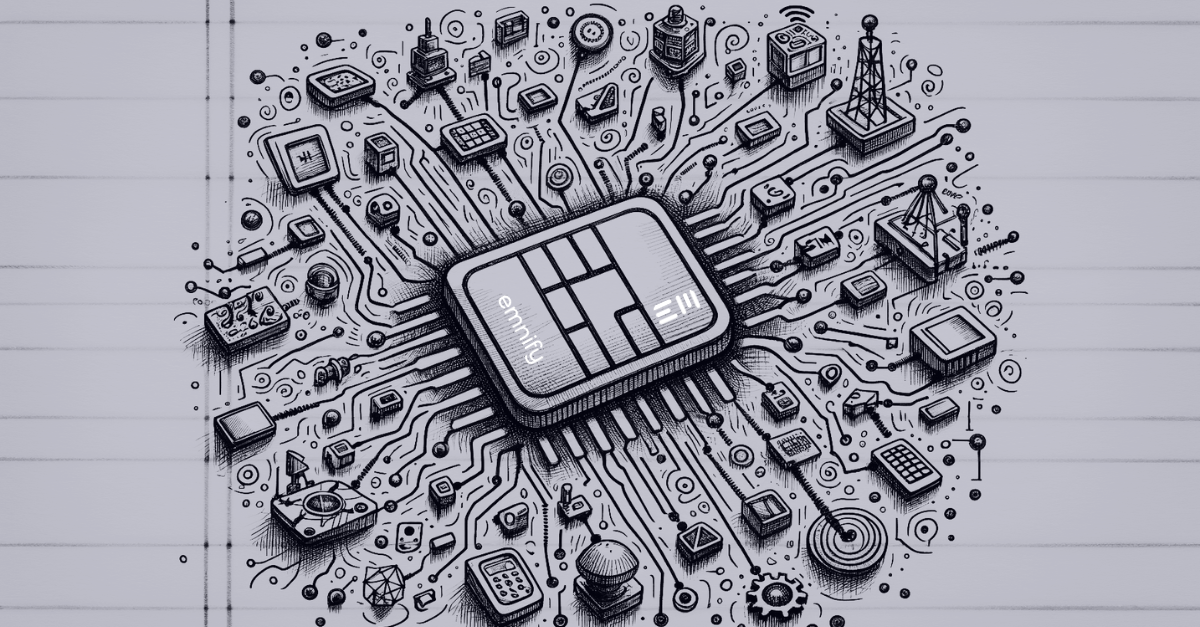 emnify's eUICC for IoT leaves common wisdom and constraints behind
Learn about the transformative impact of emnify's eUICC technology in advancing IoT SIM flexibility and strategy.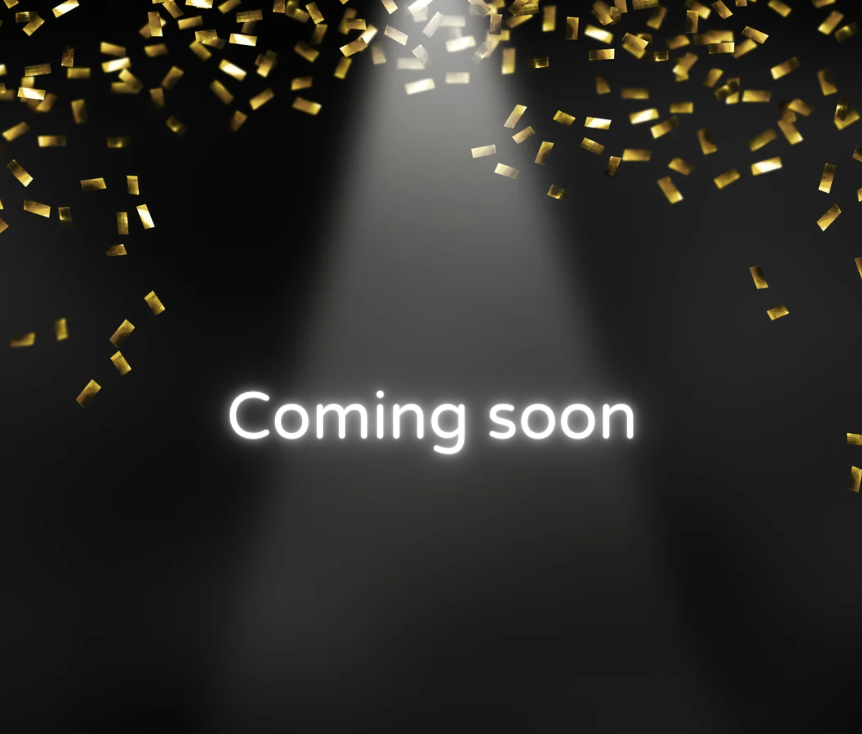 5G IoT: The pending revolution
Anticipate the impact of 5G on IoT with emnify's ready-to-deploy solutions, gearing up for a new connectivity era.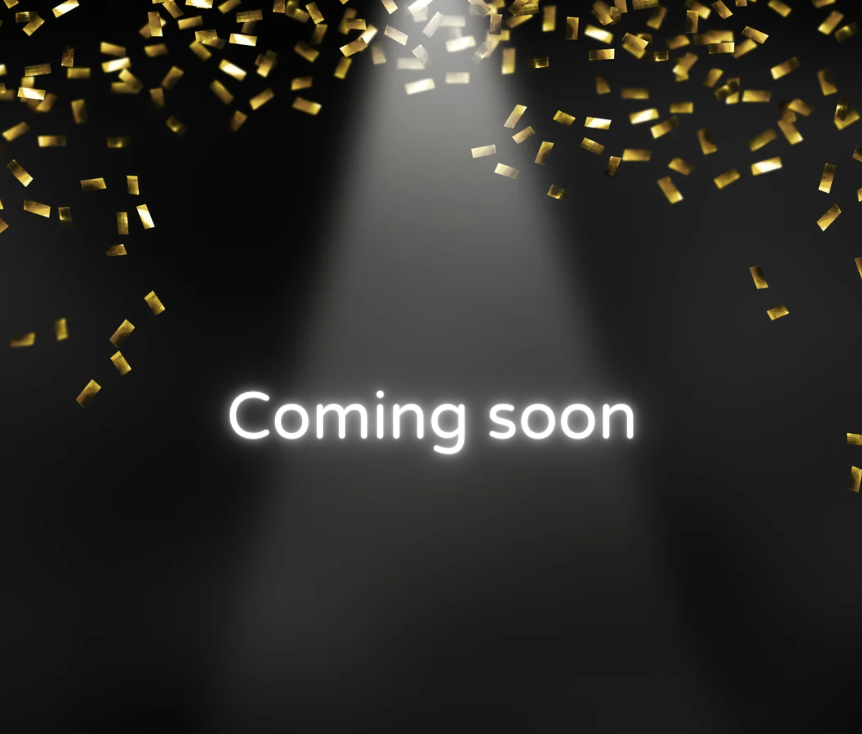 This is what operational excellence in IoT looks like
Explore the seamless integration and automation possibilities with emnify's robust API, enhancing IoT efficiency.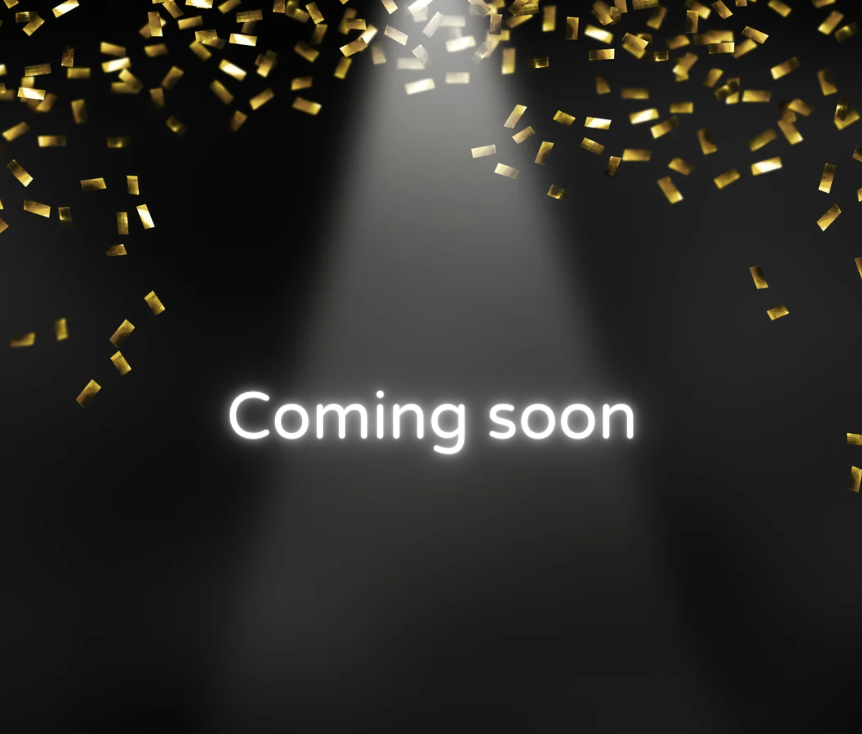 End to end security solutions
Dive into emnify's commitment to IoT security, showcasing cutting-edge measures for safeguarding connected ecosystems.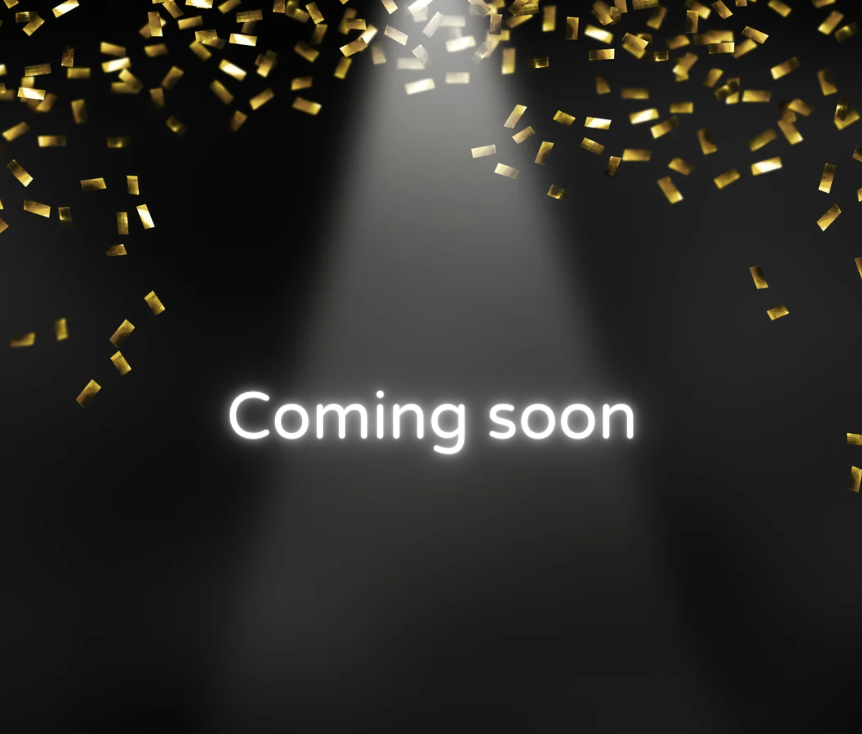 Series Roundup and Real-World Use Cases
Revisit emnify's IoT insights and innovations through real-world applications, demonstrating tangible impacts in diverse industries.
'Why settle for the status quo when the future of IoT is unfolding before us? Our IoT SuperNetwork series isn't just about connectivity; it's a call to action for businesses to embrace innovation, rethink norms, and seize the opportunities in today's IoT landscape.' - Frank Stoecker, CEO and Co-founder of emnify
The SuperNetwork will help you overcome your biggest IoT connectivity challenges
Coverage: Get reliable, redundant IoT coverage where you need it today and where you'll grow tomorrow.

Programmable eUICC eSIMs: Embrace unparalleled flexibility with eSIMs that offer dynamic control and rapid adaptability across global networks.

Connectivity management: Reduce IoT operations cost and complexity with single-provider IoT connectivity management.

Network insights: Get real-time device and connectivity insights across all networks increases device uptime, security, and data integrity.

Integrations: Integrate connectivity with current cloud IoT applications and backend infrastructure.

End-to-end security: Increase the level of protection on your data and your devices, lowering costs, increasing IoT device uptime, and complying with the organizations' network security policies.
Get in touch with our IoT experts
Discover how emnify can help you grow your business and talk to one of our IoT consultants today!