What You'll Learn In This Webinar

Which are the most common use cases for object detection?

How does Time of Flight compare to other technologies?

What are the basic features and support for ST Time of Flight sensors?
About EMnify Webinars
EMnify webinars serve as an engaging, interesting and expert source of IoT knowledge. The topics we cover are relevant to businesses of all sizes and at all stages of their IoT journey. Join this upcoming webinar to find out more!
About the Speakers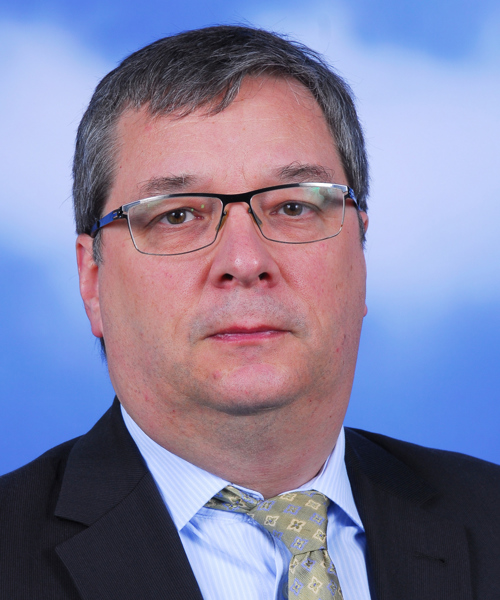 Mario Bollinger
Imaging Marketing for EMEA | Technical Marketing Manager at STMicroelectronics
Mario Bollinger, born in 1959, studied Electronics at Technical University Munich. After 3 years of chip design at Siemens Halbleiter he joined 1988 STMicroelectronics as FAE for telecommunication devices. Later he was responsible as marketing manager for central Europe telecom customers. Starting in the late 2010 he was in charge for Imaging Products at STMicroelectronics like CMOS camera sensors and mainly Time-of-flight sensors. He likes blues music and is the guitar player of a local Munich blues band.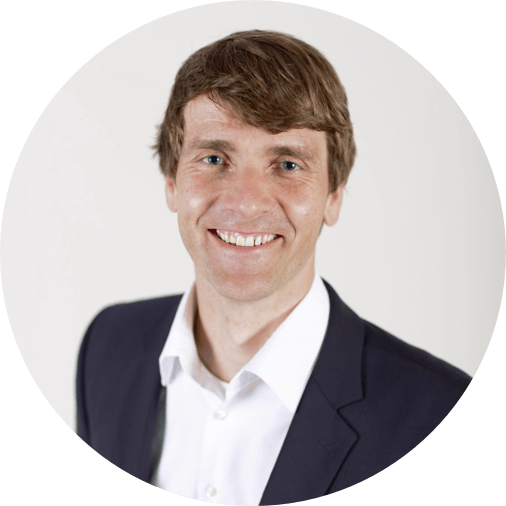 Christian Henke
Head of Product at EMnify
Christian is the Head of Product at EMnify and responsible for driving the strategy, roadmap and go-to-market for EMnify's cloud-native mobile core network and connectivity management platform. Focusing on customer experience for Enterprises he is not only concerned about connecting things but also how to integrate cellular connectivity in the most simplest way.